Here are some of the best and unique author websites I've ever seen. Whether they're self-published or otherwise, fiction or non-fiction, there's something in each of them to inspire your own :)
They are handpicked after scouring over a hundred authors and online writer websites on the internet.
All of these websites are built using website builders and a content management system (CMS) such as Wordpress.
If you need more detail, check the review I wrote on top website builders authors use to build their personal website.
Enjoy!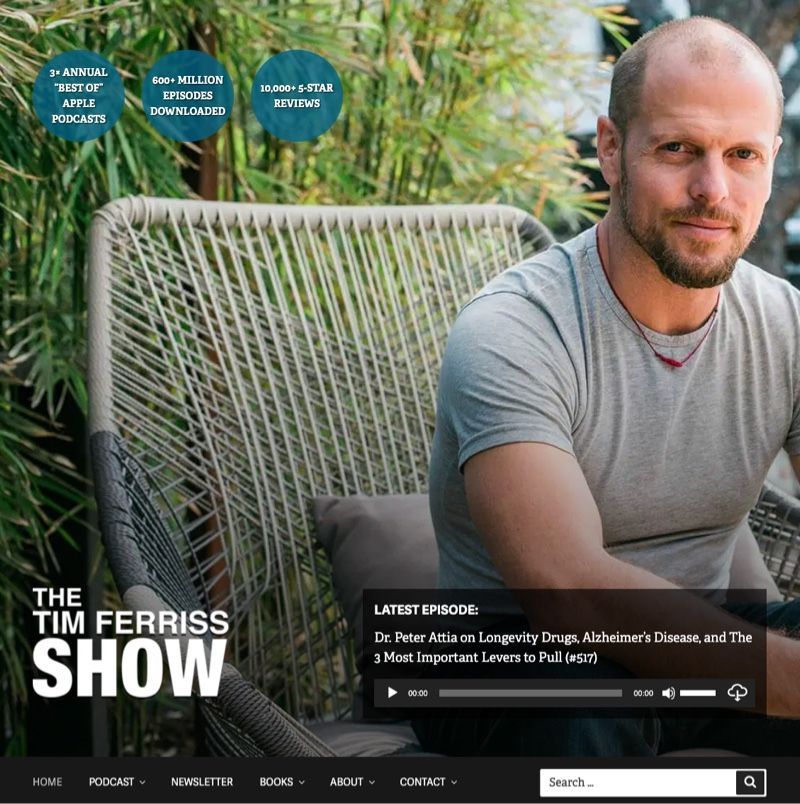 #1 New York Times bestseller, author of The 4-Hour Workweek, Tim Ferriss publishes his latest writings, hosts his podcasts, and sends his (1.5M+ subscribed) newsletters on his website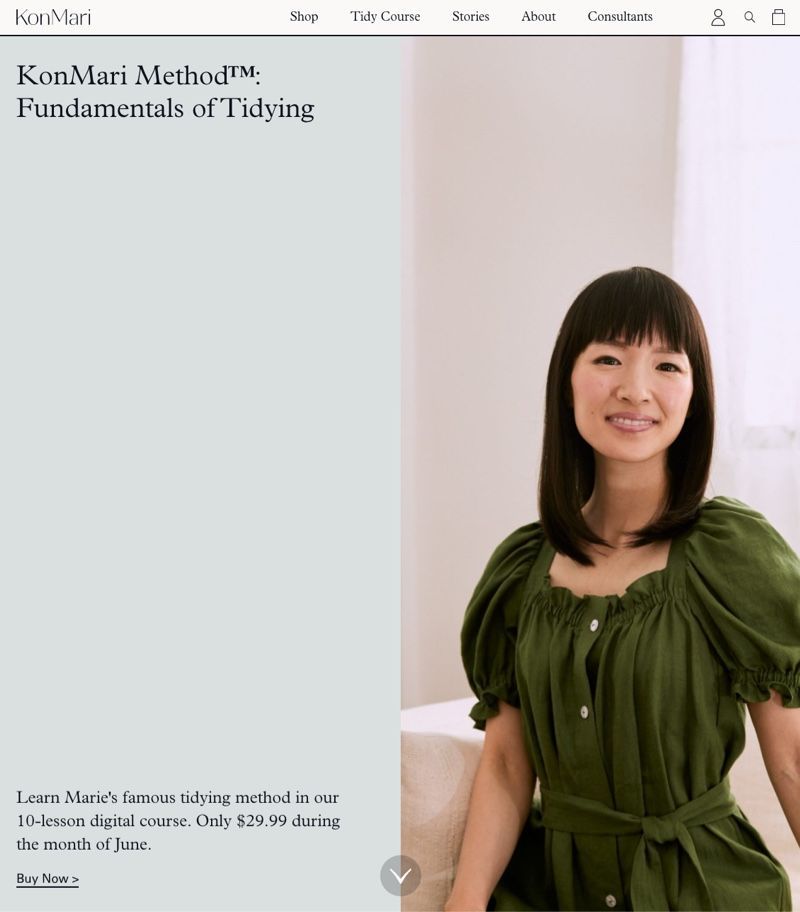 Author of the (also) #1 New York Times bestselling book, "The Life-Changing Magic of Tidying Up", Kon Mari and her team used Wordpress to build her brand site and occasionally publisher notes on spark joy living.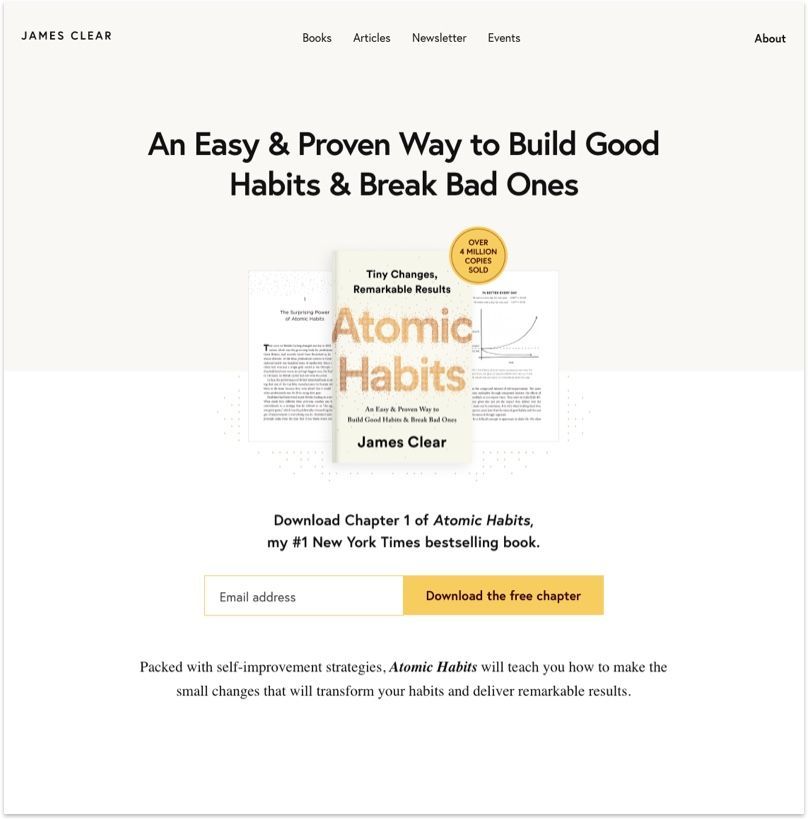 James Clear has been writing on his Wordpress site since 2012 and is now the author of the New York Times bestseller, Atomic Habits, has published over 100 articles to date and manages his (1M+ subscribed) newsletter over there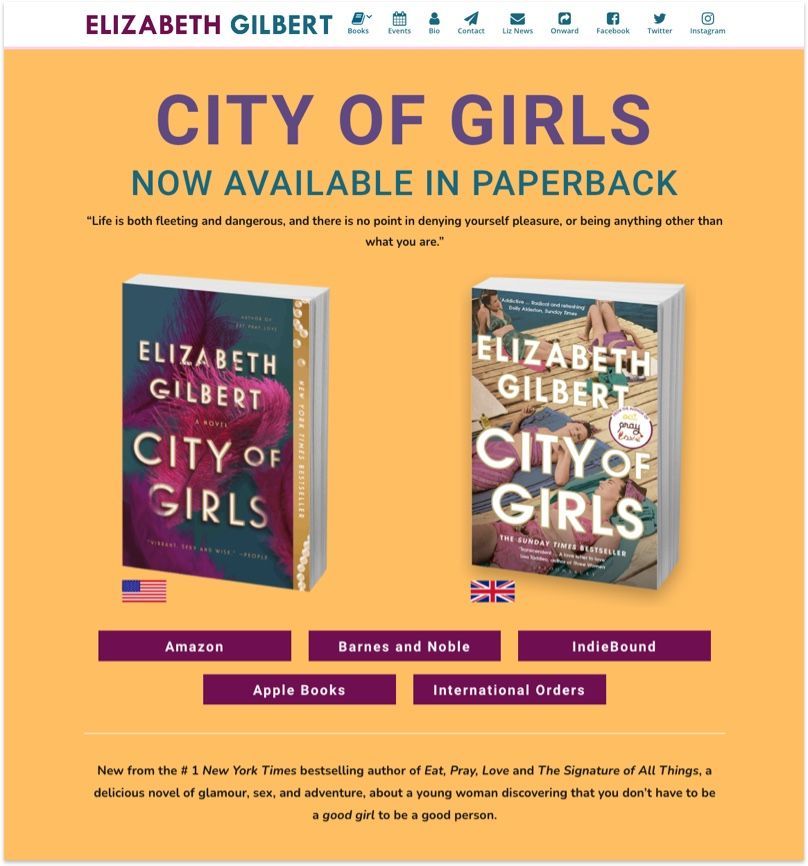 Elizabeth Gilbert's website features a bold orange and purple to match the cover of her latest book: "City of Girls". When you've literally written a dozen books,  it's a good strategy to feature your latest on the home page.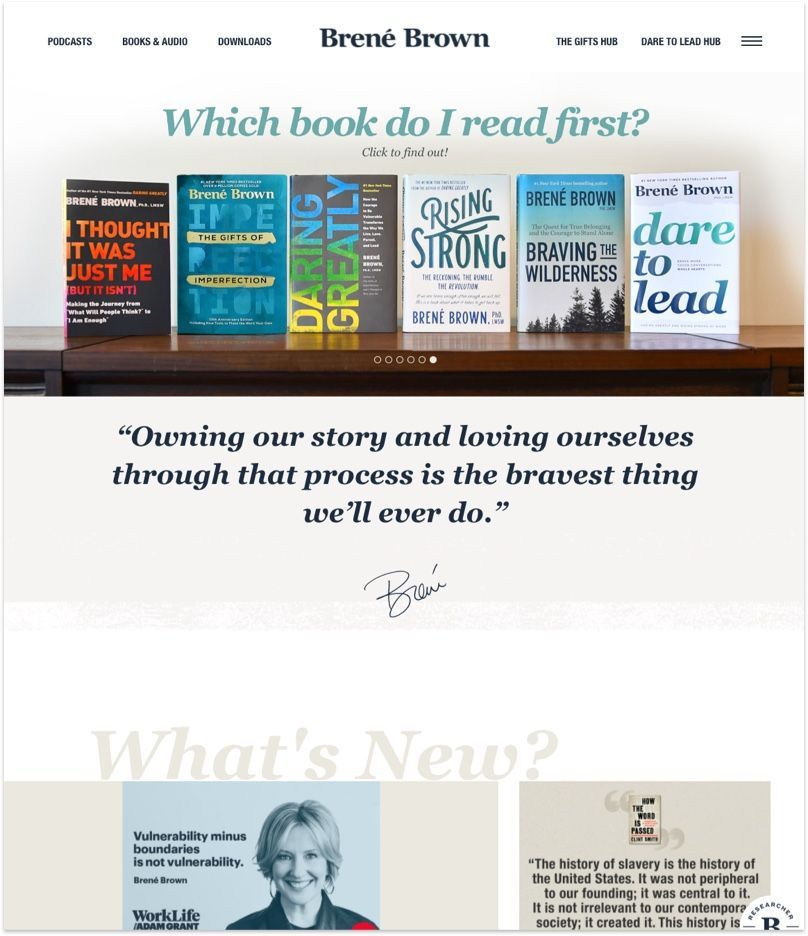 Brené Brown's website serves many purposes. Obviously it's used to feature her latest book, but she also actively promote her podcast where she converse with change-catalysts, culture-shifters from around the world. You can also join her  Dare to Lead book club.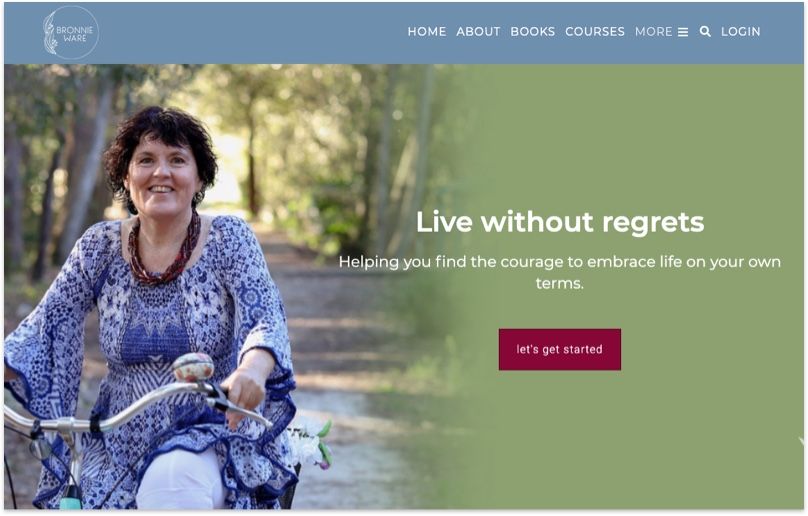 Bronnie's website deisgn is simple and down to earth. While other authors' site writes from the third person, Bronnie's notes and stories are personal.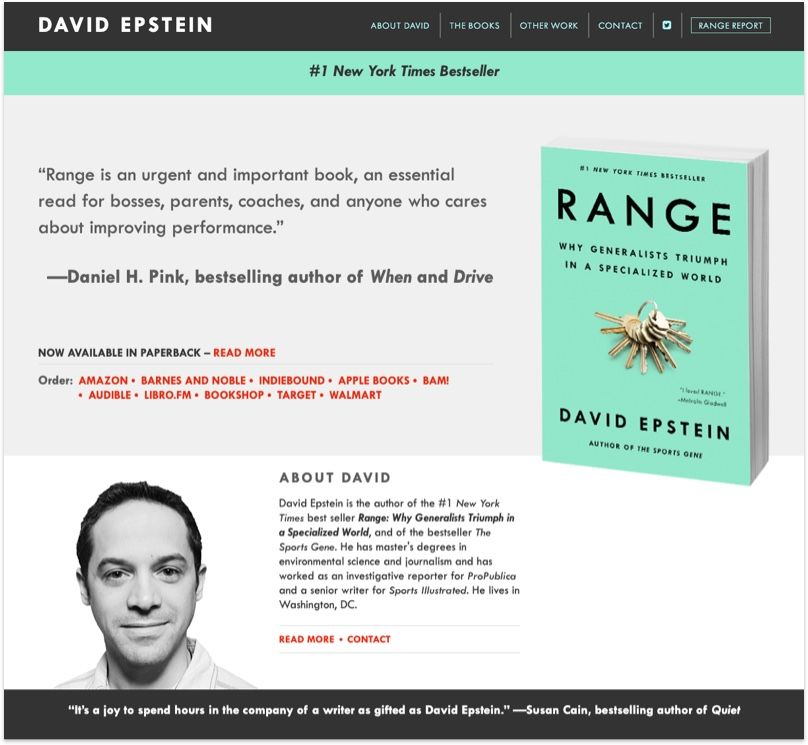 You can tell David Epstein's is professionally designed. The website's accent pastel green (not coincidentally) goes really well with his book cover. The matching newsletter sign up form is a nice touch as well.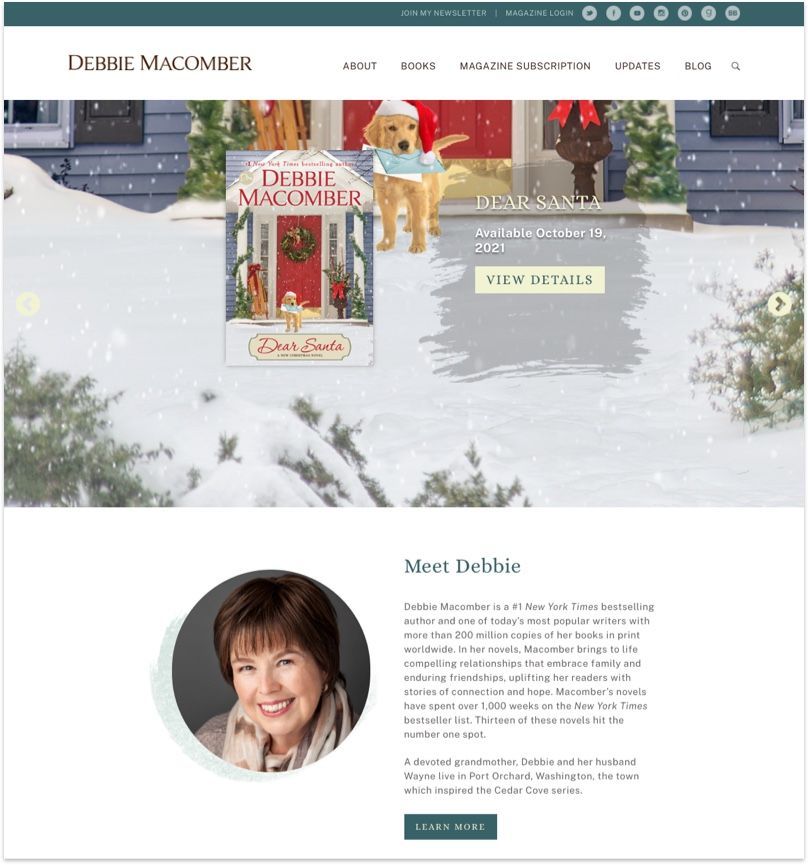 Debbie's website is light and whimsical, just like her story books for children. I like  that her team designed a custom cover image for each of her book on the home page.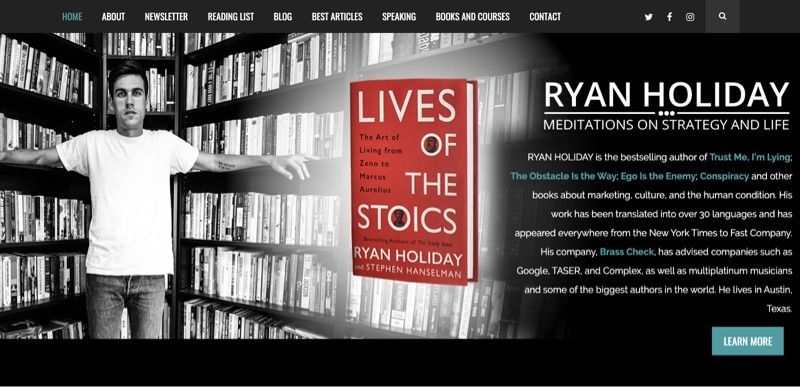 Cool, dark, and mysterious, the black and white design definitely plays well to contrast the cover of his latest book: "Lives of the Stoics". Either way, check out that sweet bookshelf of his!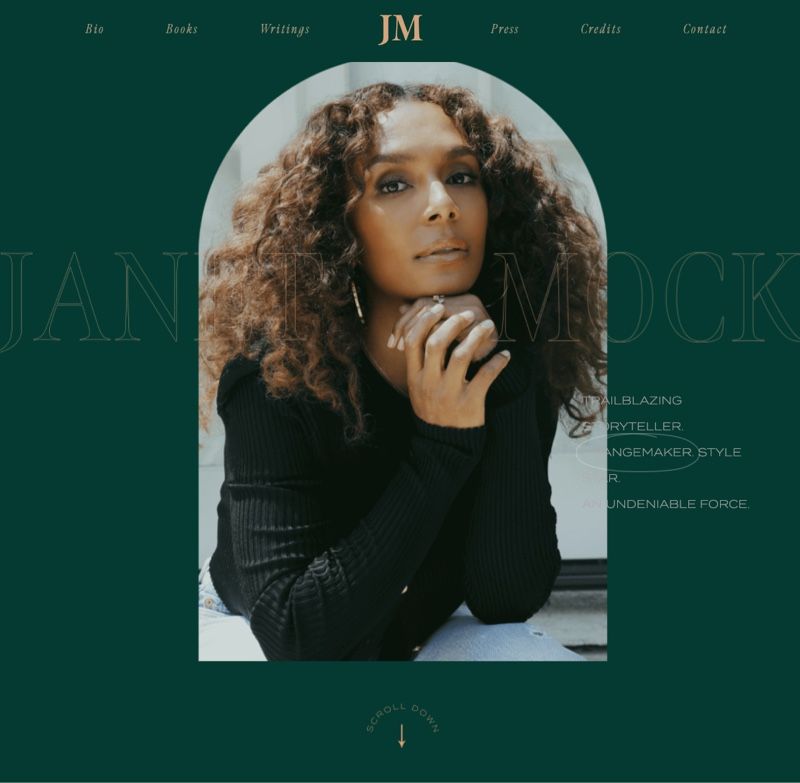 Everything about Janet's website exudes posh and elegance! The self portrait, brass-colored font, and olive green background especially gives the site a very classy touch.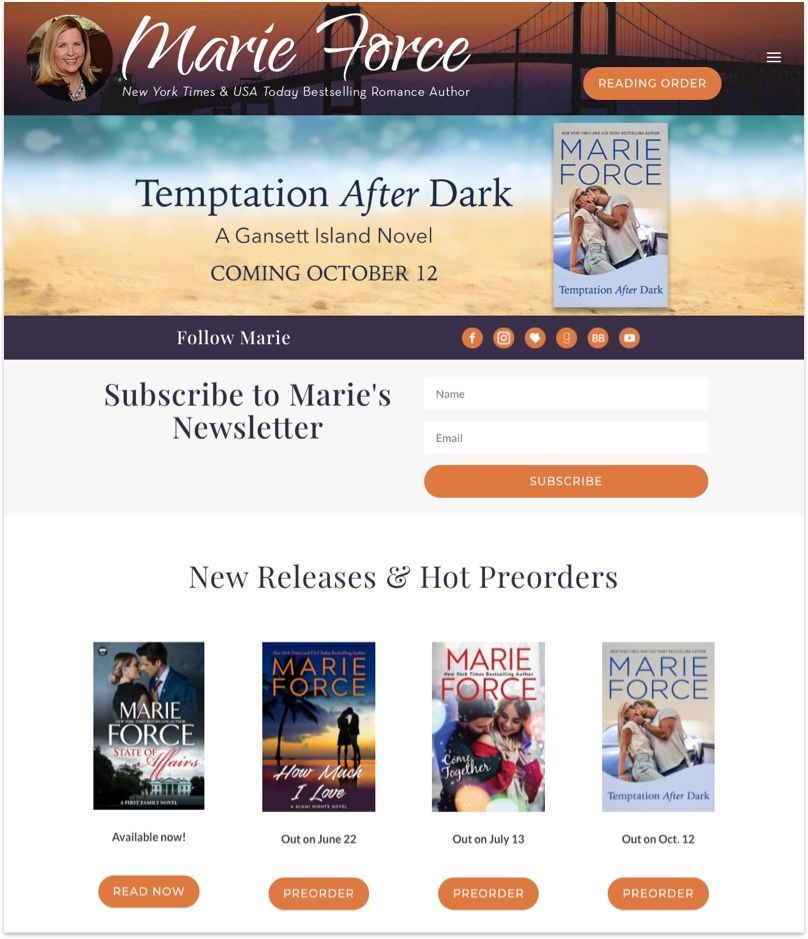 Marie Force's home page features a professional and practical layout with a focus on highlighting the various books she wrote. What's cool is that you can read the first chapter or snippets of her books right on the site before you pre-oder.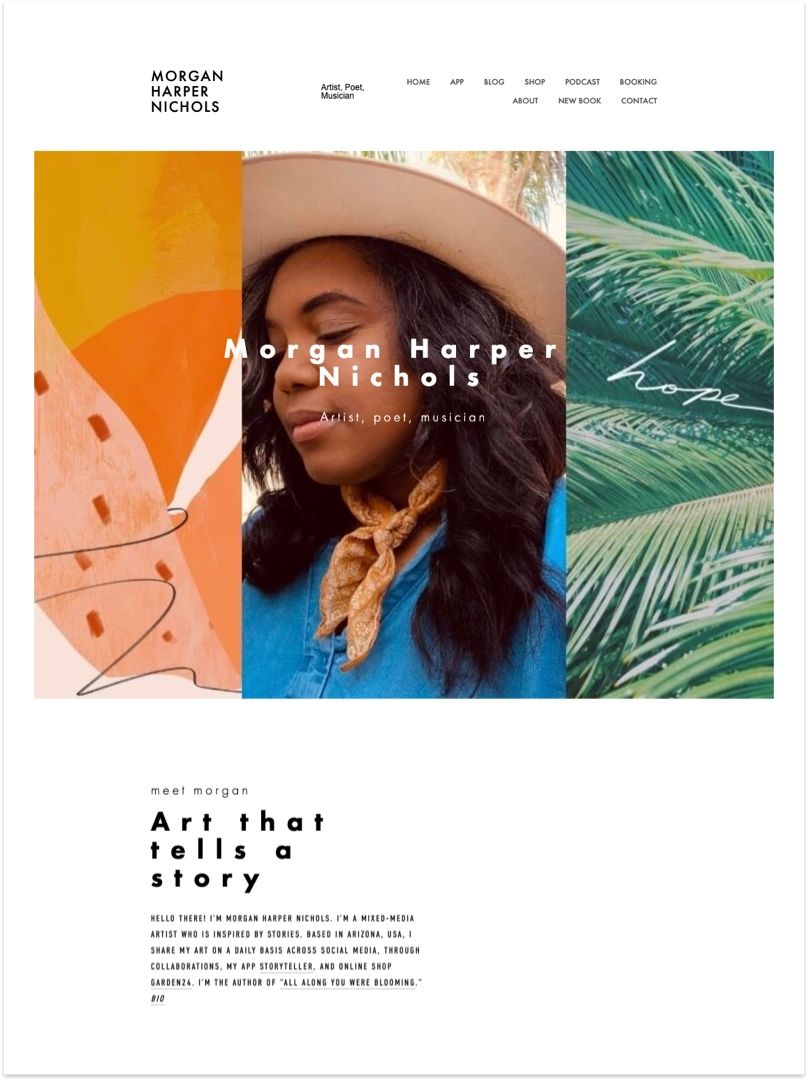 Morgan Harper Nichols is an artist and poet whose work is inspired by real life interactions and stories. She recently wrote How Far You Have Come, an exquisitely illustrated collection of poetry and essays on her journey as a writer.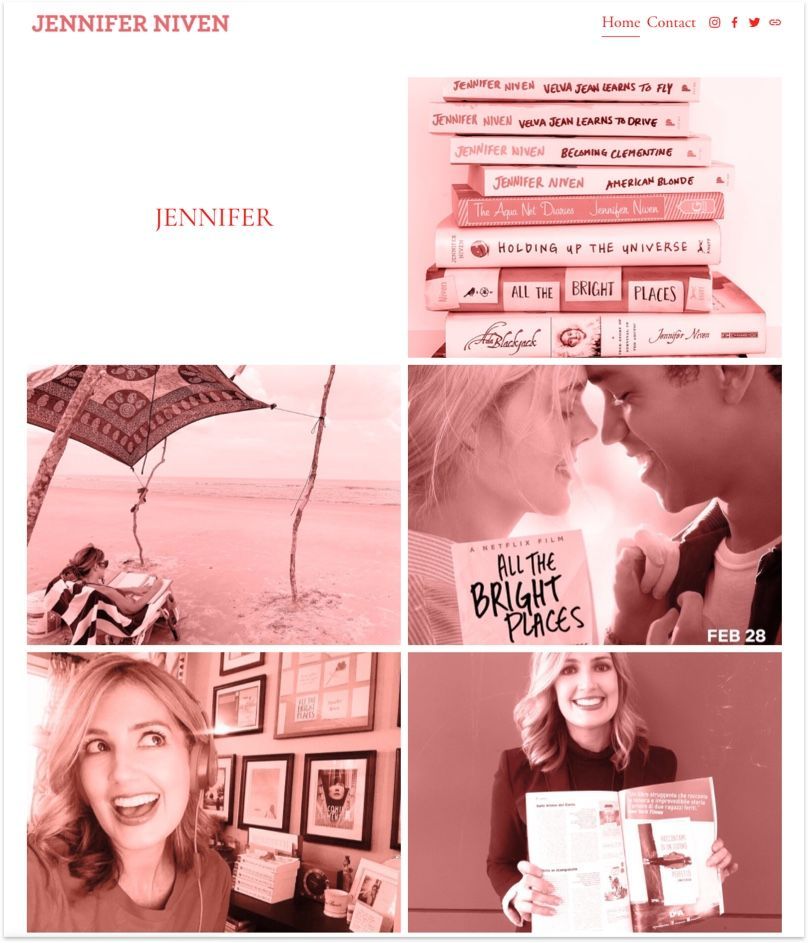 Jennifer Niven is a full time author who tells stories about ordinary people doing extraordinary things. Notable work includes Ada Blackjack: A True Story of Survival in the Arctic and  The Ice Master: The Doomed 1913 Voyage of the Karluk.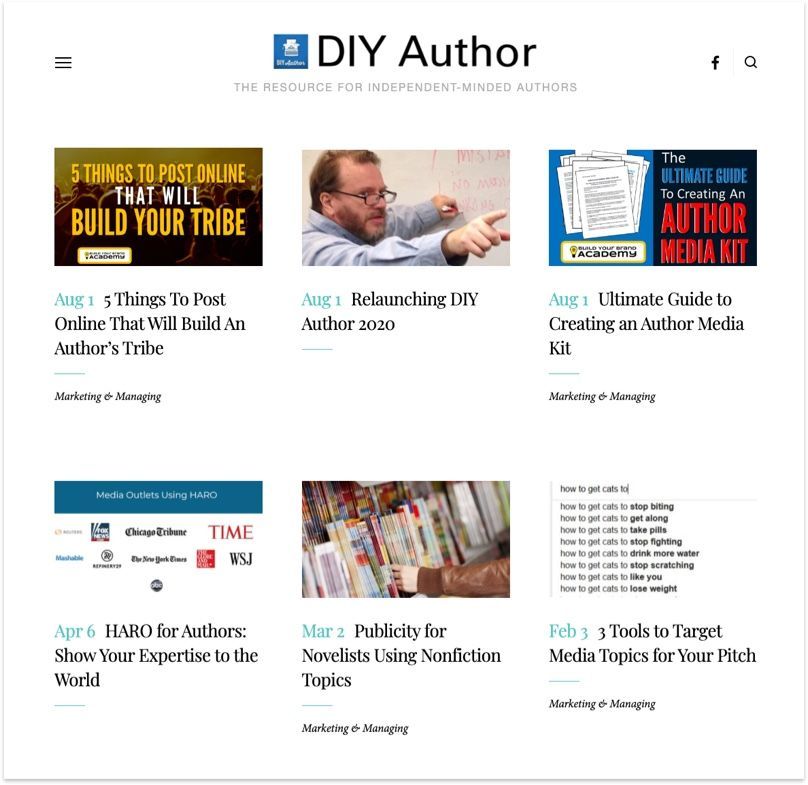 DIY Author is a resource site dedicated to helping authors create their work, publish their book, and build a business. It was created by Chris Well, a published novelist who has written suspense and mysteries for traditional publishers and as a self-published author.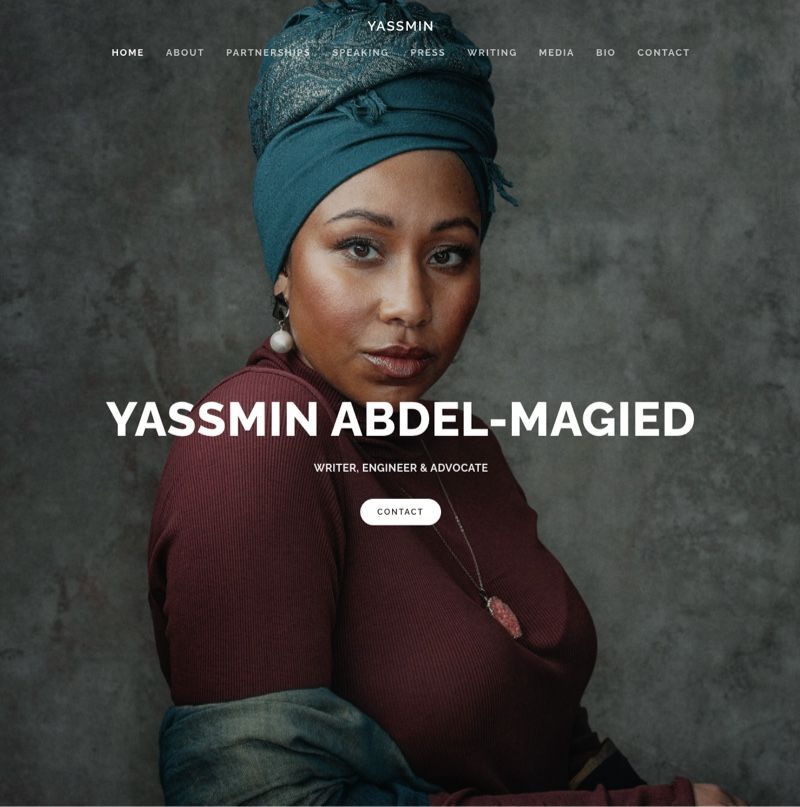 Yassmin Abdel-Magied is a Sudanese-Australian author who published her best-selling memoir, Yassmin's Story, with Penguin Random House at age 24. She built her personal brand on Squarespace, where she features her best writings and media engagement.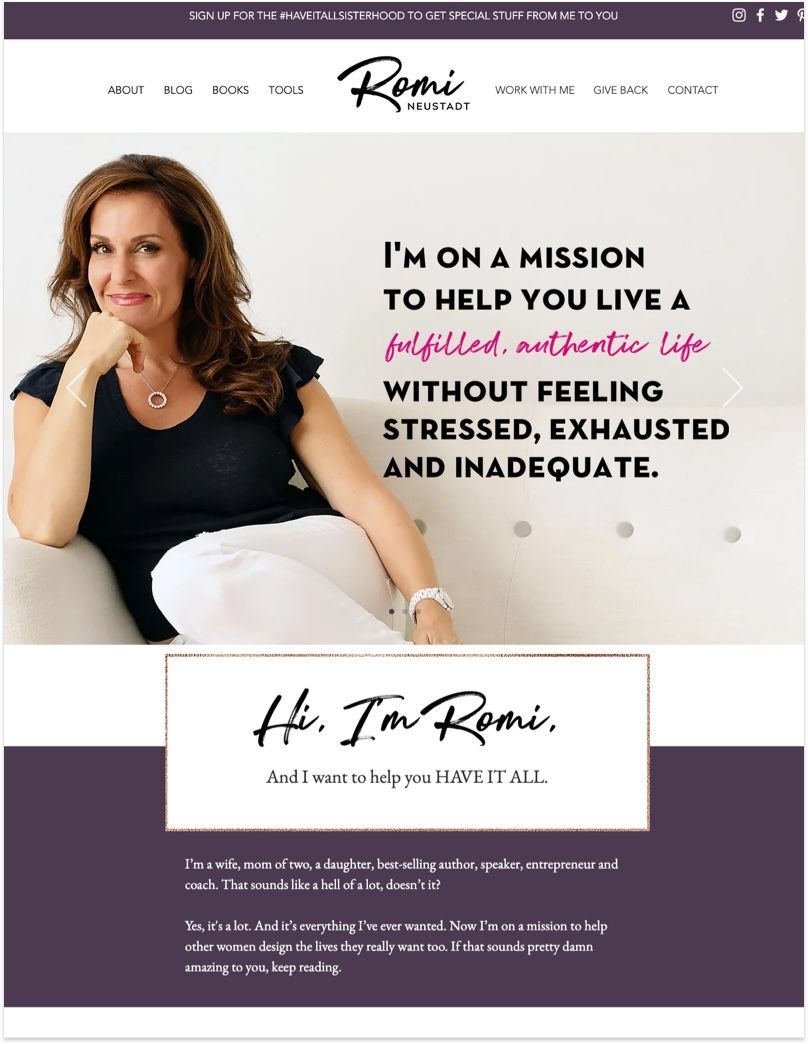 Made with Wix
Romi is a mom, yoga-loving flexitarian, and entrepreneur who empowers women, and helps them figure out what they want and how to make it happen. Her latest book You Can Have It All shows you exactly that.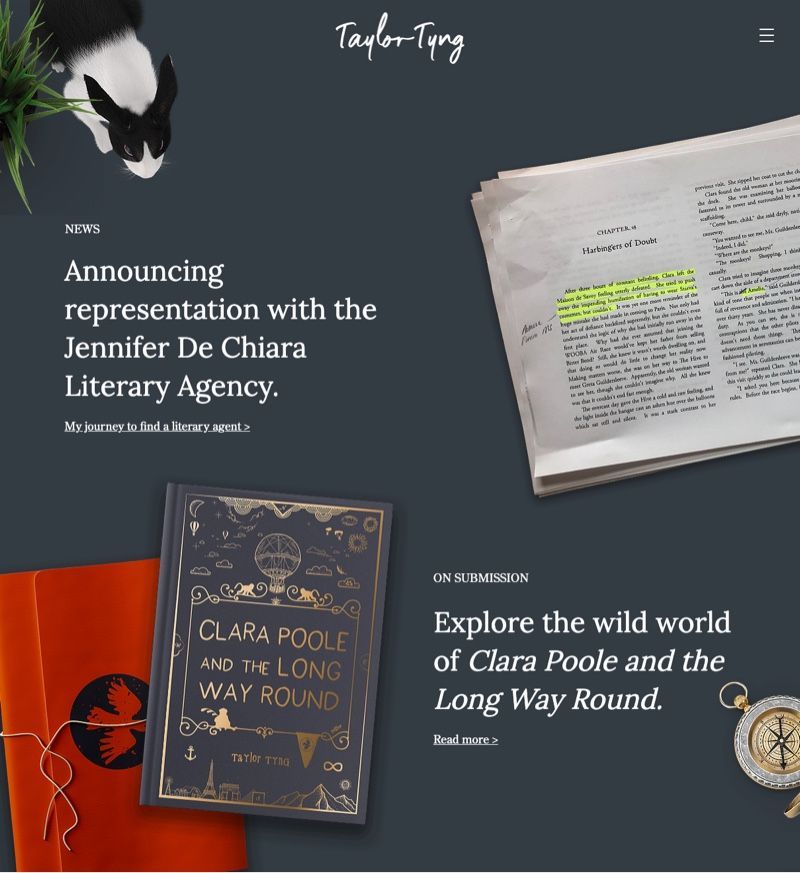 Made with Wix
Taylor is an author of 3 books who find joy in writing for middle grade readers, who are no longer children but not quite adults.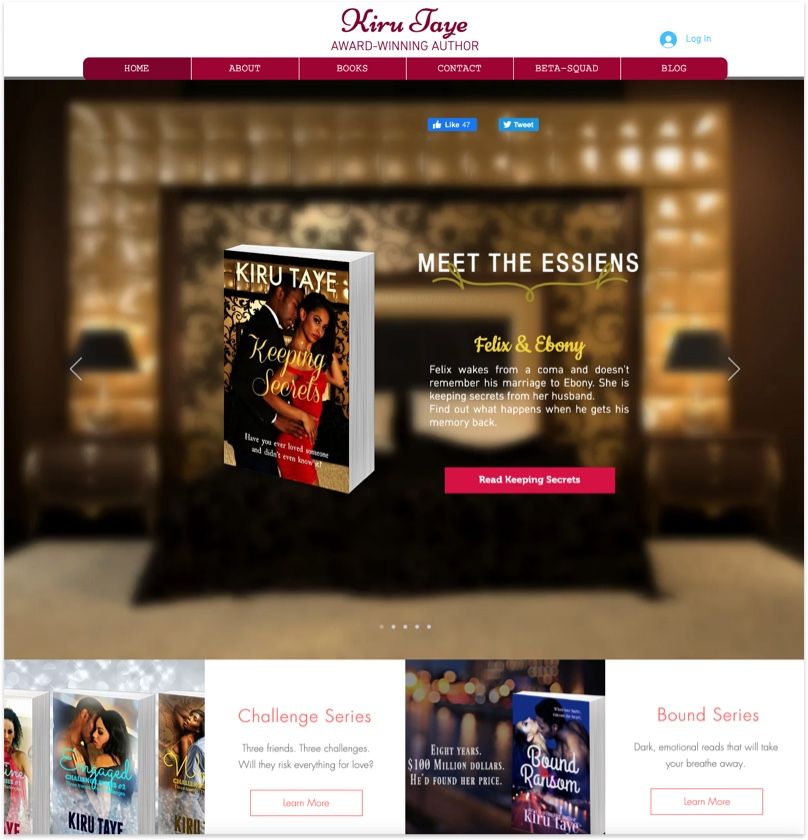 Made with Wix
Kiru writes passionate romance and sensual erotica stories featuring African characters on the continent or in the Diaspora.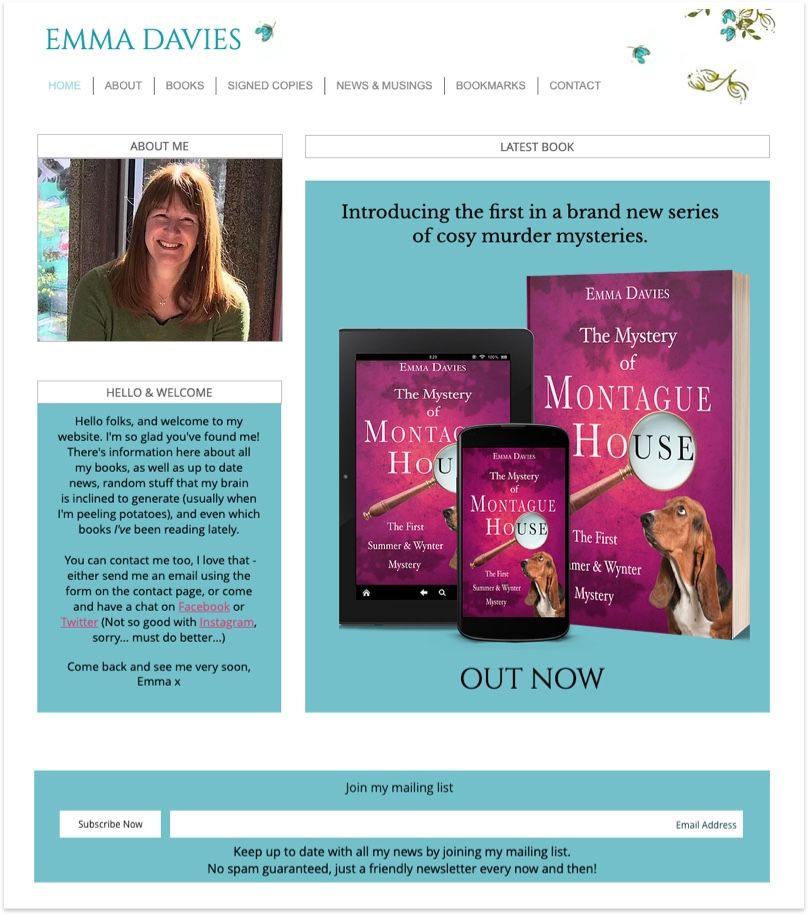 Made with Wix
Emma has produced over a dozen novels, all of which make a great bedtime story. Some of her best works include The Mystery of Montague House, The House of Hope Corner, and Letting in Light.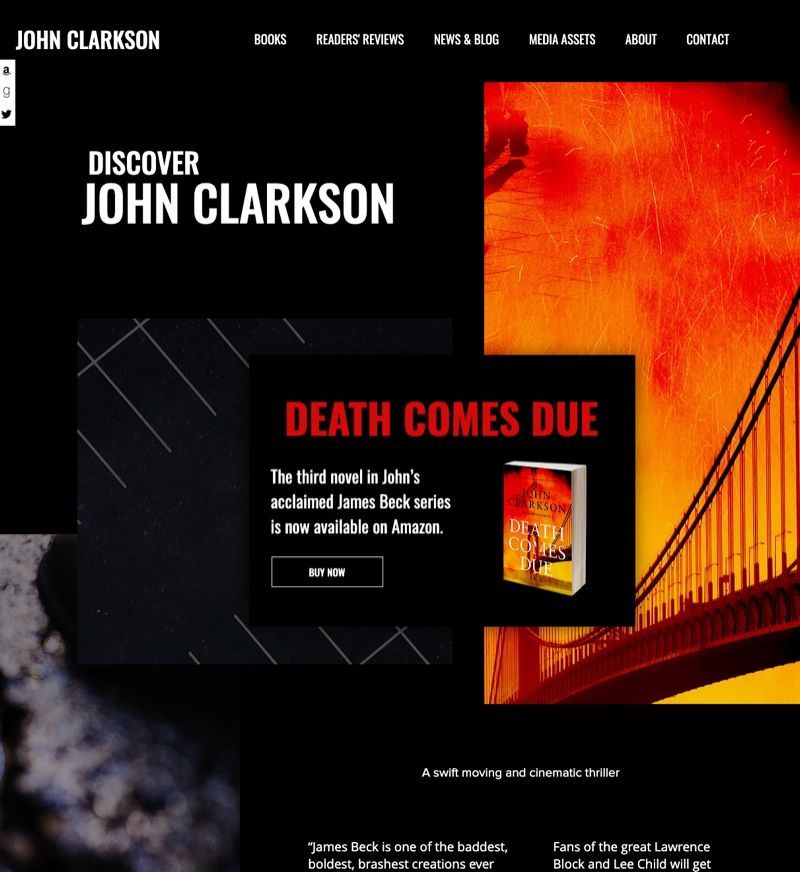 Made with Wix
John wrote his first crime thriller, And Justice For One, which was made into a screenplay adaptation for Paramount Pictures.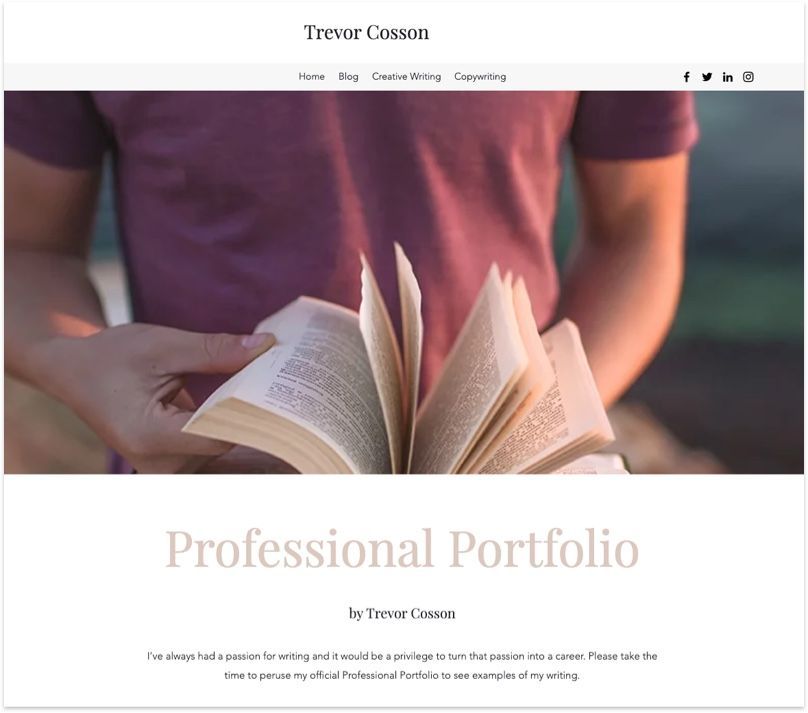 Made with Wix
Trevor is a professional writer whose work span fiction, real life stories, and copywriting. You can find his latest writing and portfolio on his Wix site.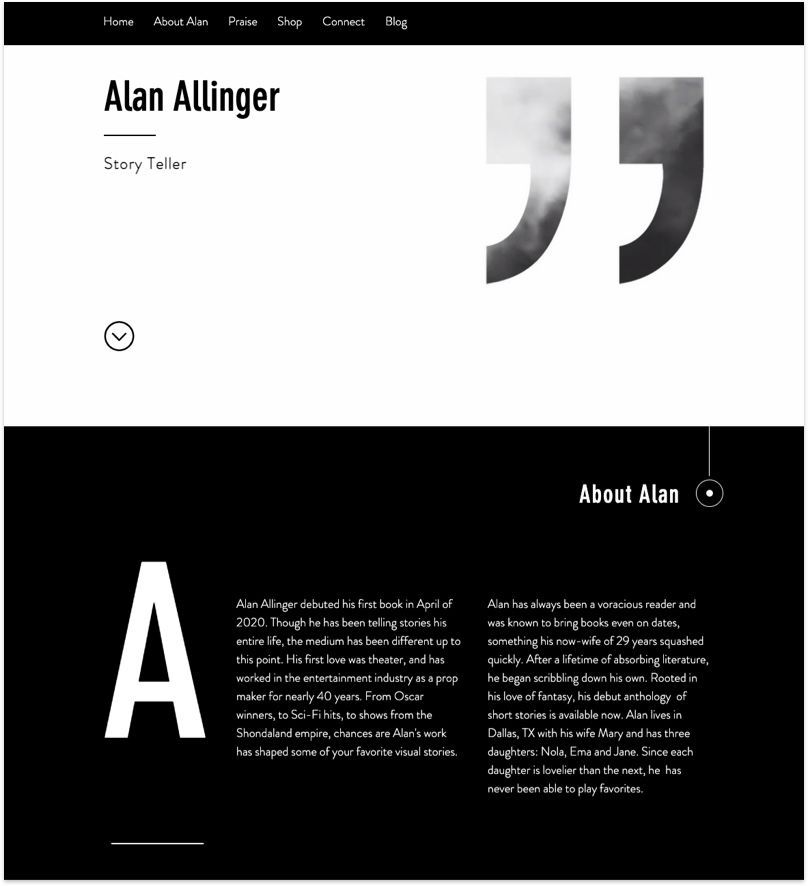 Made with Wix
Alan has been telling stories his entire life. From Oscar winners to Sci-Fi hits, to shows from the Shondaland empire, chances are Alan's work has shaped some of your favorite visual stories.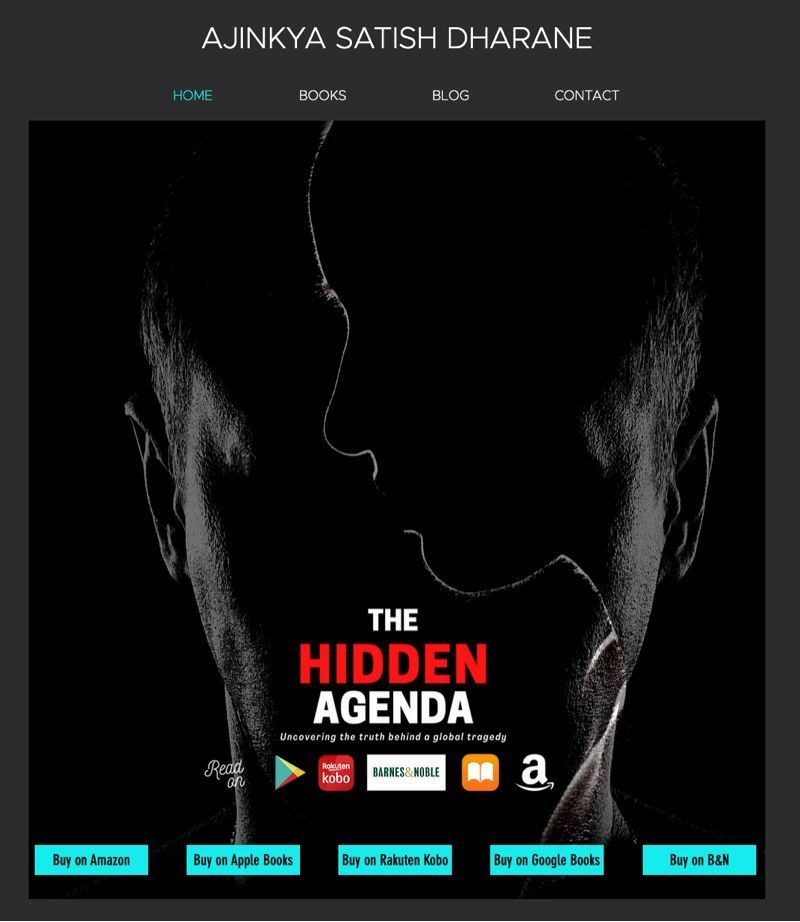 Made with Wix
Ajinkya mostly writes crime fiction for fun. His work mostly involves some kind of conspiracy theories and classic whodunit crime stories.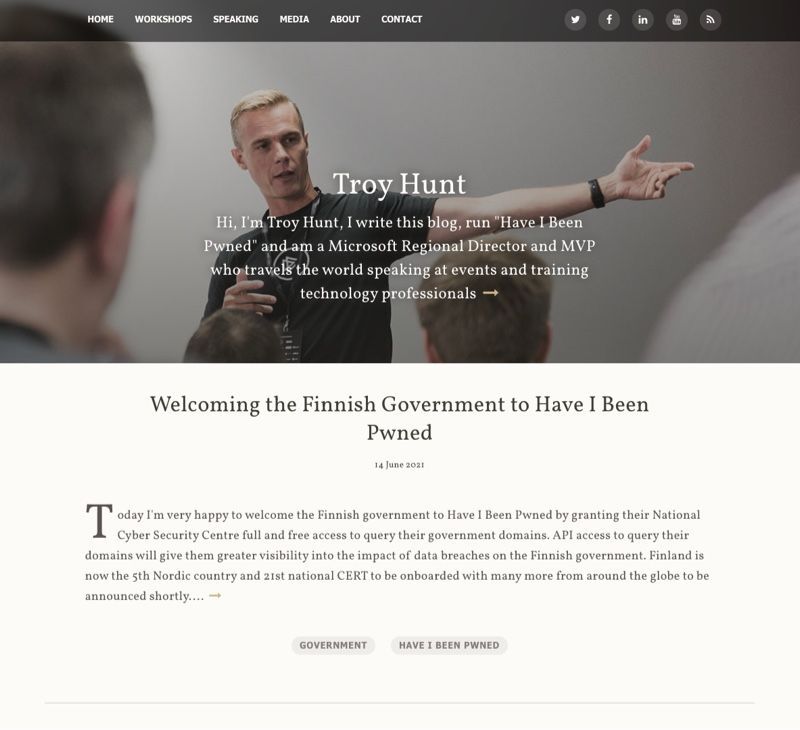 Troy is a Pluralsight author of many top-rating courses on web security. He frequently blogs on his site and uses it to promote his security workshops, where he teaches technology professionals how to break into their own applications before other does.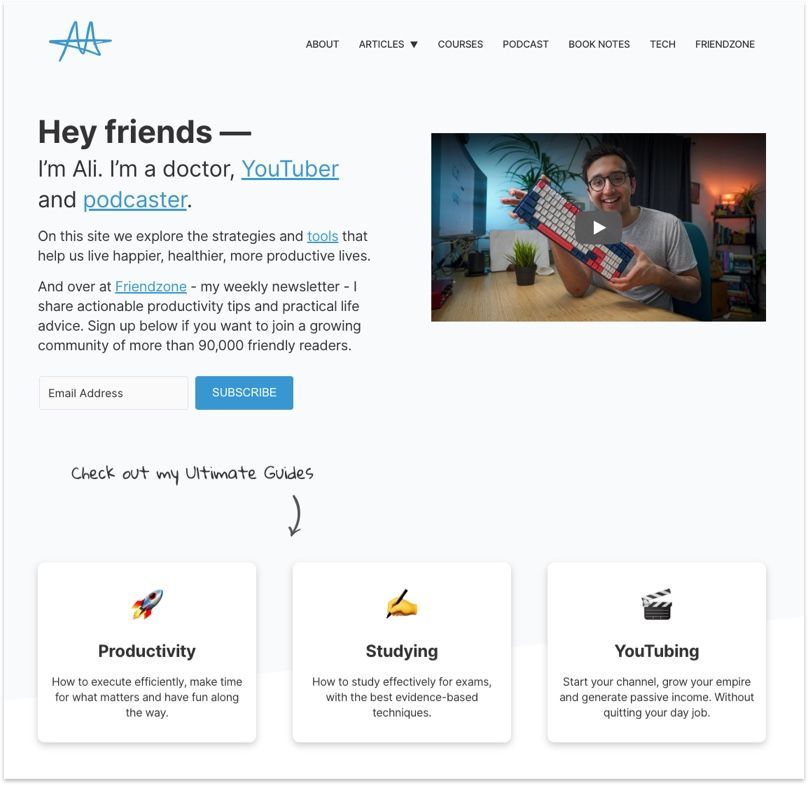 Ali is a doc, Youtuber, and podcaster who frequently writes about actionable productivity tips, practical life advice, and high-quality insights from across the web.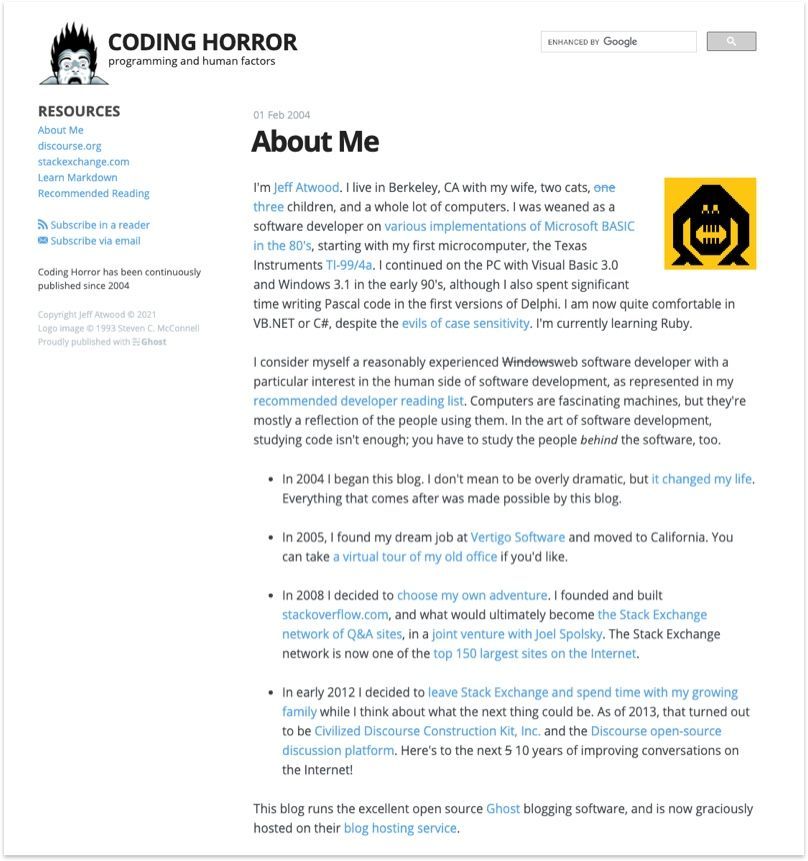 Jeff runs Coding Horror, a blog on programming and software development, where he studies, research, and share exciting news in the industry.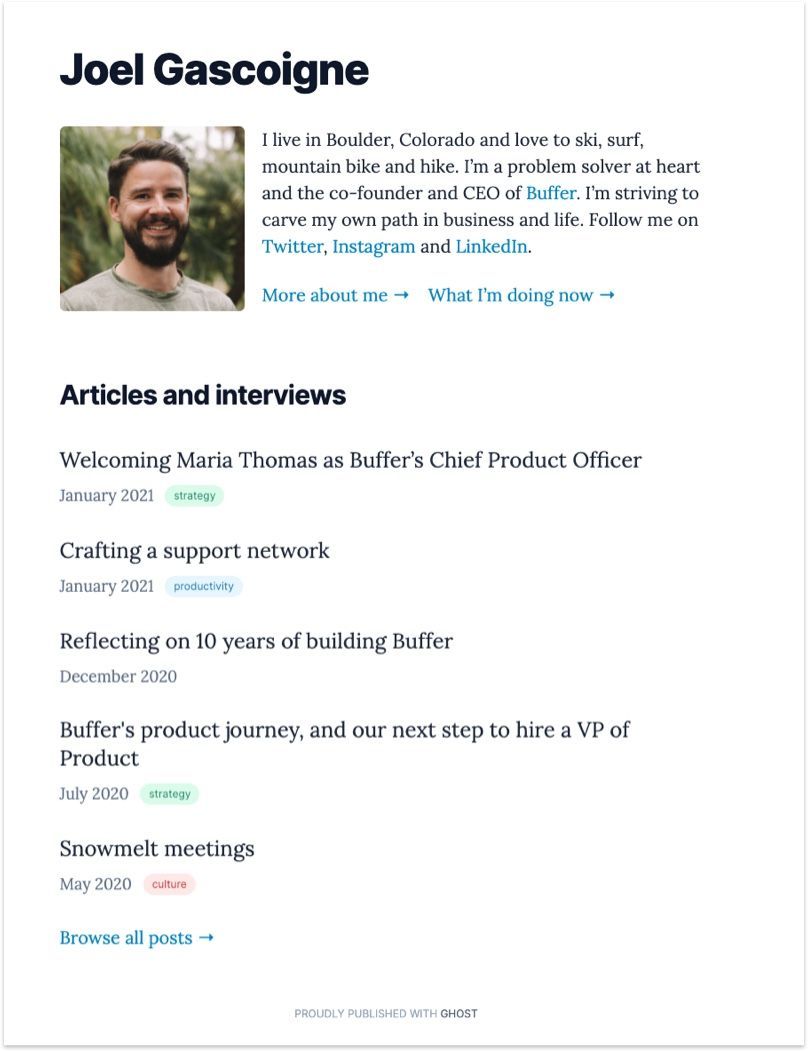 Joel is the co-founder and CEO of Buffer. He frequently writes about business, remote work, and travel on his site.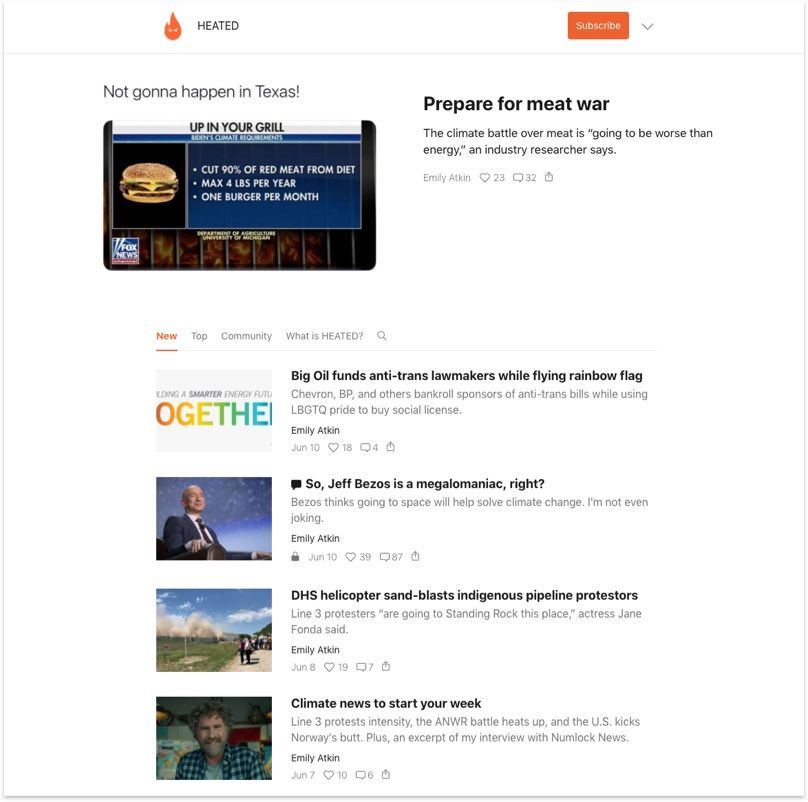 Emily Atkins was a reporter before she launched Heated, a climate-focused Substack newsletter, one of the most popular publications on Substack.  It helps that Heated gather thousands of paying subscribers, enabling Emily to earn more money (and recognition) than any salaried journalism job.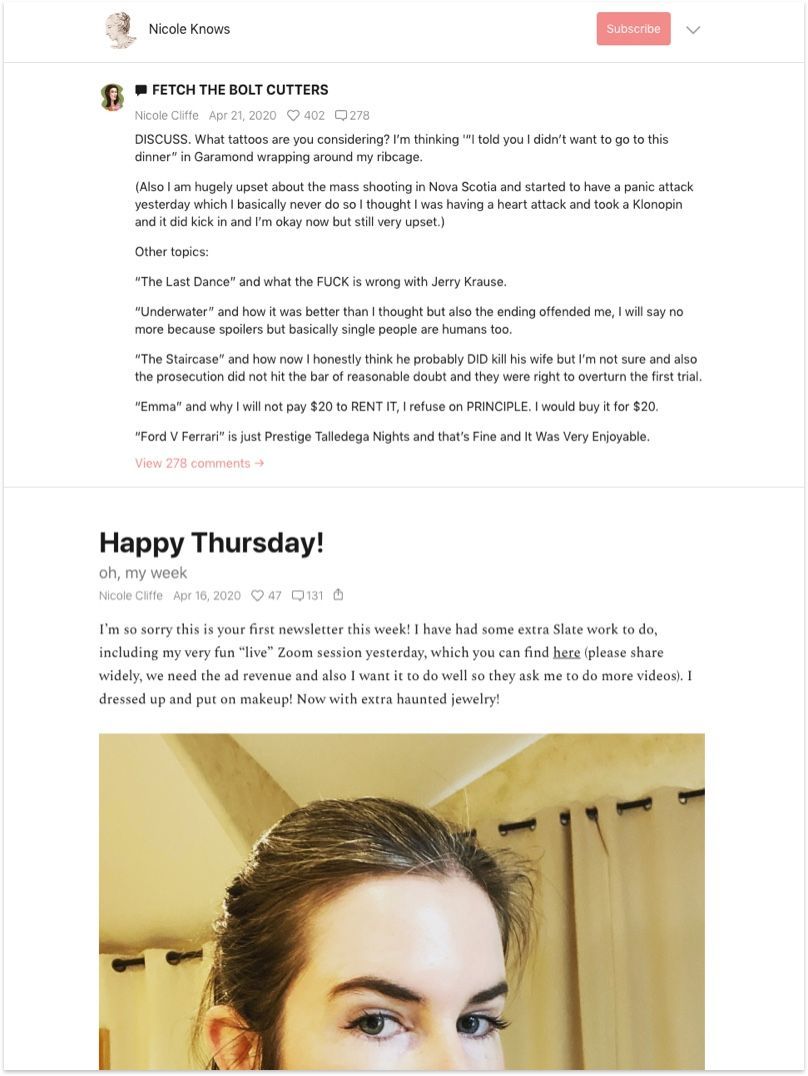 Nicole Cliffe is a freelance writer who pens Slate's parenting advice column, "Care and Feeding". Her substack newsletter, Nicole Knows, is a potpourri of beauty, pop culture, and general life observations.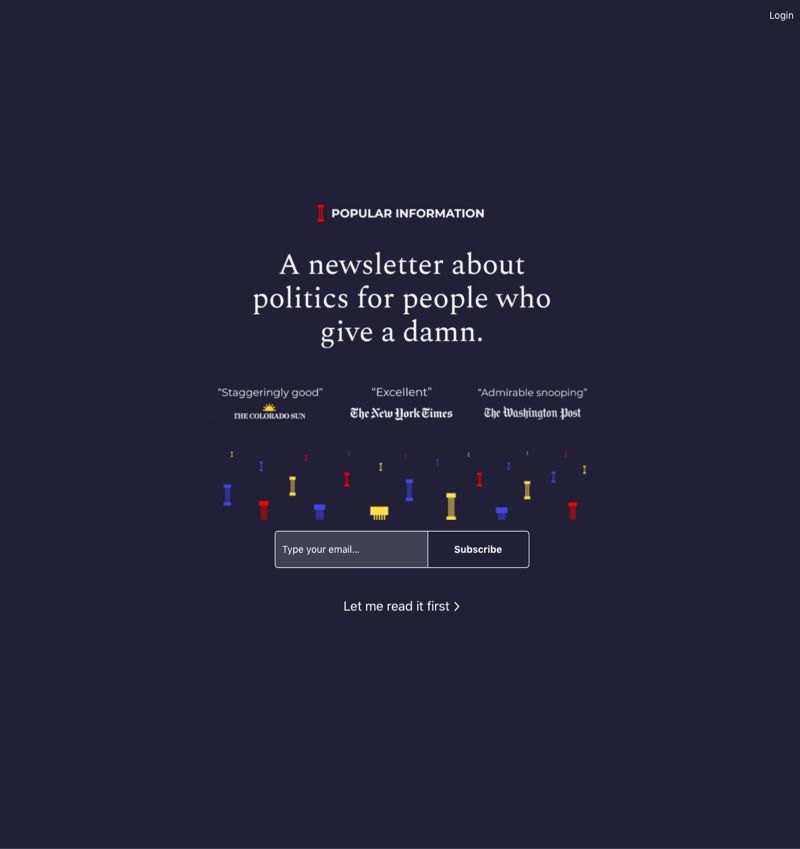 Judd Legum's substack newsletter, Popular Information, focuses on in-depth information and government and political analysis. Some of his stories have forced companies to reverse their policies.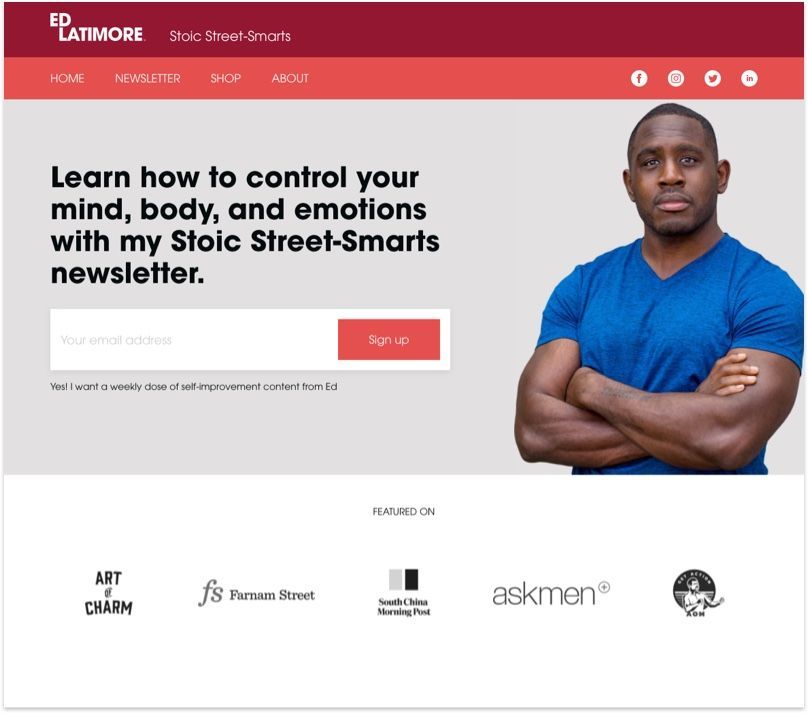 Edward  Latimore is a retired American professional boxer and is now a best-selling author of several books. His writing focuses on self-improvement and a practical approach to stoic philosophy.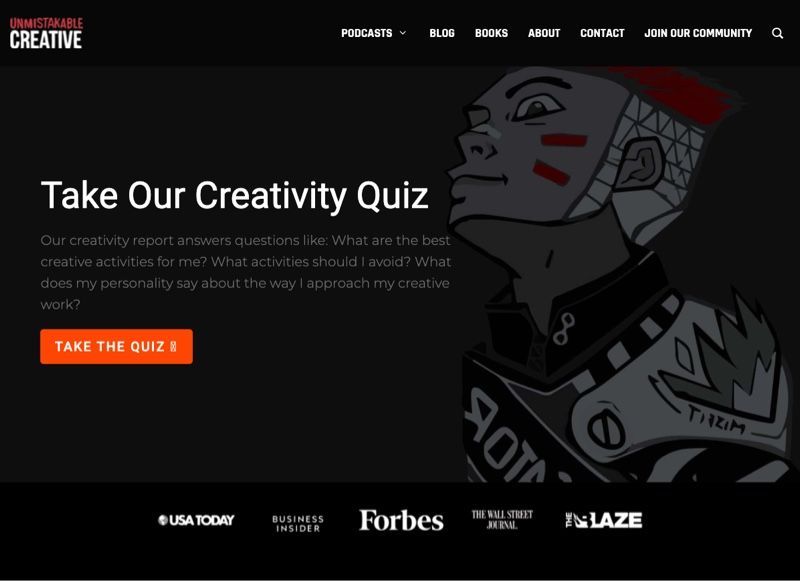 Srini Rao turned his blog into a WSJ bestseller but struggled with his writing business. It wasn't until years later he made a come back with self publishing.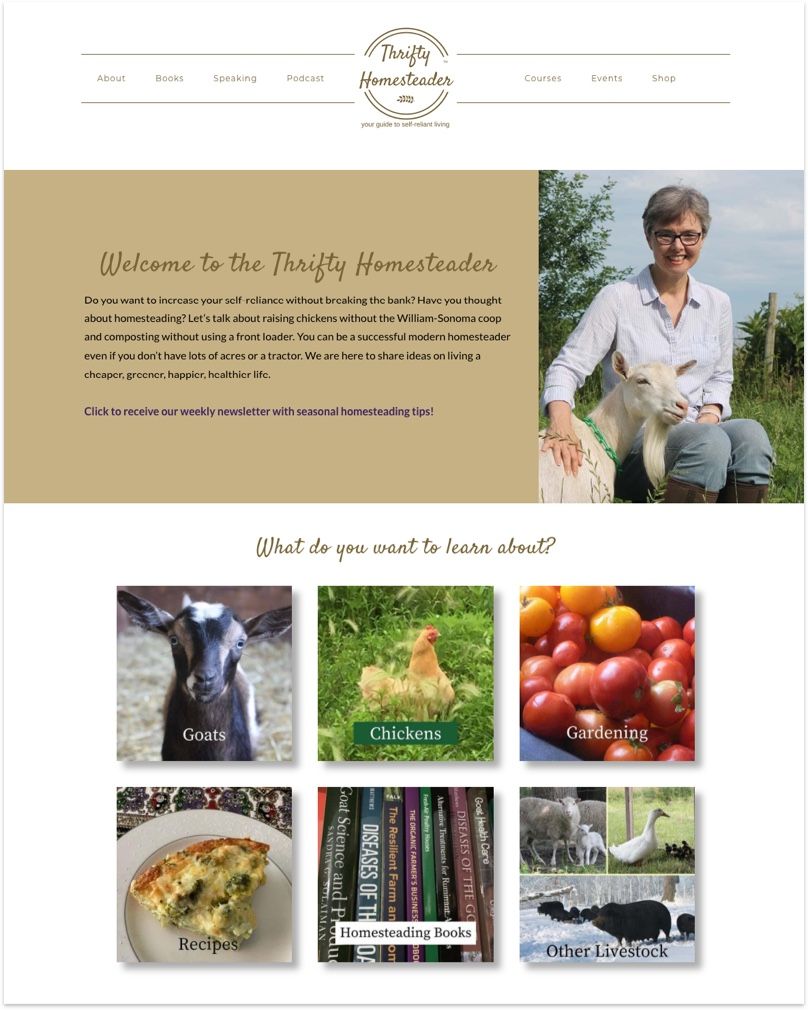 Deborah is a homesteader who became an author when she decided to teach her fans how to raise goats sustainably. Since childhood, her big dream was to be an author, and now she's signed a contract for her third book.