Carrd is an incredible (did I mention Free, too?) platform to build a one-page website for your company, cause, or even a personal profile page.
Here, I have collected 28 Carrd website examples to inspire you.
From K-pop fan pages, personal portfolio directory, marketing landing pages, to a simple one-page business website. I hope these Carrd website ideas will inspire you.
Carrd is free to use, but if you need extra features, such as adding a custom domain, I definitely recommend getting the pro version since it starts only at $9 per year.
💡
If you're considering Carrd's pro plan, they now offer a
40% Black Friday discount
(Coupon: BF2023). This deal is a no-brainer since it's only
$5 per year —
Yes per year
!
Enjoy!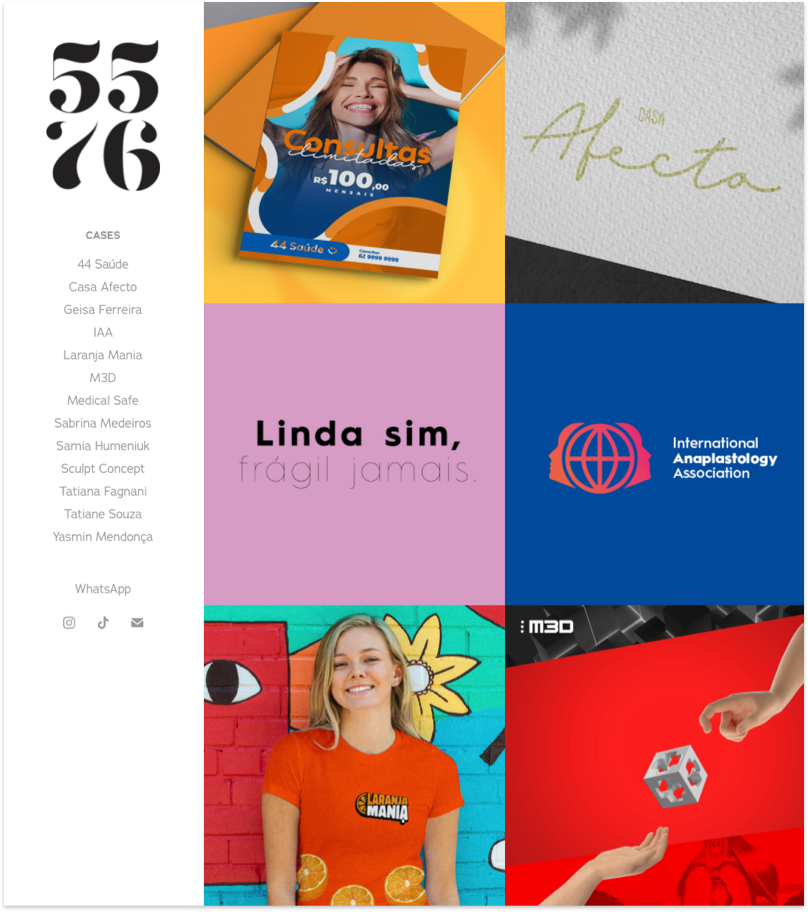 Ivan runs a branded portfolio website called 5576 that features his best art pieces from corporate branding, 3D illustration, and more.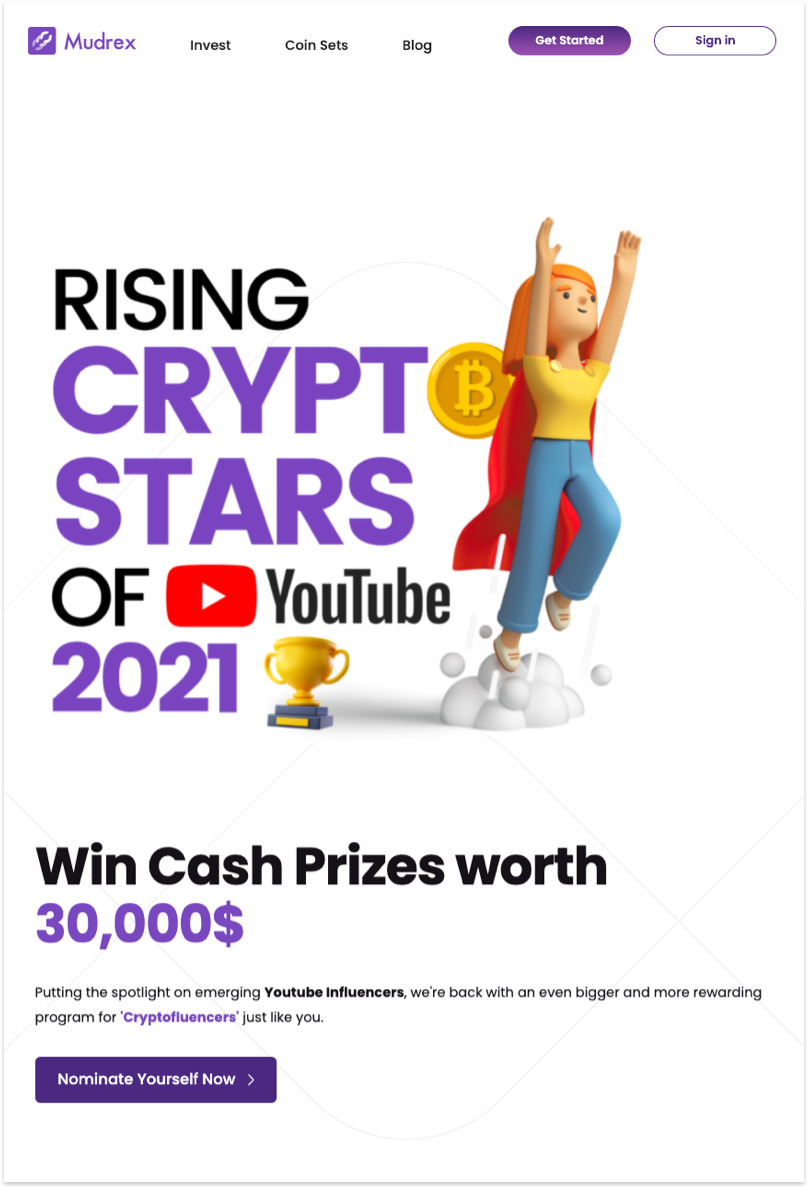 Mudrex launched cryptostars with the goal of promoting rising Youtube influencers in the crpto space. The well-designed landing page is built on Carrd which is usually built for one page website. Interestingly, every URL on this landing page is a link to an external site.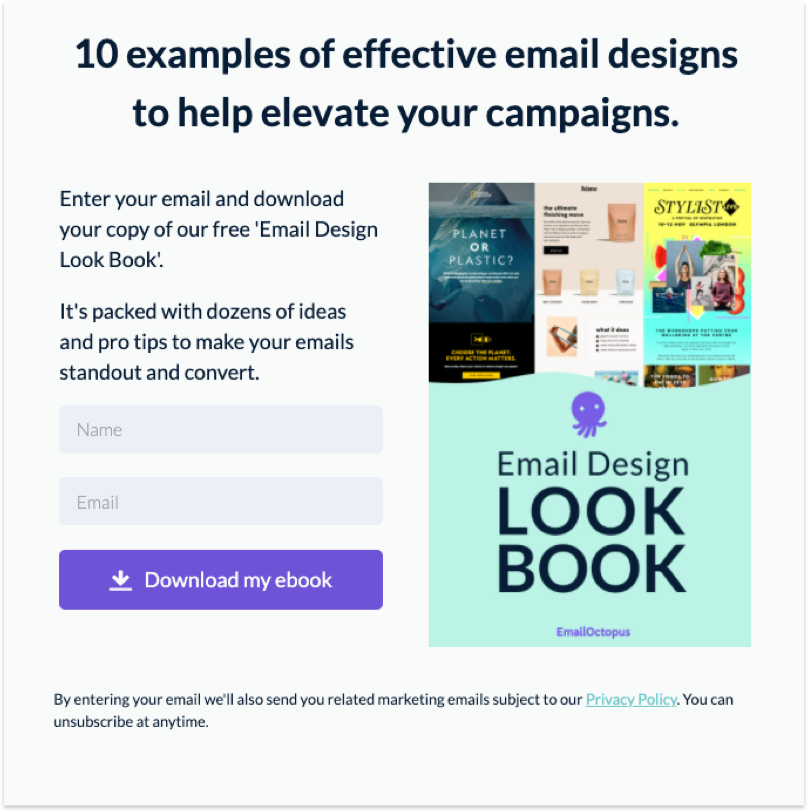 EmailOctopus created a dedicated landing page for one of their resources pages. This is often the use case for Carrd websites as well — create a simple one page website that captures emails and subscribers.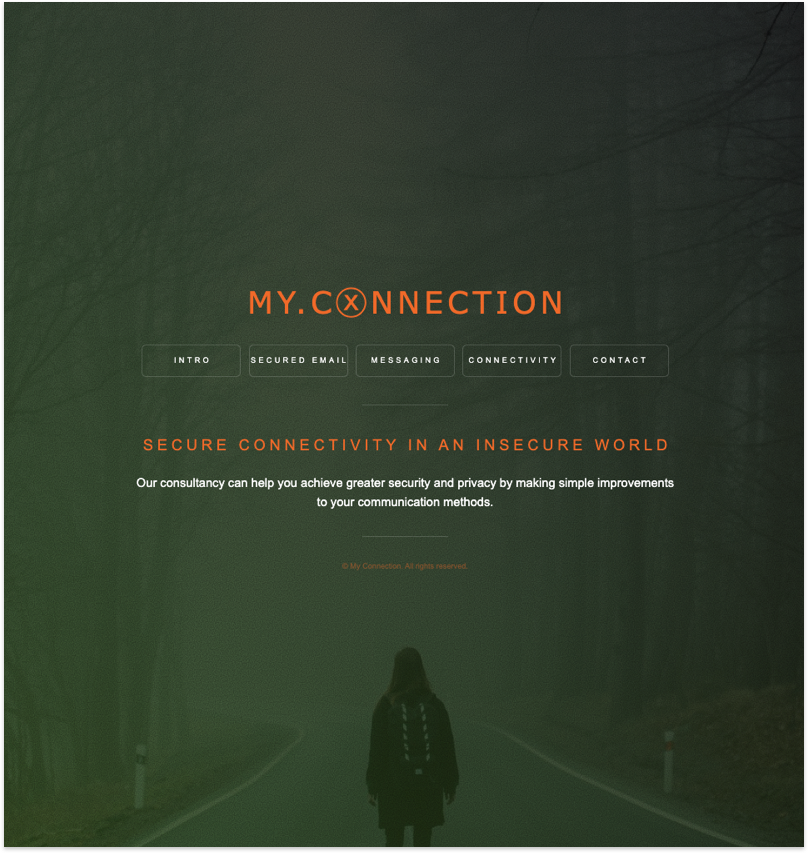 My Connection is a security company that provides secured email, messaging and connectivity for businesses. This simple company website (built on Carrd) that features multiple tabs and a contact form for lead generation.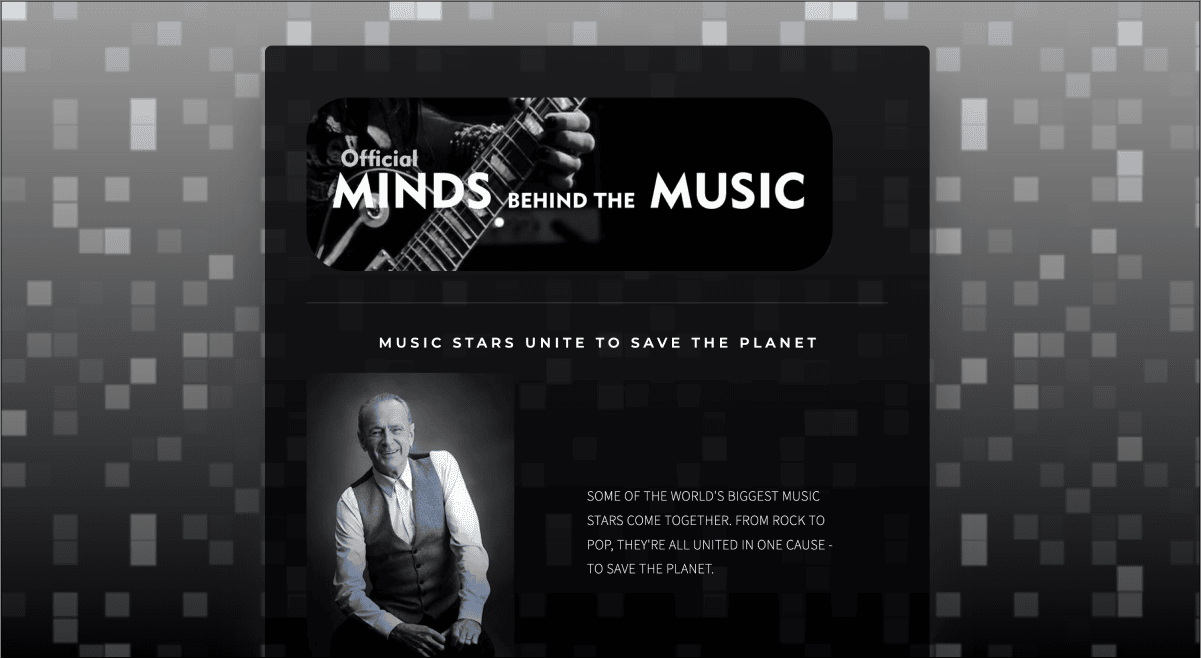 Minds Behind the Music is a social movement that involves more than eighty music celebrities, both from the past and the present. They are interviewed about their views on topics such as religion, aliens, politics, and, of course, climate change.
Why do they do this? To increase awareness about the challenges our planet is facing.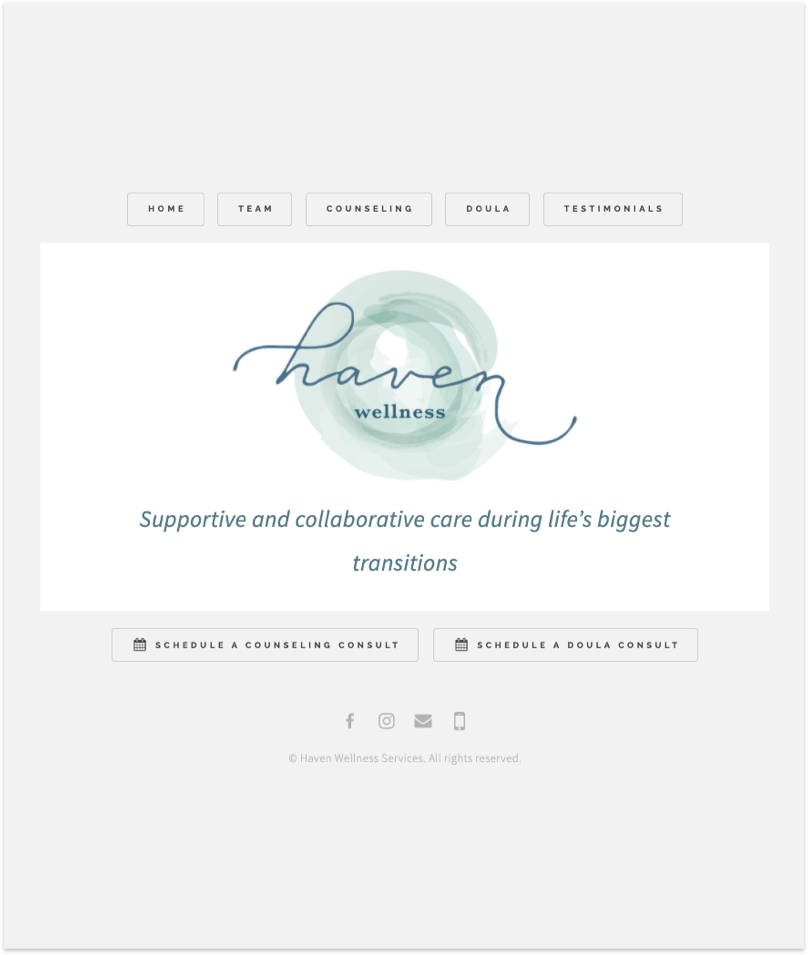 Haven counseling aims to incorporate evidence-based practices such as cognitive behavioral therapy (CBT) and dialectical behavioral therapy into sessions to help client overcome mental health problems. Their website features a minimalistic design that lets client schedule a counseling session via an online form.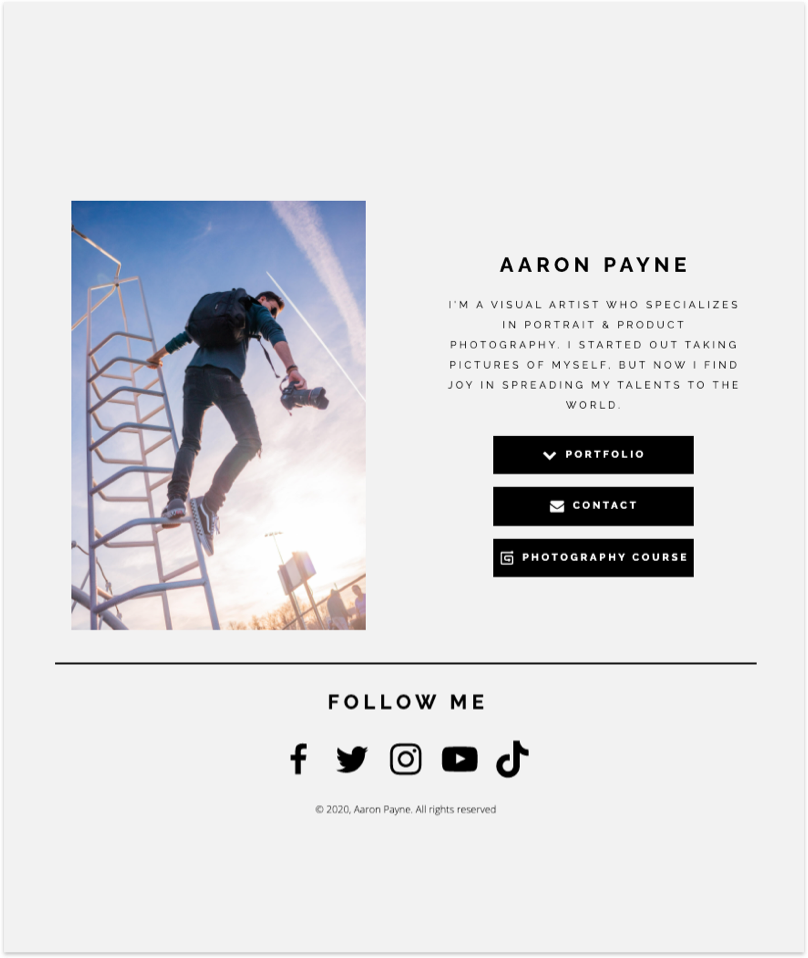 Aaron Payne is a visual artist who specializes in portrait and product photography. His website features a stunning portrait of himself along with links to his online portfolio. You can follow him on various social media channels as well.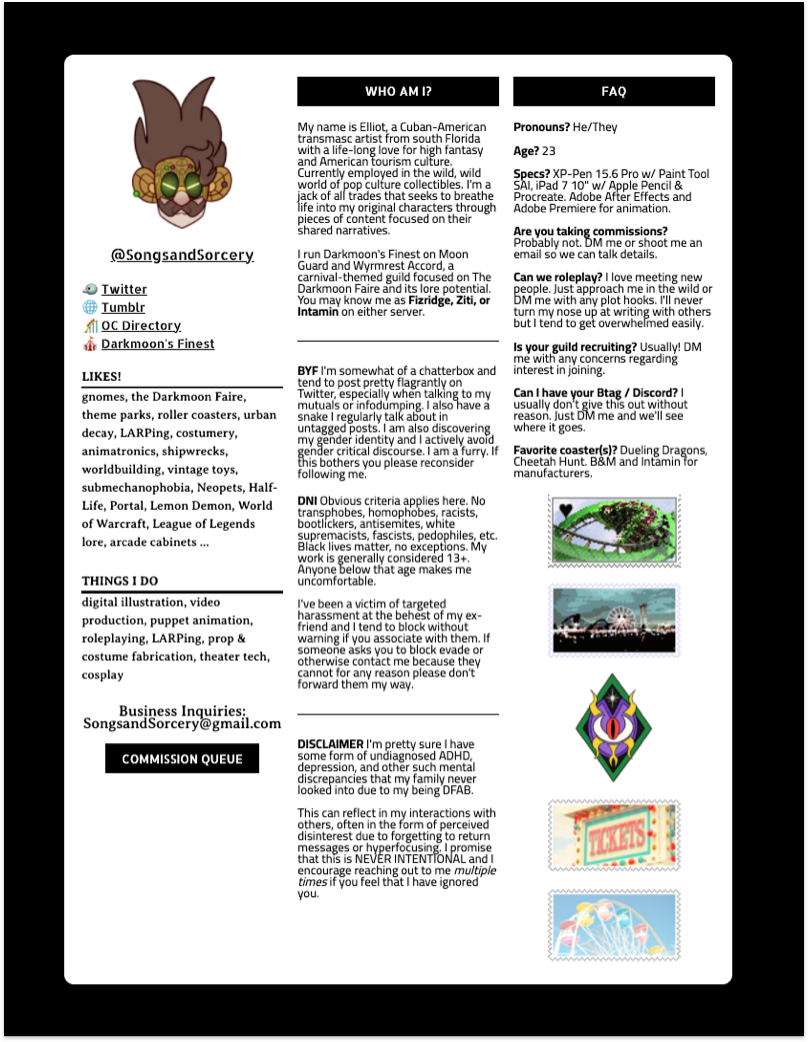 Personal profile pages are very popular amongst the Carrd community. Here, the psuedo-anonymous profile Elliot (SongsAndSorcery) describes his quirks as a digital artist as well his background in various projects. Send him an enquiry if you'd like to commission someone for a sick art piece!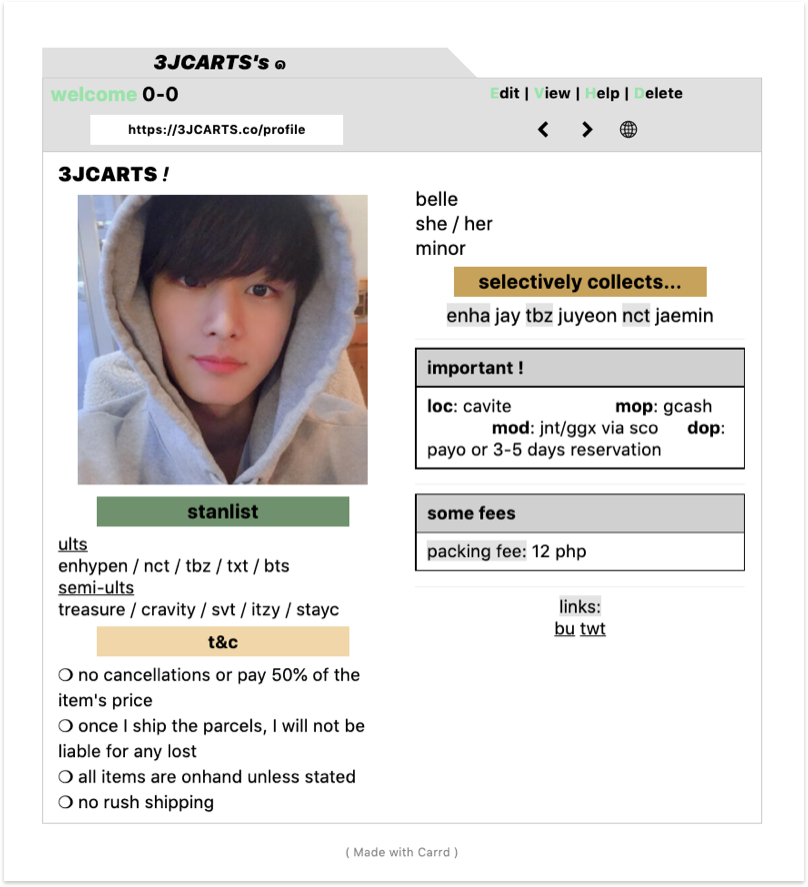 Fan pages are another popular sightings within the Carrd community, especially among the KPOP fans. Carrd allows flexible layout and design so creative fans get a kick out of designing a slick fan page for their idols.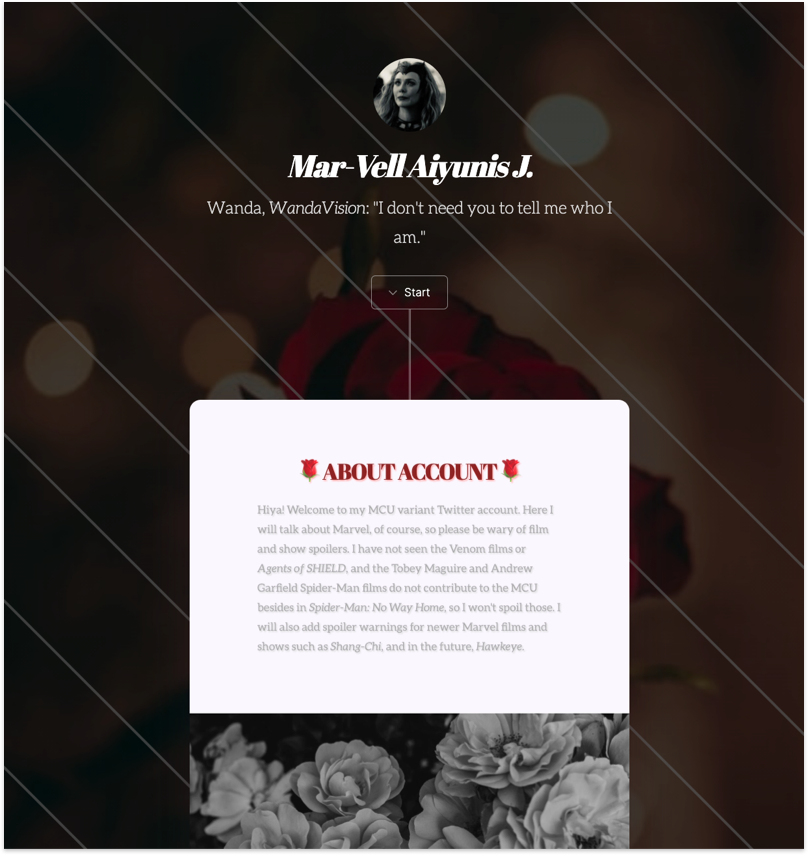 Since Carrd is free and easy to use, many dedicated a fair portion of their time designing simple website that talks about movies, music, art, and so on. Mar-Vell is a fan site to discuss characters in the Marvel Cinematic Universe (MCU) and X-MEN, pretty neat!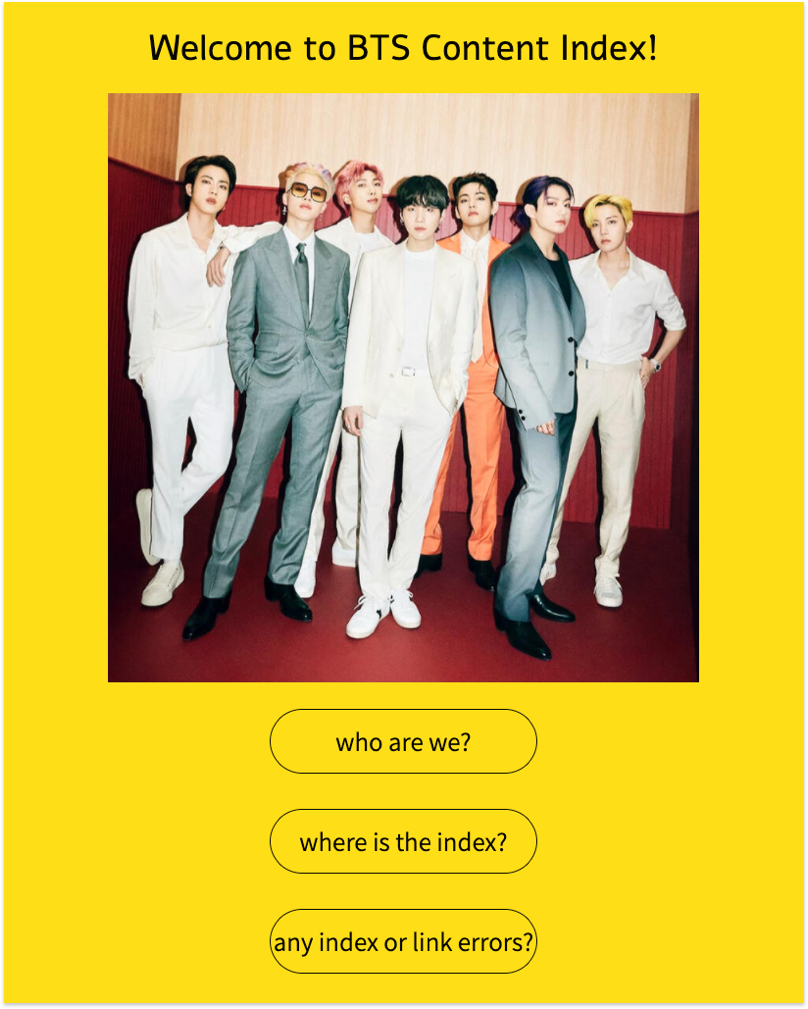 This Carrd website was dedicated to BTS fans! Here they linked a massive directory of english subbed BTS content — interviews, music videos, behind the scene clips, docu-series, and more!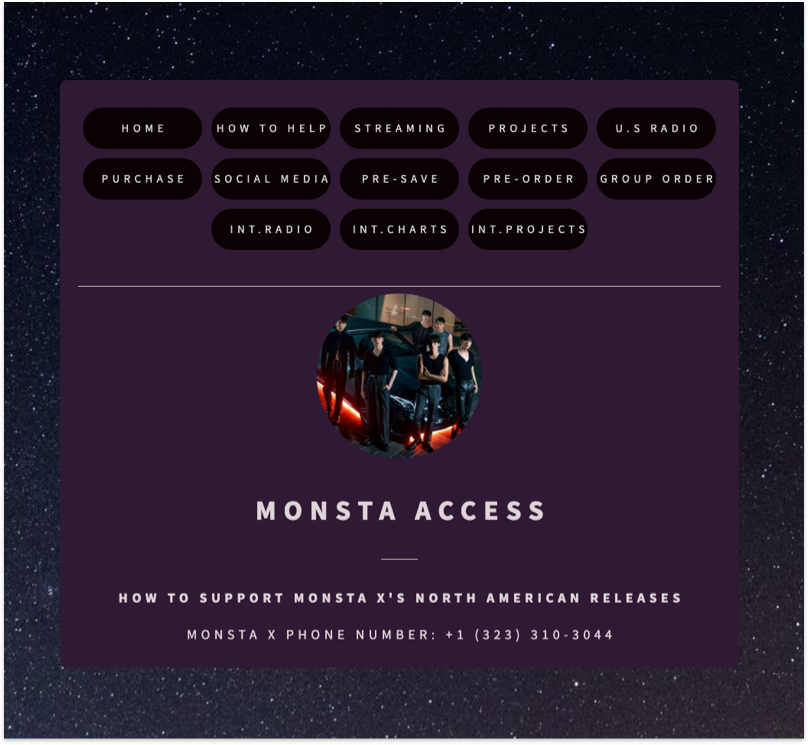 Monsta Access is a K-Pop boy band who has amassed over 10 million followers across social media. This Carrd website was made to help fans discover all the projects, music, radio, and social media the group is apart of.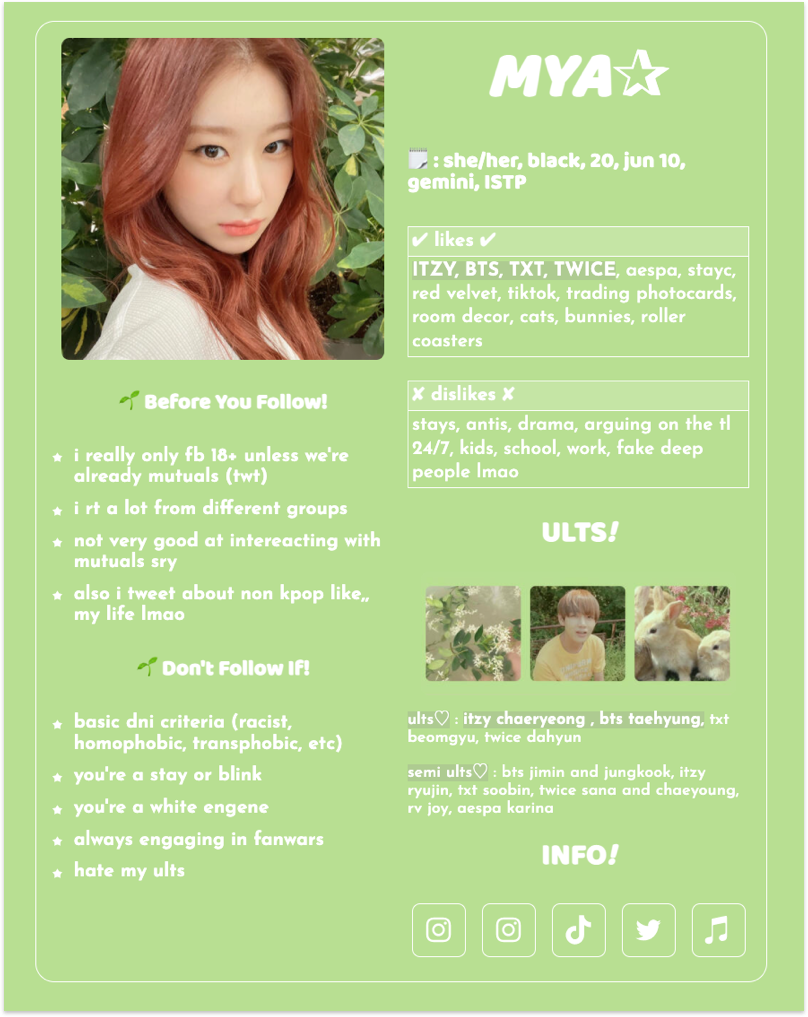 Another profile page/K-pop fan site made on Carrd! This cute fan site was made by Mya who obviously is a big fan of chaeryeong from Itzy. The aesthetics of this website is something to admire given how good the pairing of the pastel green background with the font choice!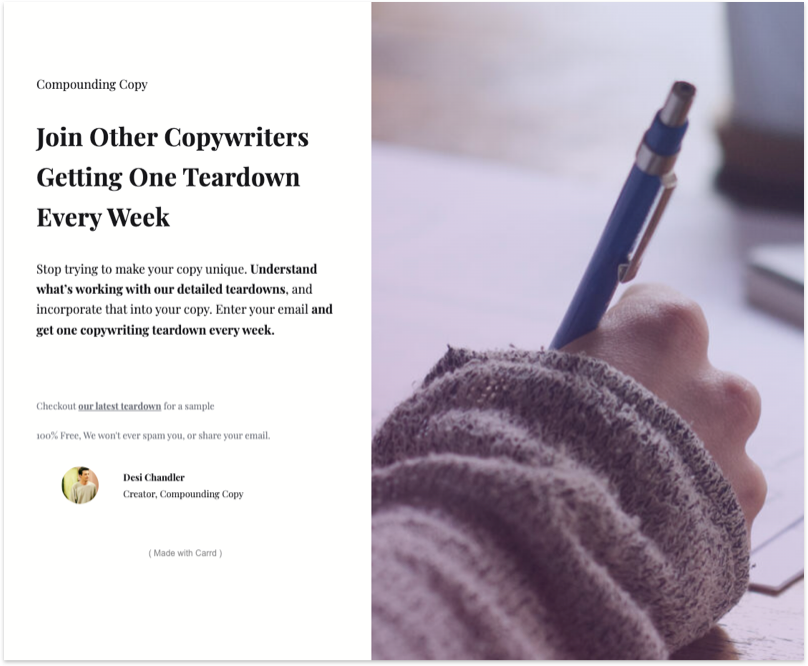 Compounding Copy is a community of writers led by Desi Chandler. This Carrd website is a landing page he built to offer detailed writing teardowns for free to his subscribers. Definitely worth checking out if you're a budding writer.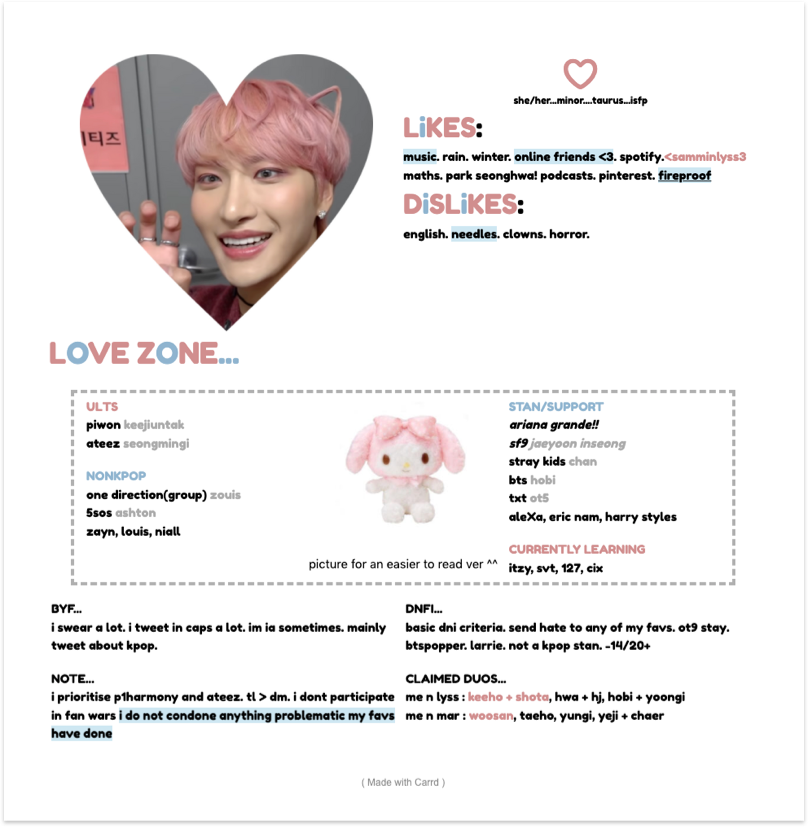 This Kee Ho fan site has a real nice aesthetics to it. The combination of font choices, formating, as well as non-standard layout really makes this design unique.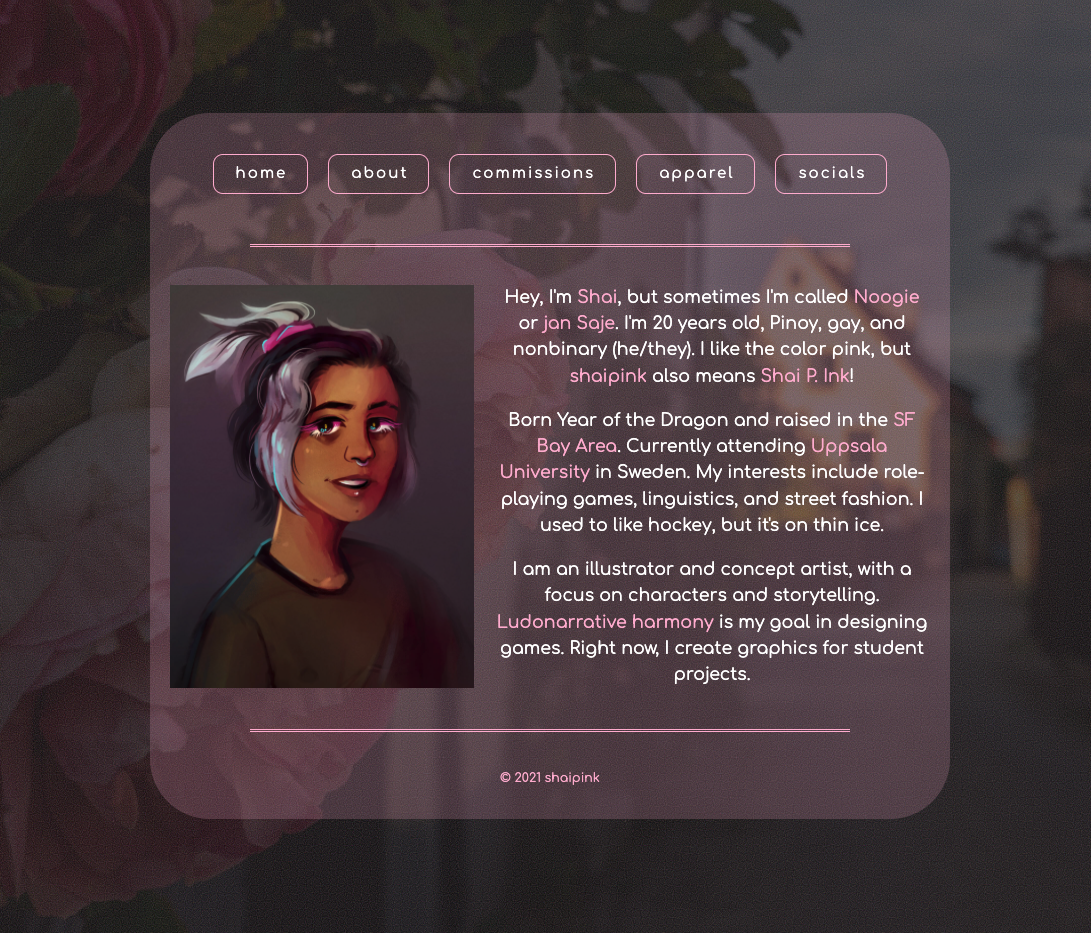 Shai is a game designer and concept artist from the Philippines. While she's still in study, she has an impressive portfolio and even a merch store worth checking out! Head over to her profile and Twitter if you want to commission a game designer.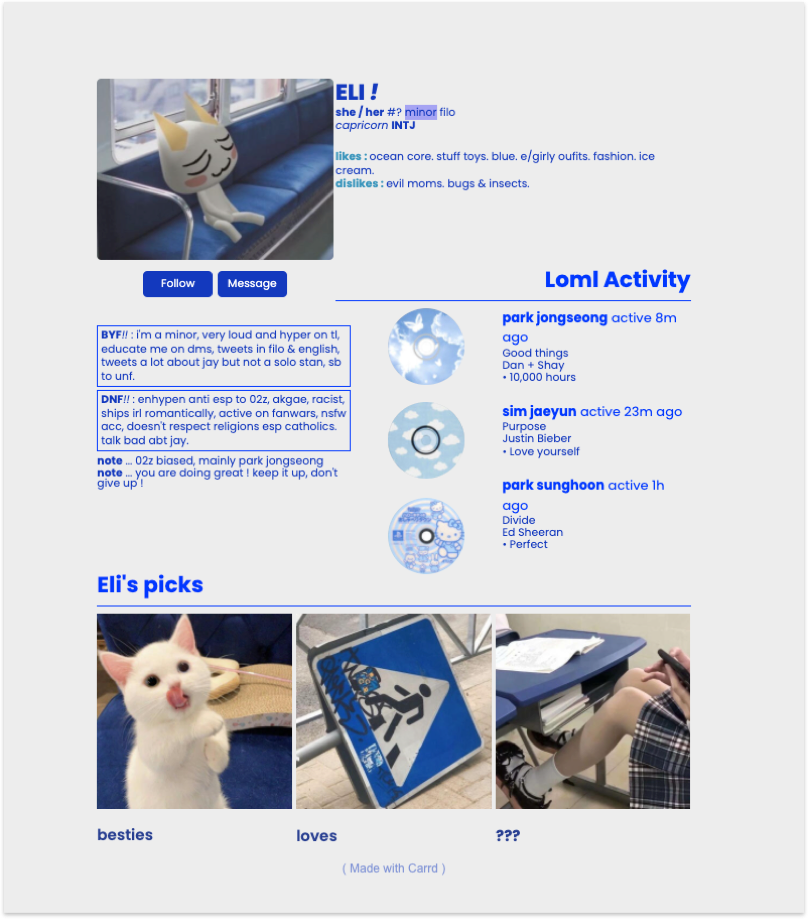 Here's another profile website that's made with Carrd. While there's nothing fancy, the color combination (or the lack of) coupled with the clean, minimal layout gives a real nice aesthetics to it. Proves that it doesn't take a whole lot to design a decent website on Carrd.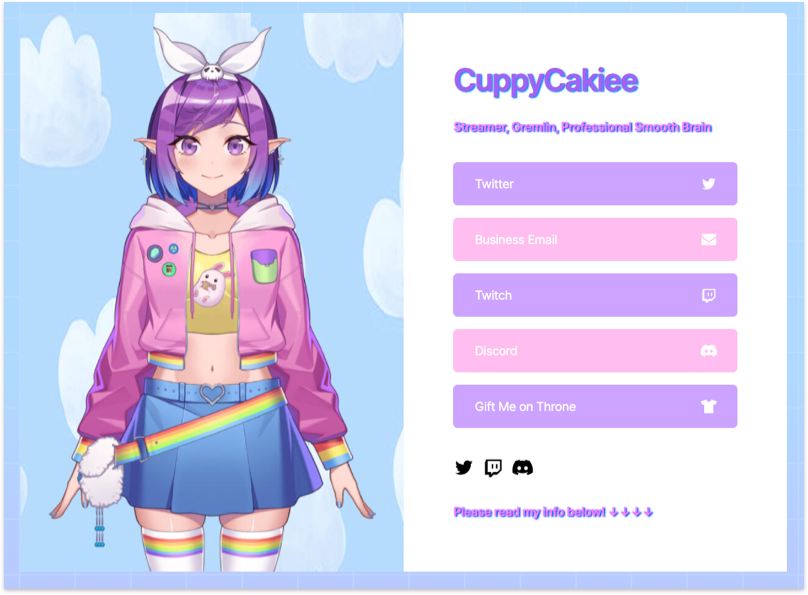 Here's a unique profile page you don't see often. Cuppy Cakiee is a streamer who plays league of legends, phasmophobia, Skyrim, and more. If you head over to her streams, you'll find the same animated character talking when she speaks!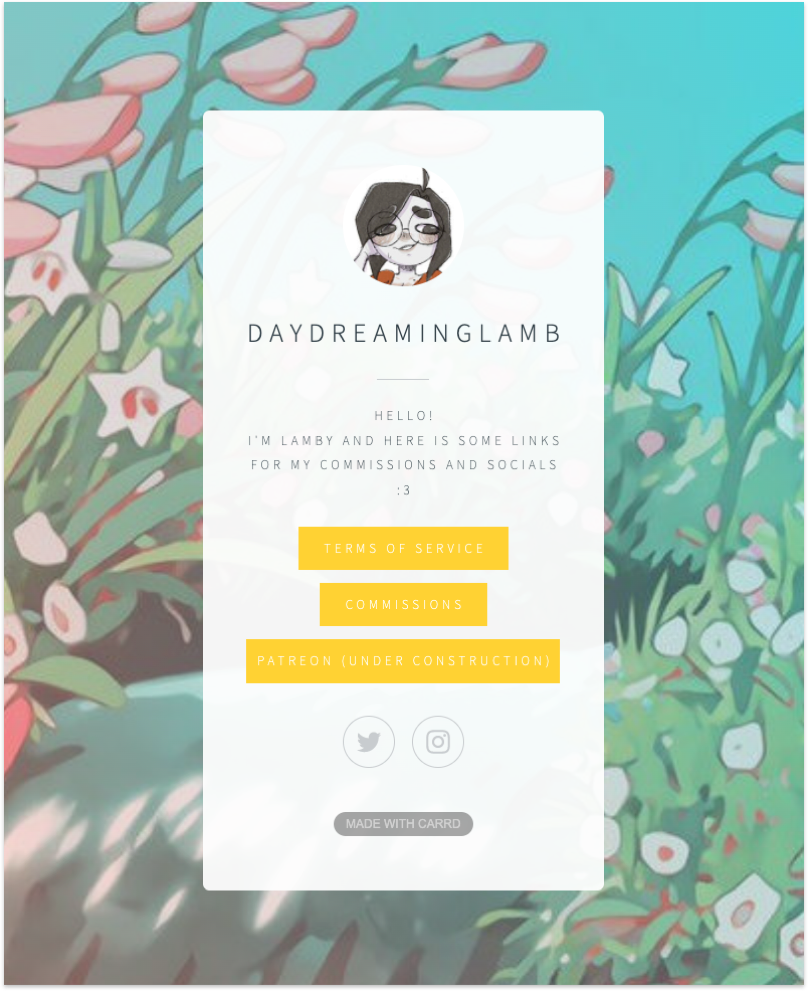 Lamby is an illustrator who has done some pretty slick drawings over at her Intagram! This website acts as a directory link of sort for her portfolio as well as a way to contact and commission her work.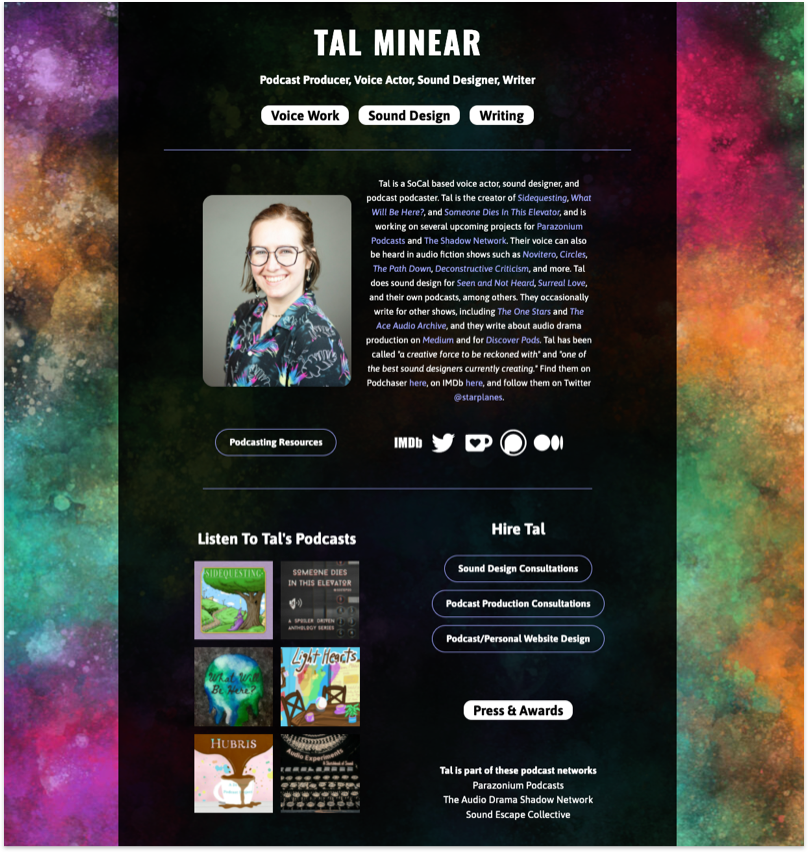 Tal is a voice actor, sound designer, and podcaster. SHe has a slew of projects under her wings, such as "Sidequesting", "What Will Be Here?", "and Someone Dies In This Elevator". This is an impressive website to showcase all the projects she's involved in.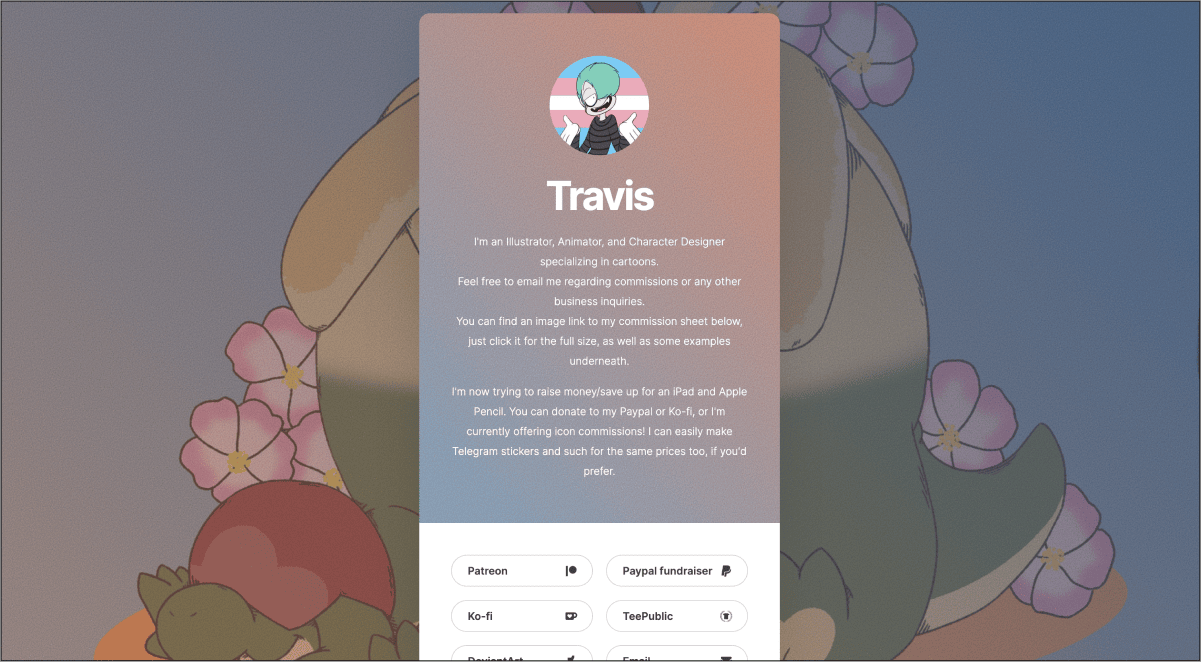 Travis is a multi-talented artist with a focus on cartoons. You can support his work by contributing through PayPal or Ko-fi. Additionally, he is currently accepting commissions for custom icons, including Telegram stickers, all at affordable prices.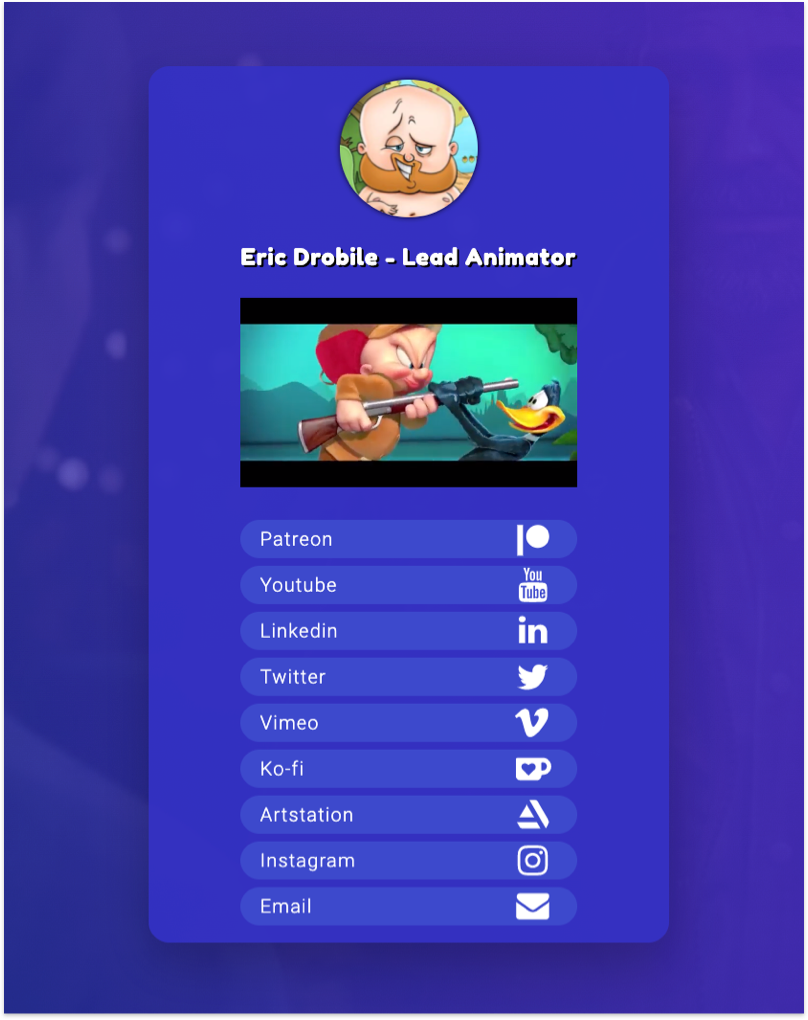 Eric Drobile is an animator based in California. You can check out his portfolio right on his personal Carrd website. Make sure to check out his Youtube channel as well as he shows behind the scene livestream on how he animates some of the popular characters you see in movies.
The Browser curates and sends thought provoking articles every week to their readers. This simple one page website was built to collect email subscribers which is free on Carrd.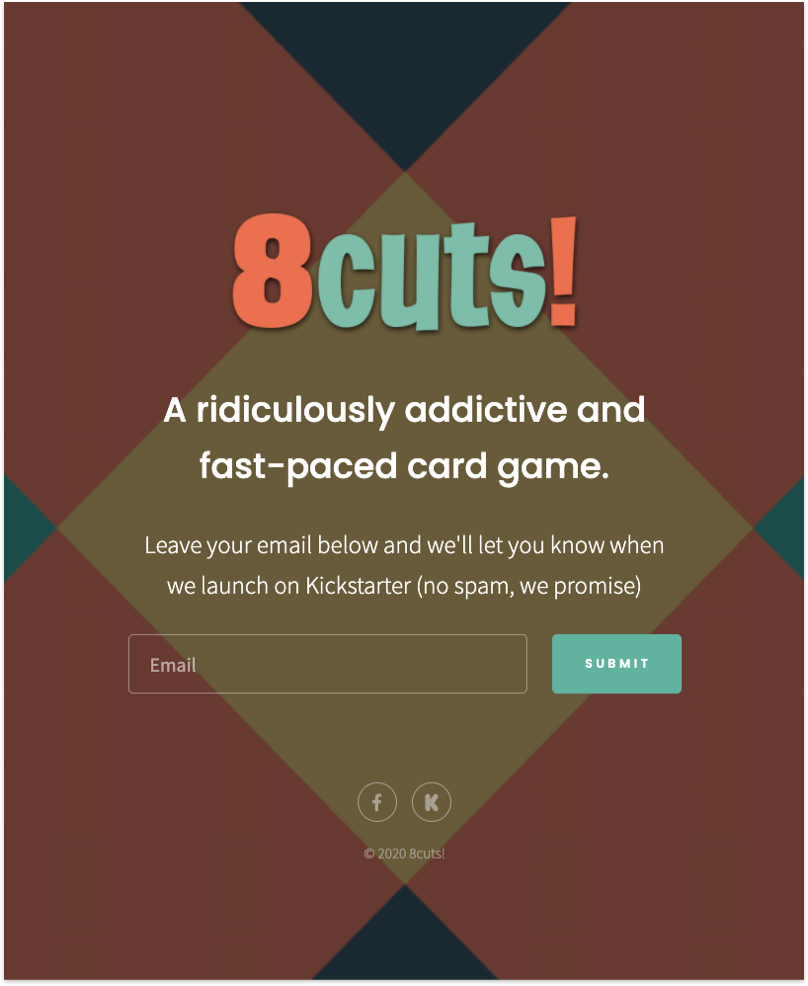 8Cuts is about to launch an incredible card game soon so they put up a simple landing page to collect emails to notify subscribers when they're about to launch.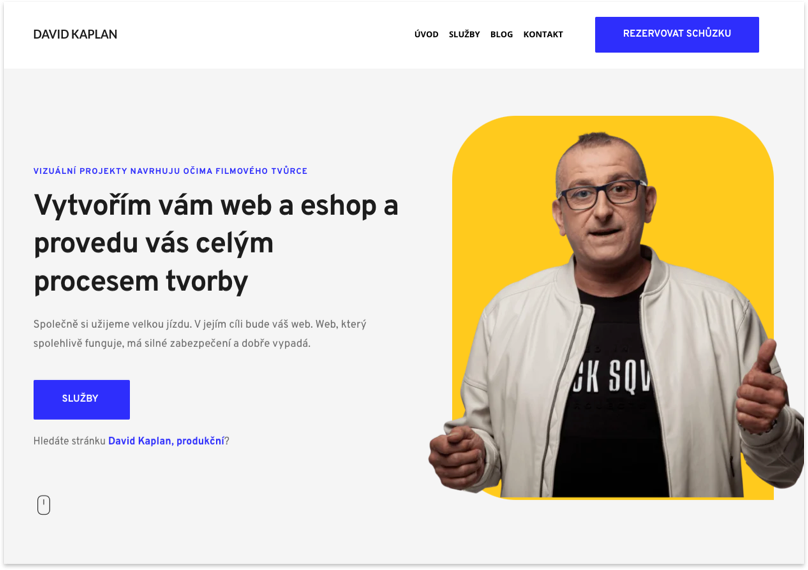 David Kaplanz is a web designer based in Czech Republic. He offers various services such as setting up an online store, web presentation, even training! Check out his professional carrd landing page to learn more.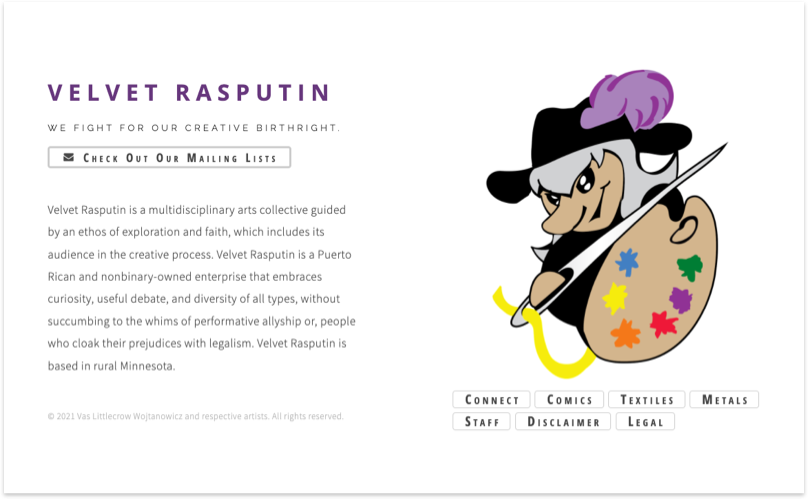 Velvet Rasputin is a group of multidisciplinary artists based in Minnesota. Their work span across comics (available for sale on Amazon), textiles and hand crafted metals.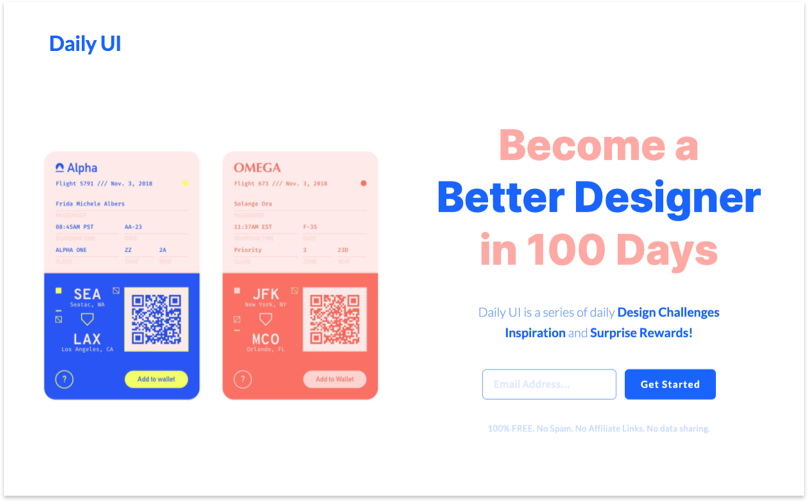 Daily UI aims to help you become a better designer through a series of daily design challenges and inspirations. Currently they are 25,000 community strong and this is one of the better marketing pages built on Carrd!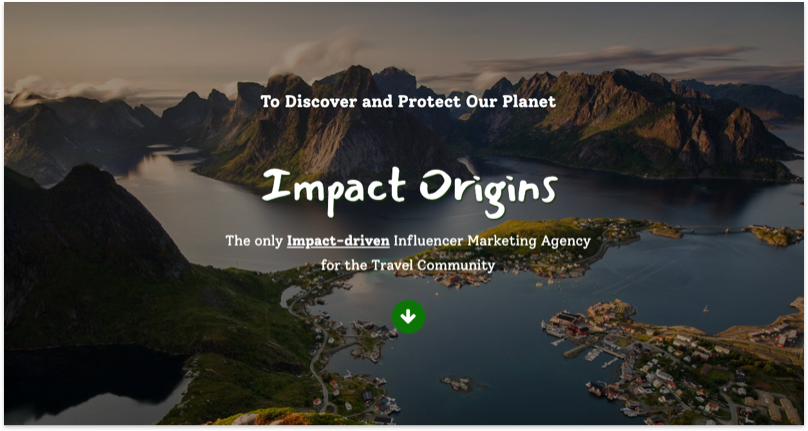 Impact Origins is a marketing agency that helps integrate your brand into various content and storytelling that showcase the beauty of our planet, cultures & history. They have a group of influencers who are passionate about integrating travel with social impact while deliver impact for your business.