Here are 19 unique nonprofit, charity, and non-governmental organization (NGO) websites that are built using affordable website builder tools.
They are handpicked after scouring over a hundred foundation and charity websites on the internet. I hope they will inspire you :)
All of these websites are built using popular website builder tools such as Squarespace, Wix, Wordpress, Webflow and others.
If you need more detail, I've written an in-depth article comparing all the pros and cons between website builders like Squarespace, Wix, Weebly, and Wordpress.
Enjoy!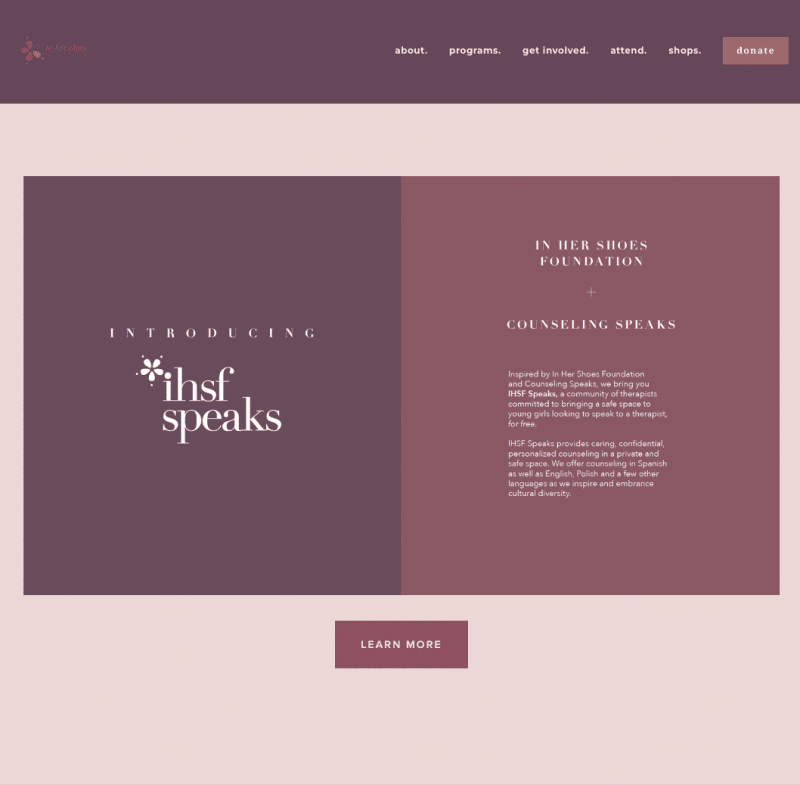 In Her Shoes Foundation (IHSF) connects women of various backgrounds through programs and events focused on improving their communities and spurring personal and professional growth.
Their flagship program, Ready Set Girls Academy (RSGA), teach young women essential life skills in these areas: self identify, relationship, mind & body, community.
You can learn more of their curriculum and programs here.
Related: Compare the pros and cons of using Squarespace for nonprofits.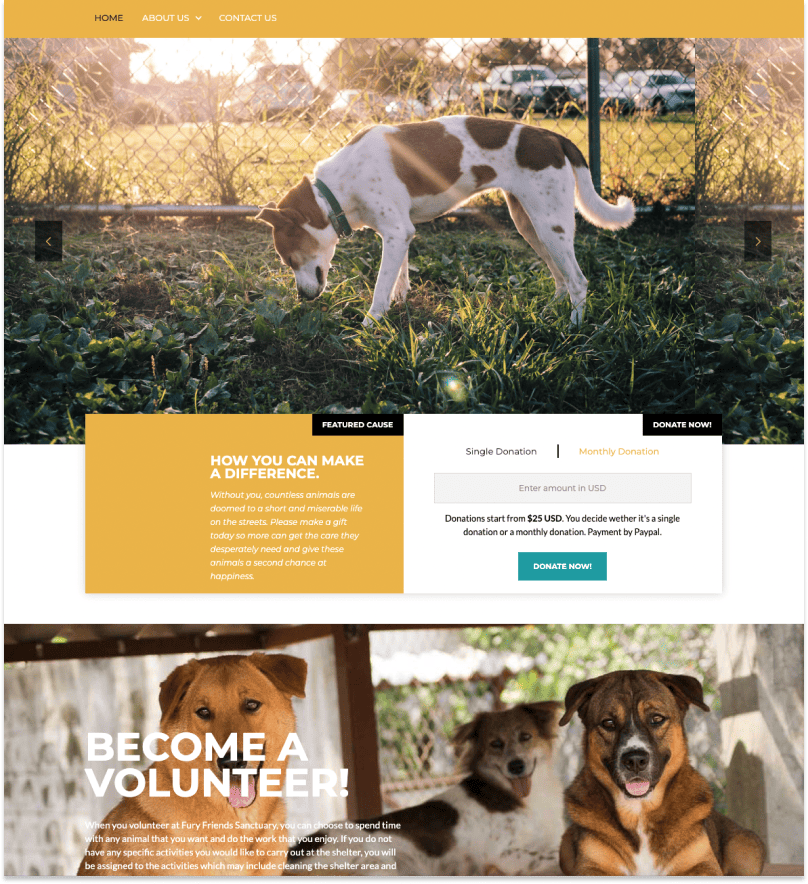 Furry Friends Sanctuary is a non-profit animal shelter in Austin Texas that has been in operation since 2006. They provide shelters for abandoned dogs and cats, nurture them, and put them up for adoption for any willing families.
They house all 300 of the pets (to date) on their 5.8-acre farms. If you wish to adopt a furry friend, head over to their sanctuary at 2115 Sundown Lane, Austin, Texas.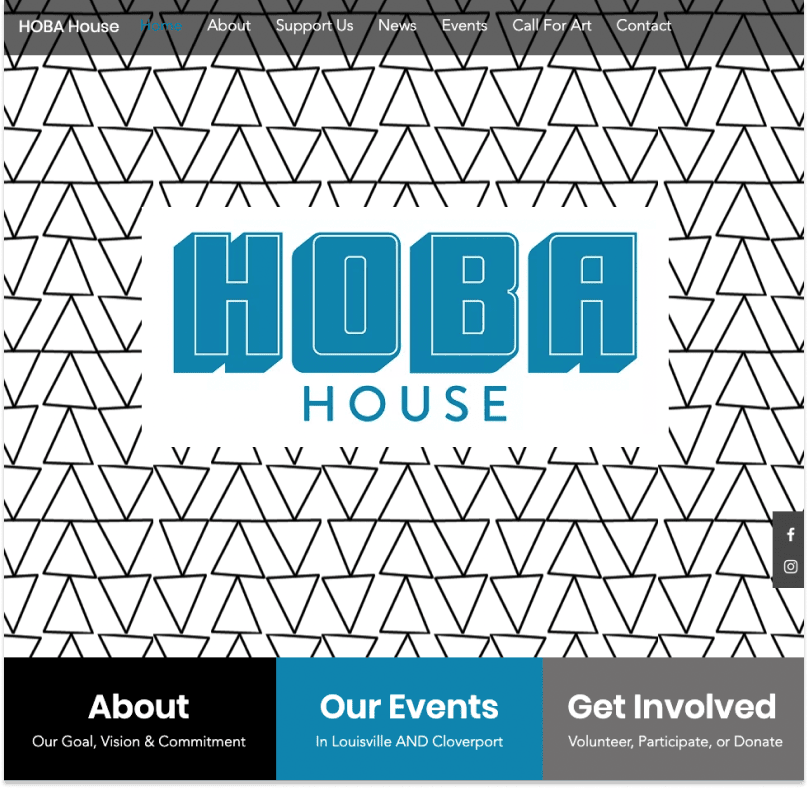 HOBA House is a communal art space in Louisville Kentucky. Their goal is to provide artists with the tools to create and the space to share their work with others.
Whether you're a poet artist, dancer, music producer, singer or pursuing creative interest of any kind, Hoba house hopes to provide the equipment and stage for you to share your work.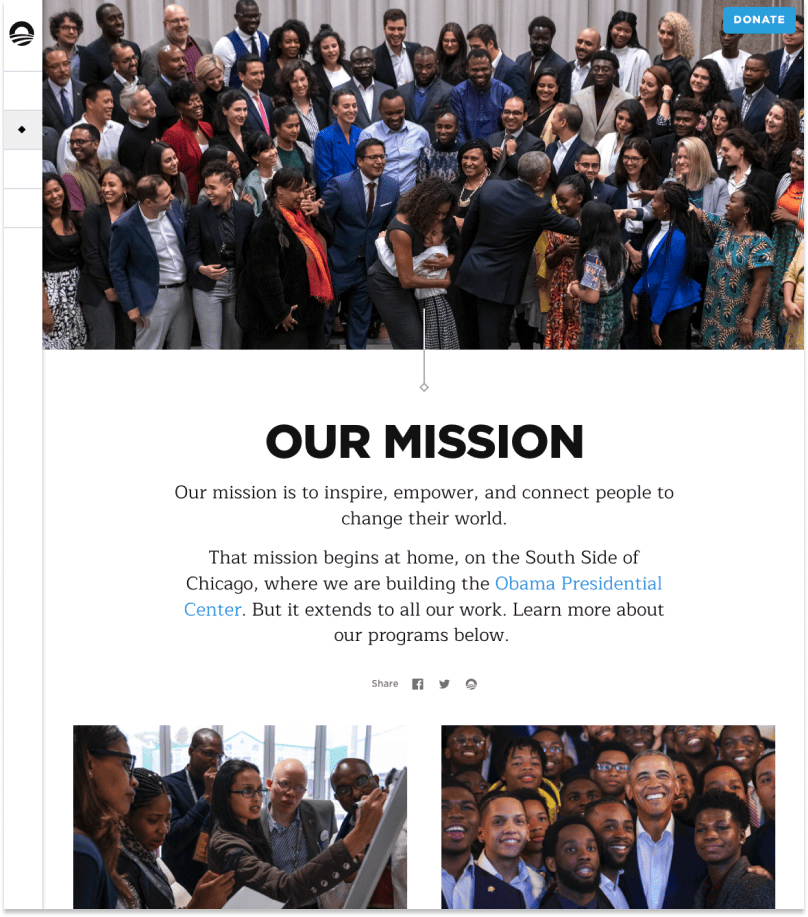 The Obama Foundation hopes to inspire people to take action and empower them to change their world for the better.
They first started in Obama's hometown in Chicago. They have since expanded beyond through a variety of programs and scholarships.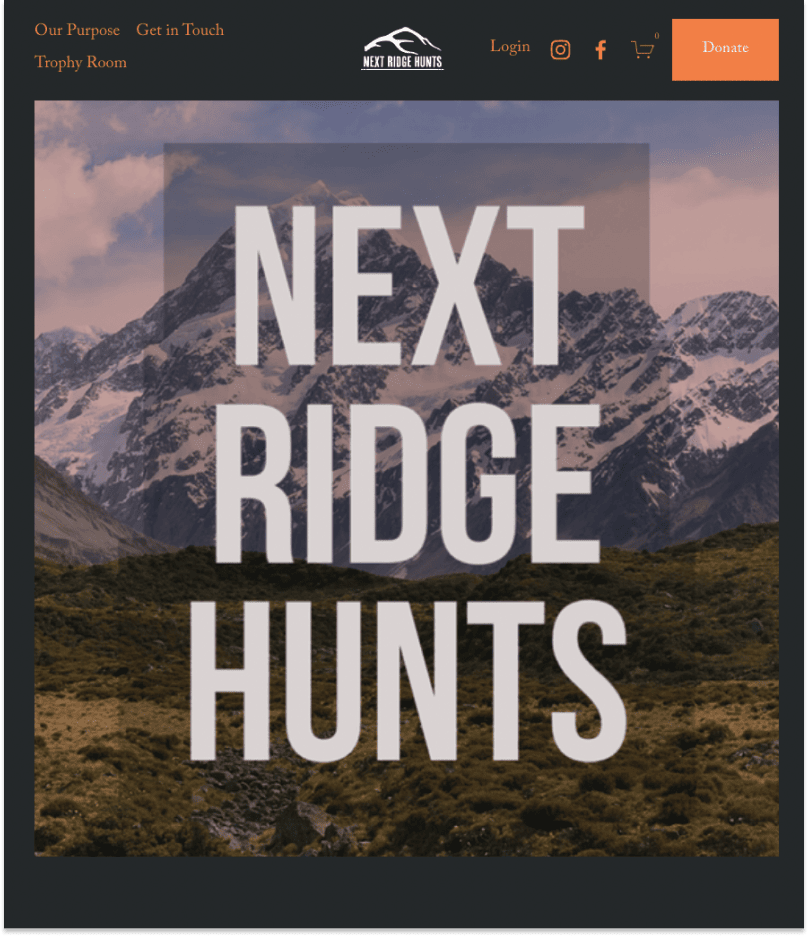 Next Ridge Hunts support cancer survivors by arranging outdoor experiences for them. These experiences include hunting, hiking, and exploring wild natures.
By arranging these outdoor activities, they hope these experiences will inspire, empower, and strengthen those affected by cancer to help them continue to that "Next Ridge" in their journey.
Related: Squarespace templates that were specifically designed for nonprofits and NGOs.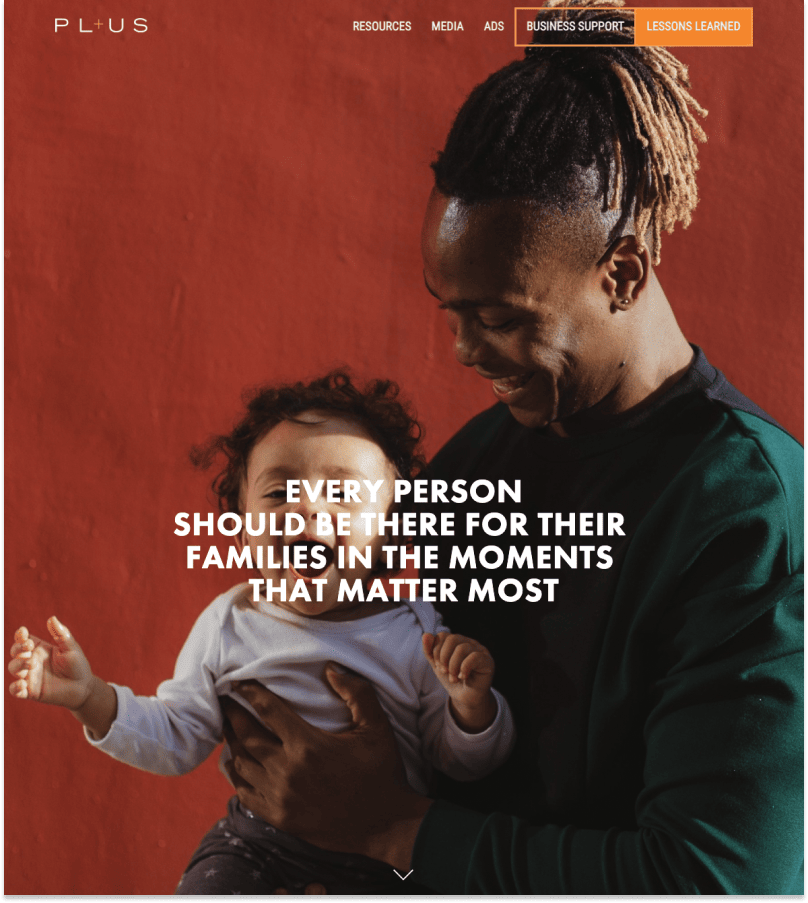 This non-profit helped over 8.5 million working people at some of the country's largest employers in America win paid leave they deserve. They've done so by advancing federal policies through the House of Representatives.
Although they sunsetted their campaign in the summer of 2022, they now share the stories of what PL+US and tens of thousands of grassroots paid leave advocates achieved during this campaign.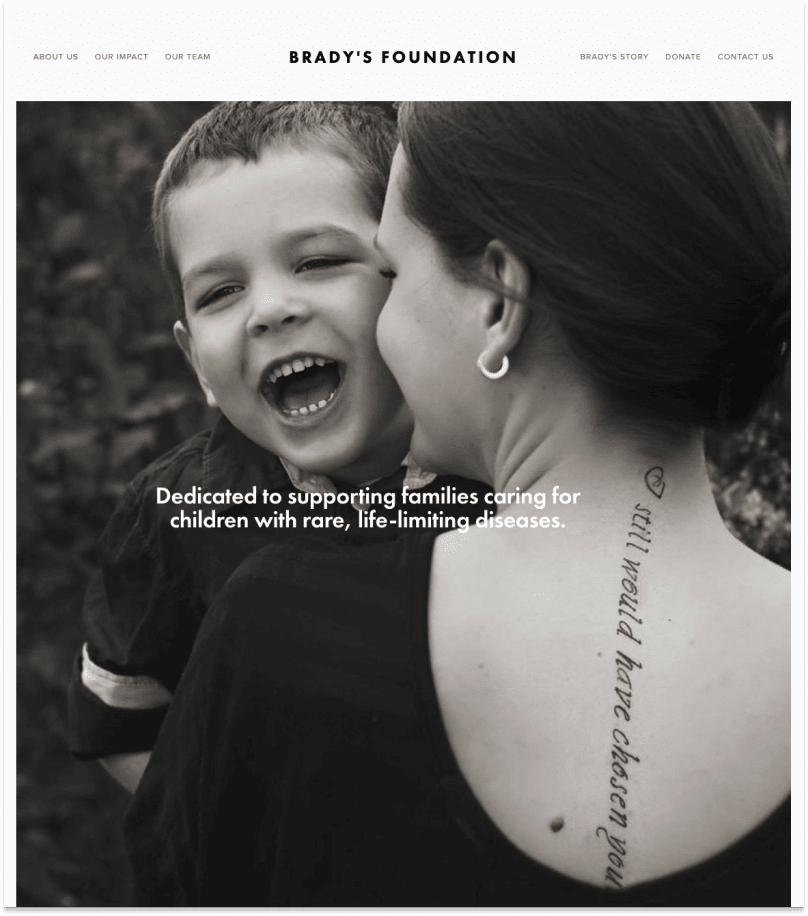 Brady's Foundation is dedicated to supporting families caring for children with rare, life-limiting diseases.
The non-profit was started by Brady Johnathan Regehr's mom in his name after he was diagnosed with Battens Disease in 2012.
The site aims to help families get supplies, medication, and equipment for their children through their Family Support Grant Program.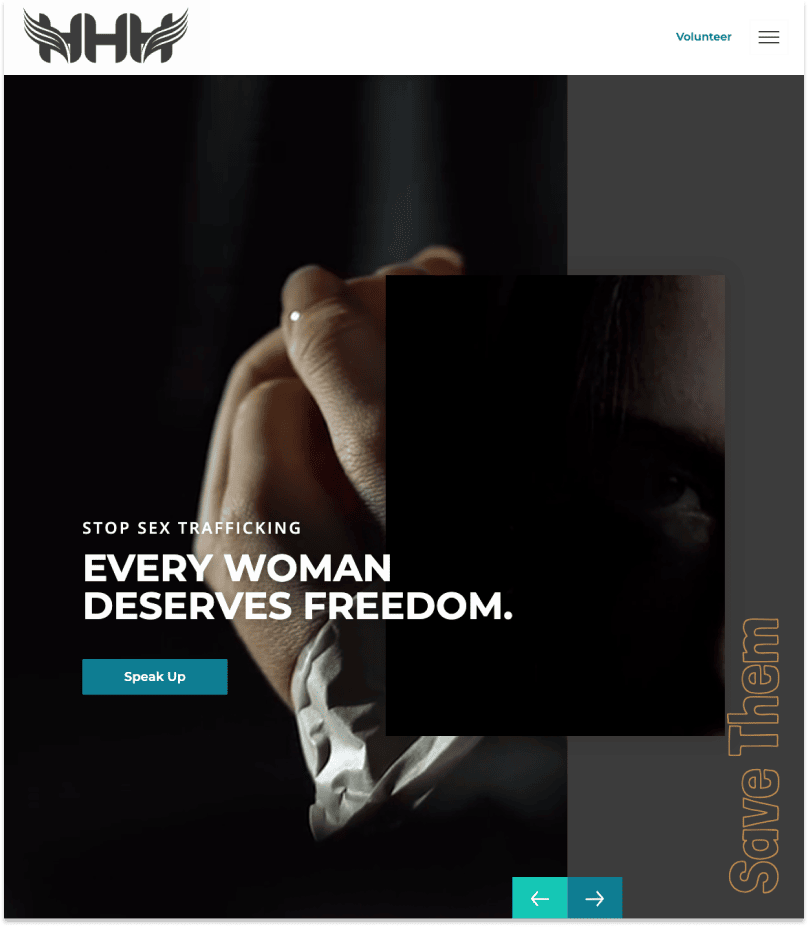 Hoffman Hope House raises funds to provide human trafficking awareness and support to organizations that help trafficking victims escape captivity.
On top of raising awareness, their biggest impact has been to provide direct care to those survivors with a safe house, food, and support.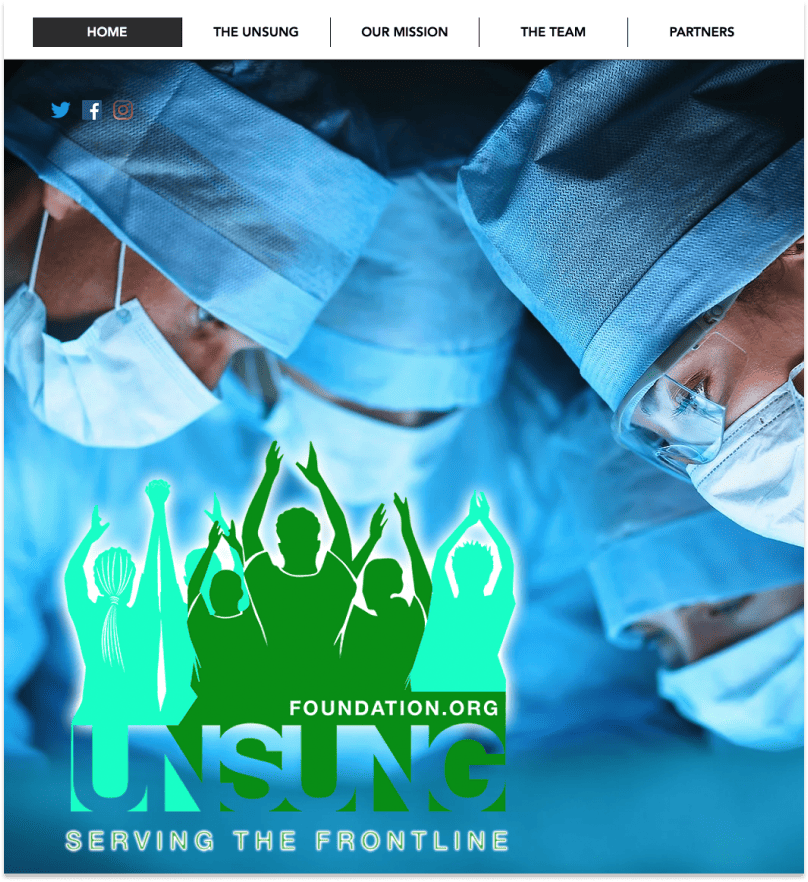 The Unsung Foundation aim to raise a minimum of $1 Billion over the next 10 years to support the unsung heroes, people who serve us during critical times such as armed Forces, doctors, nurses and paramedics, firefighters, and more.
They will build a platform, a home rather, to share and celebrate their inspirational stories of service and heroism throughout the course of their career.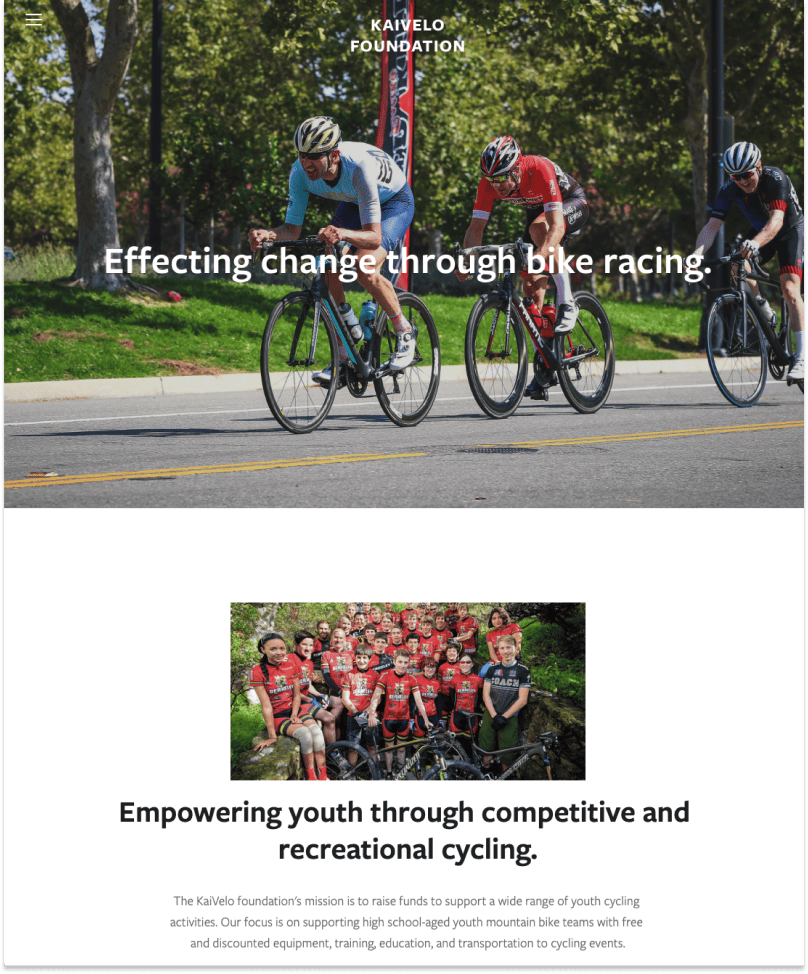 This nonprofit's mission is to raise funds to support a wide range of youth cycling activities.
Their focus is on supporting high school-aged youth mountain bike teams with free and discounted equipment, training, education, and transportation to cycling events.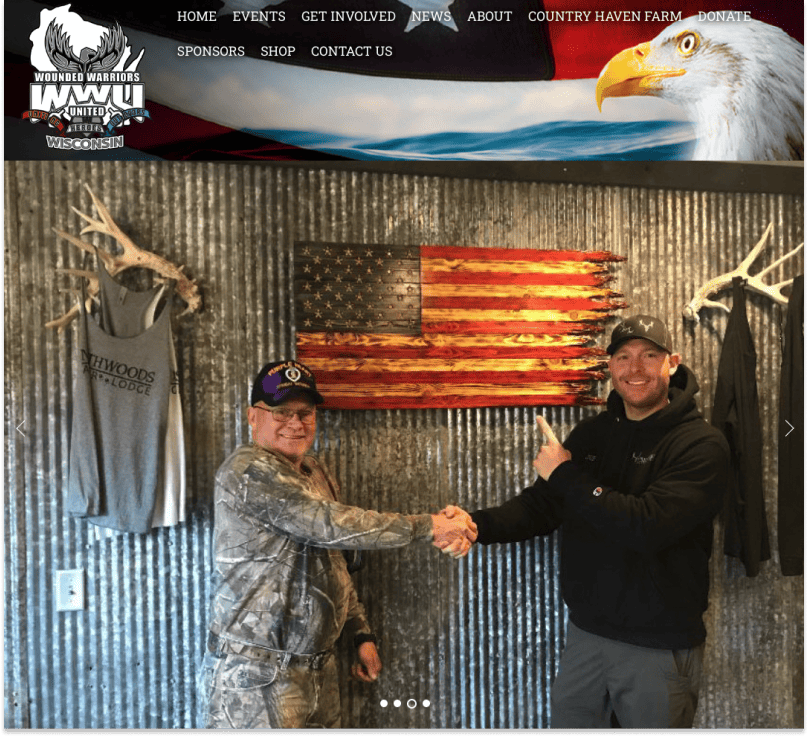 Wounded Warriors United of Wisconsin is a nonprofit organization dedicated to working with Wisconsin veterans.
They frequently host outdoor adventures such as fishing and hunting events for the vets to enjoy nature and socialize with other comrades.
You can find most of their outings on their Facebook page.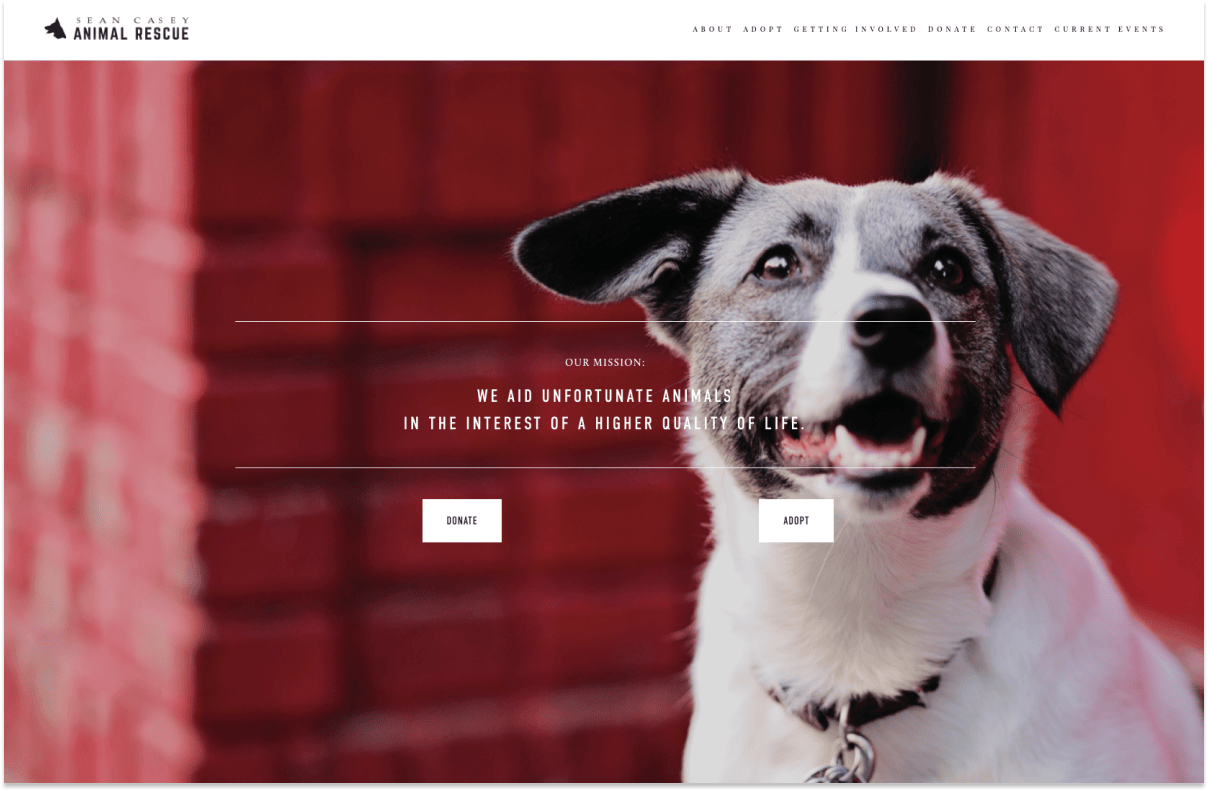 Sean Casey Animal Rescue, founded in 1998 in New York City, is a non-profit, no-kill shelter.
Their expertise lies in rescuing, rehabilitating, and finding new homes for a diverse array of animals, including dogs, cats, reptiles, birds, and small mammals.
Impressively, since their founding, they have saved more than 8,000 animals from the city's Animal Care & Control.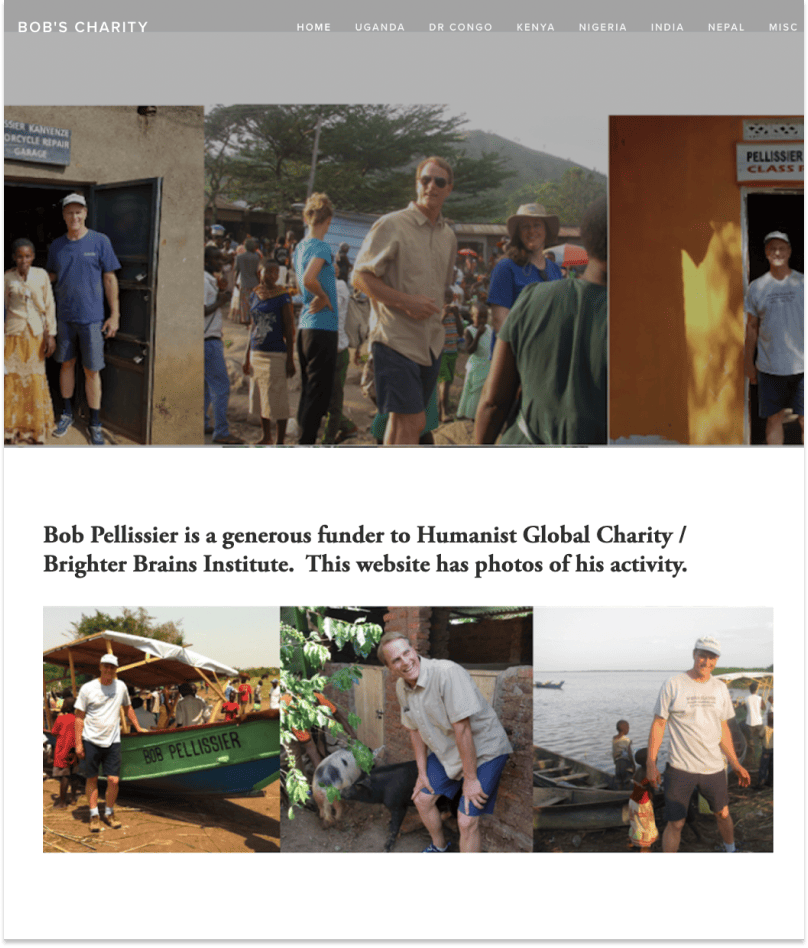 Bob Pellissier is the president of RKI Instruments, Inc, a gas detection equipment manufacturer and supplier based in Union City, California.
Over the years he has funded and was actively involved in Humanist Global Charity programs to help alleviate the livelihood of the people living in South Africa, India, Nepal, and more.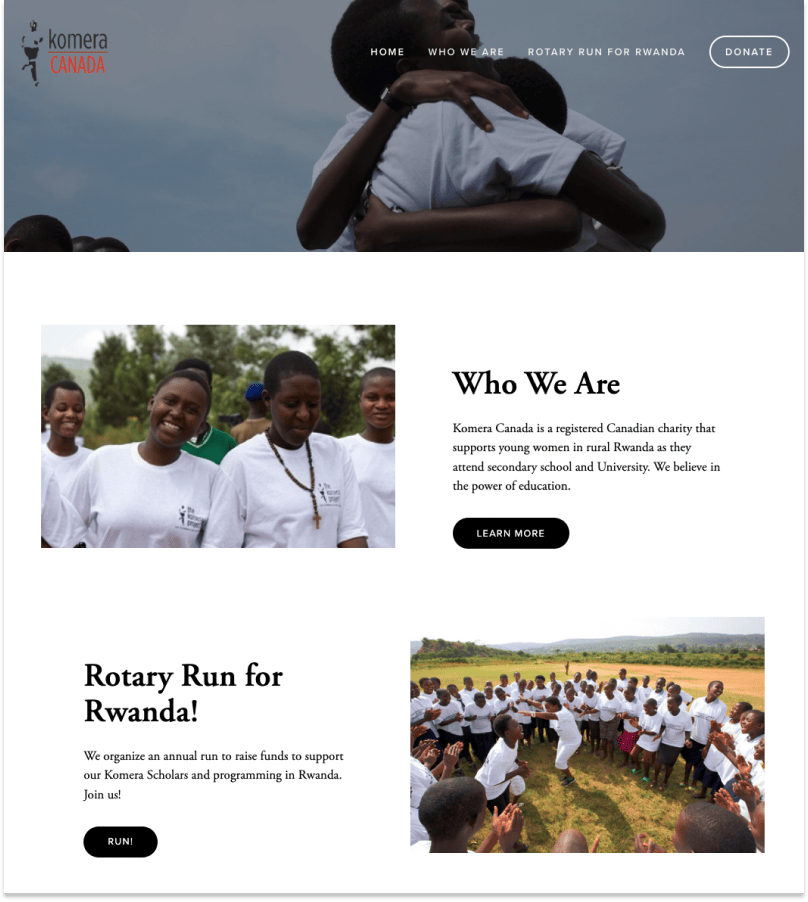 Komera Canada is a registered Canadian charity that supports young women in rural Rwanda as they attend secondary school and University.
Founded by Margaret Butler in 2007, Komera has provided women in Rwanda tuition scholarships, school materials, leadership training, and everything they needed to have the best chance for a successful future.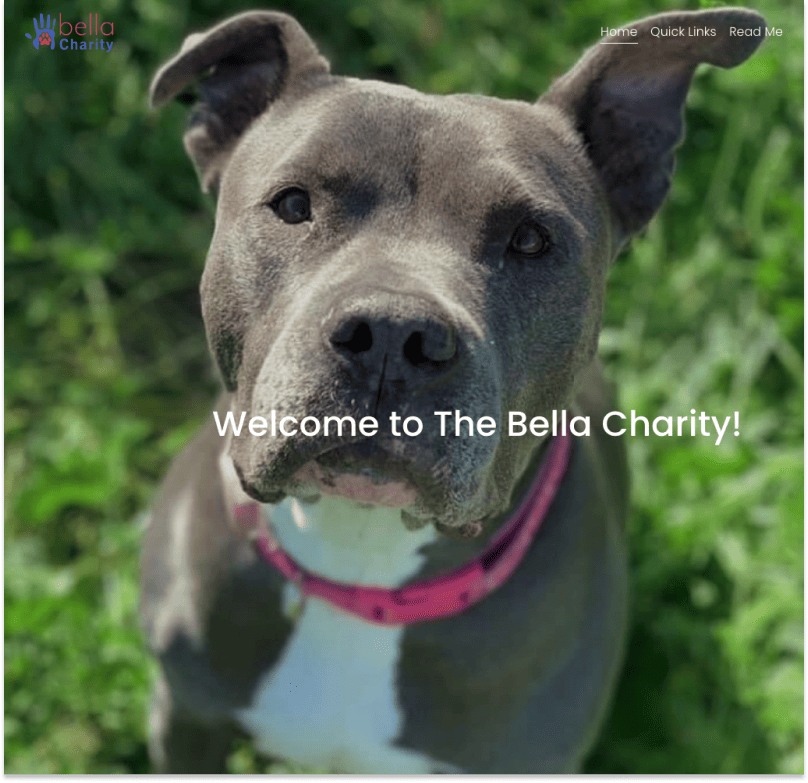 Rahul Shahk and his co-founders, Nigel Fernanzez and Alexander Meissner founded Bella Charity with the goal of providing shelters and creating better living environments for all animals.
At the moment, the team is currently based in San Francisco Bay Area and Los Angeles, California. While the eventual goal is to create a network of foster homes for animals, their current focus is to build mobile applications to connect people with adoptable pets.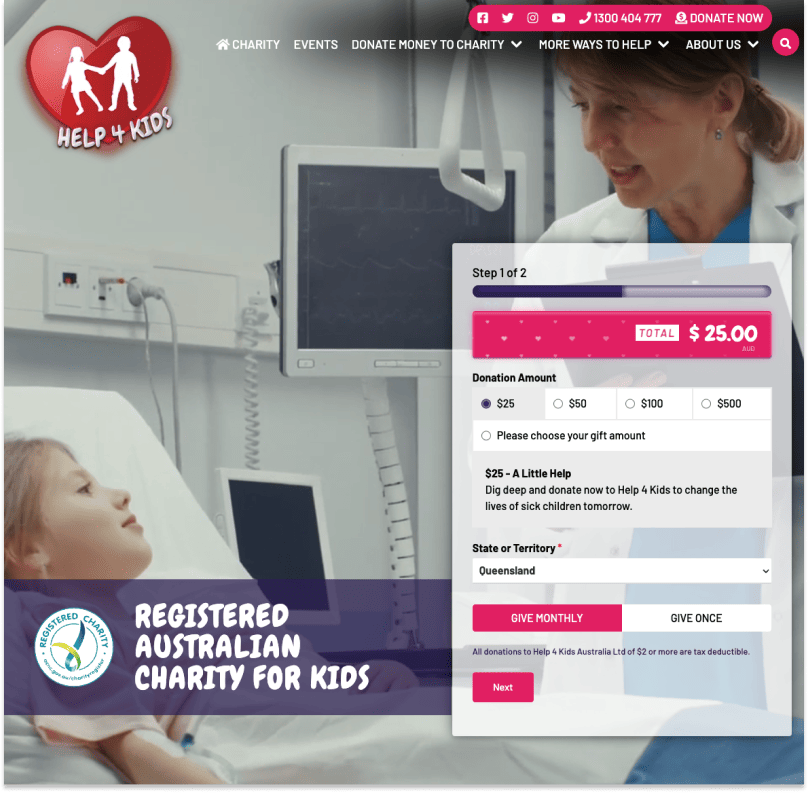 Help 4 Kids is a charity established to help sick and injured children all over Australia have access to vital medicinal equipment needed for their treatment.
Most of their donations go towards children's hospitals in New South Wales, Victoria, and Western Australia delivering intense care and treatments for sick children in the state.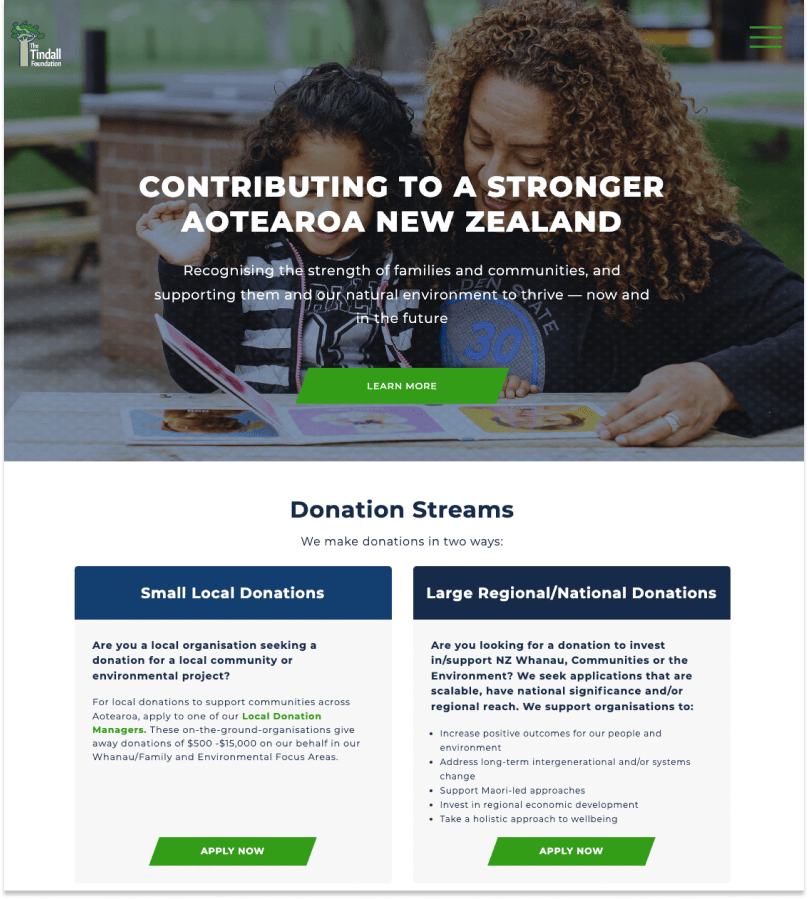 Made with Wordpress
The Tindall Foundation is a family foundation founded by Stephen and Margaret Tindall back in 1994 to help locals and organizations in New Zealand thrive and fulfill their potential.
They donate to organisations and community groups as well as contribute in non-financial ways. Since inception, they've made over $185 million in donations to help families, communities, and the environment.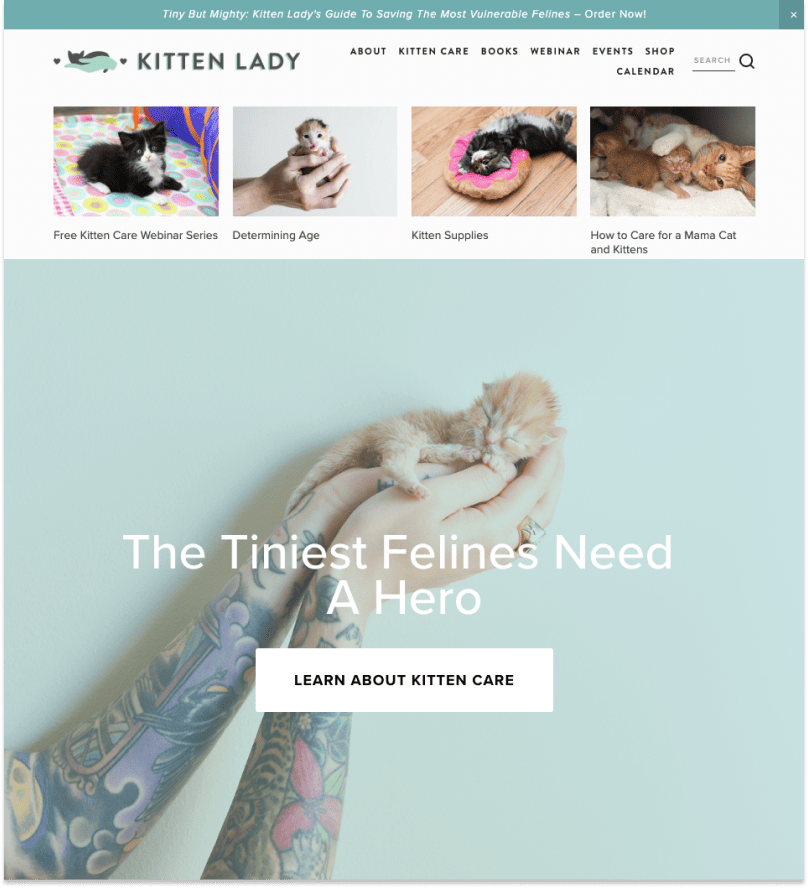 Hannah Shaw is the cat whisperer behind Kitten Lady. She is also the author of several bestselling books in the feline genre.
She created Kitten Lady so she can provide training resources and instructional workshops that help individuals and animal shelters learn how to save the lives of kittens — because they are oh so adorable!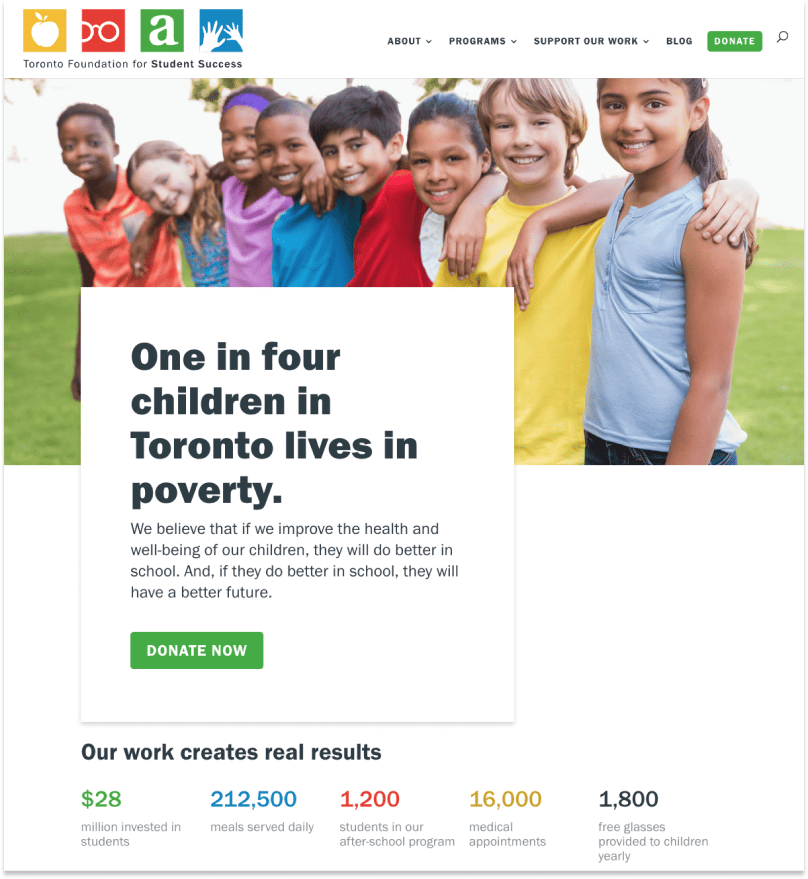 Toronto Foundation for Student Success (TFSS) is on a mission to lift children in Toronto out of poverty. They believe that by investing in their children's health and well-being, they will do better in schooland eventually have a better future.
To date they have invested over $28 million in food, school programs, medical appoints and equipments for the children in Toronto in hopes they become responsible members of society in the future.
Related articles