Here are 8 real-world examples of membership sites built with Squarespace and Member Areas.
Some of them include:
Yoga online course and community membership.
Personal branded site with exclusive member areas.
Membership features for an eCommerce brand.
Community for non-profits
and more.
Squarespace has released Member Areas — a membership add-on for your squarespace site back in 2020.
While I've gone over all its features and whether you should use it over competitors like Memberspace and Memberful, it's good to look at individuals and businesses who have found successes with Squarespace latest membership features.
Let's dive right in.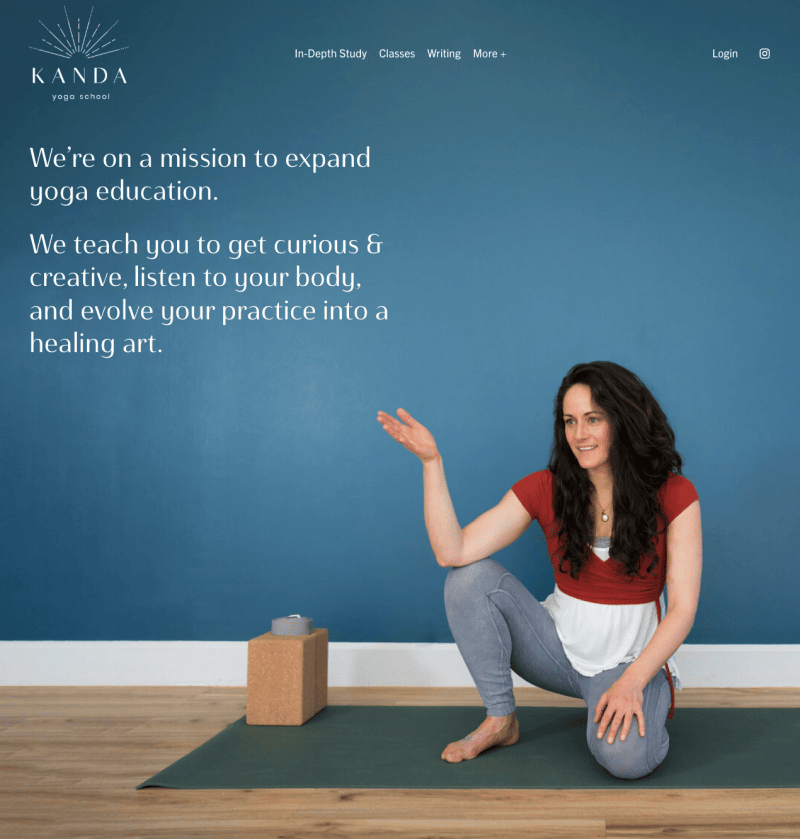 Kanda Yoga School, founded by Alison, is a subscription based online membership for yoga enthusiasts.
For $54/month, Kanda Yoga School subscribers gets access to a thriving Yoga community alongside webinars, workshop, anatomy tutorial  and resources ranging from scientific papers to yoga mythology, and more.
Kanda Yoga School is also one of the more popular membership sites that uses  Squarespace's member areas since it's featured on their marketing site.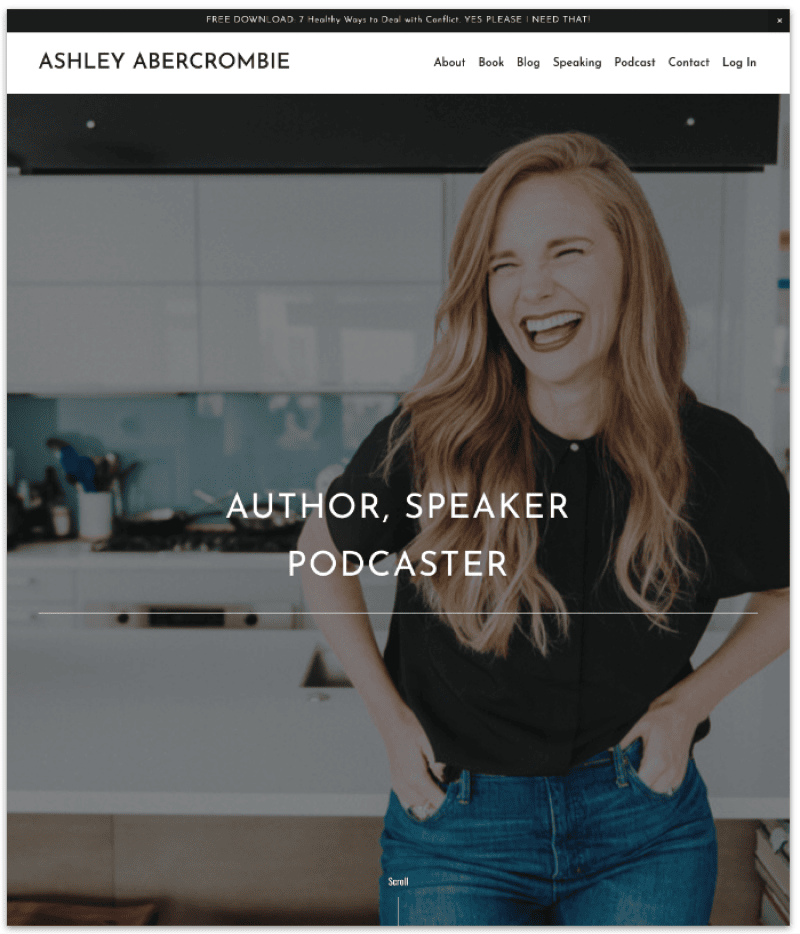 Ashley is a speaker and writer, whose work and life has been featured in various magazines and digital outlets, including Darling, OprahMag.com, Relevant, and Grit and Virtue.
Her latest book — Love is the resistance — teaches you how to resolve conflicts and improve relationships with your family, friends, coworkers, even neighbours!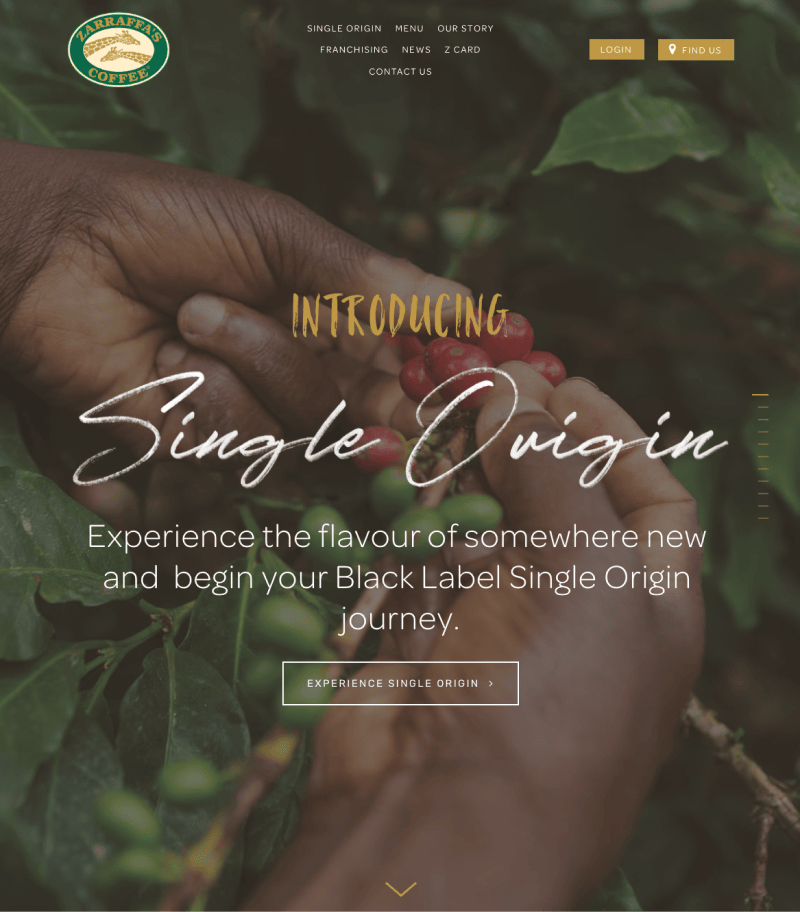 Originally a roasting house, Zarraffa's Coffee first began operating from the backstreets of Southport on the Gold Coast, Australia.
Back then, customers would come in for their daily coffee and enjoy a fresh brew while perched on a hessian bag full of green coffee beans that were yet to be roasted.
Anyone is welcome to join Zarraffas Coffee membership, some of the perks include exclusive member promotions, complimentary drink credit when you join, and earn Zarraffa's in store currency to spend on beverages.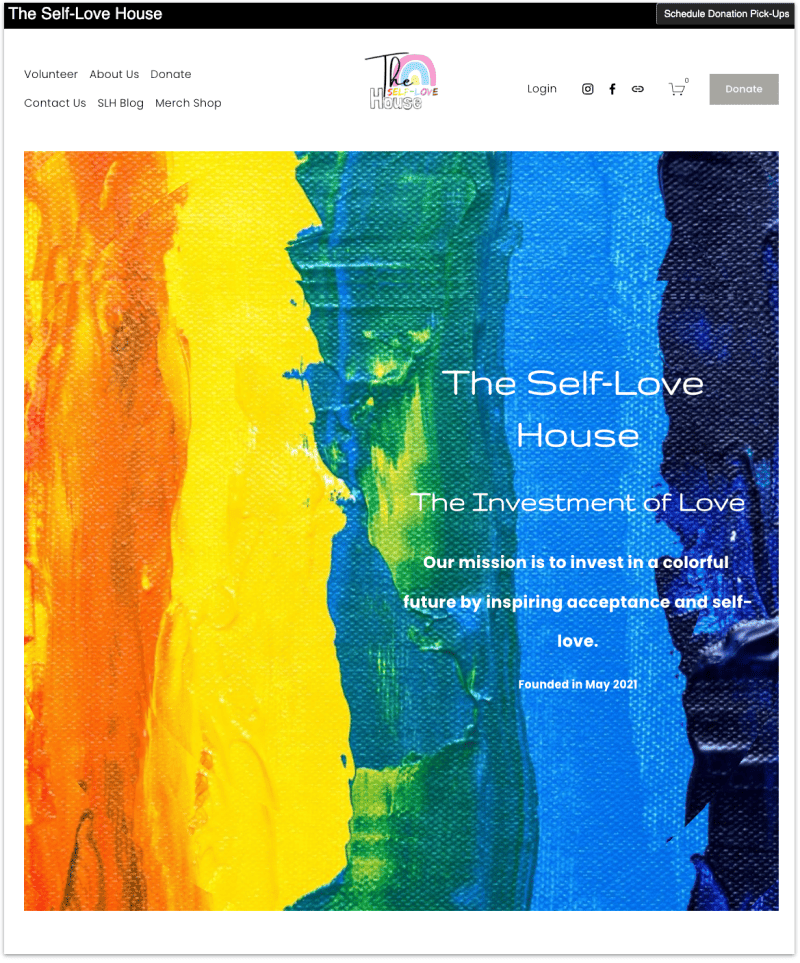 The Self-Love House is a non-profit organization currently supporting  the LGBTQ+ community in Virginia.
Started by Ashley who felt strongly about the lack of support and financial aid in the community, The Self-Love House was built to provide services in many areas including:
Group and one-on-one counseling
Career building classes
Local transportation
Job placement programs
and more.
Sign up for a fre membership account here if you'd like to get in touch or volunteer for the community .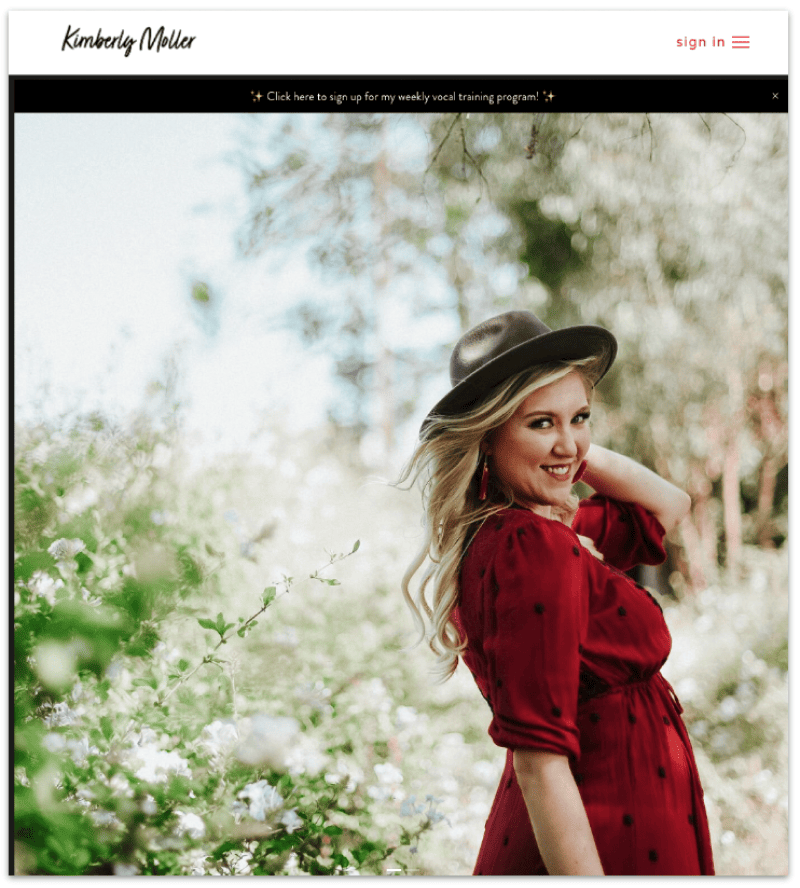 Kimberly Moller is an actor and singer who's toured as a soloist with The Boston Symphony Orchestra Pops under the direction of Keith Lockhart, and with Kristin Chenoweth at The Music Box in San Diego.
She now offers vocal training program which you can sign up as a member on her website.
The program will be tailored to your needs and nervous system which uses unconventional brain tools like nerve drills, eye drills, taste, smell and more to help you develop your voice.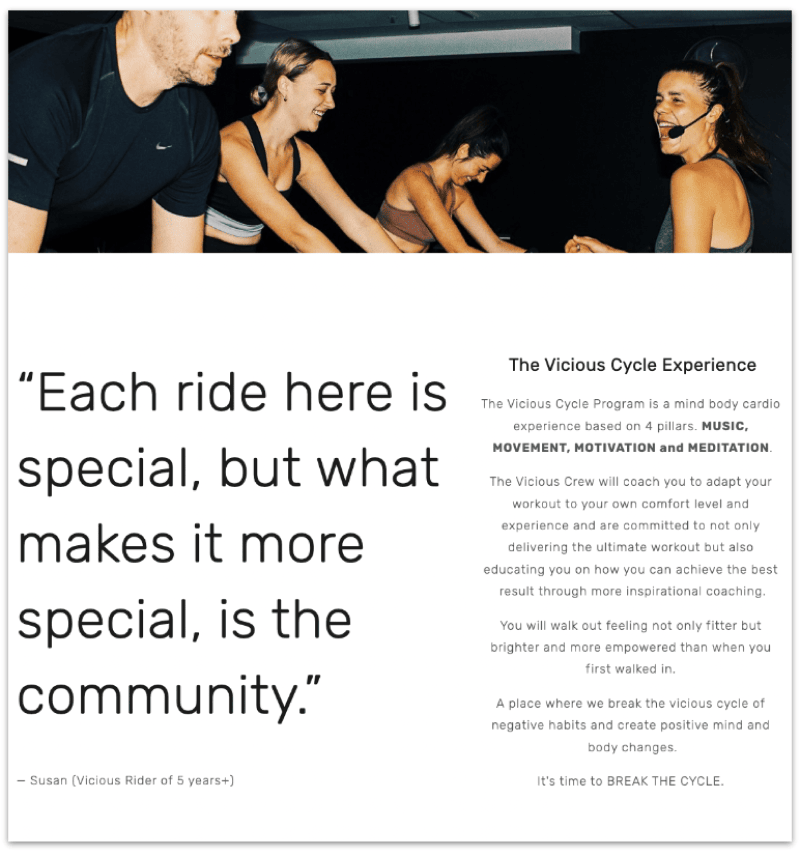 Vicious Cycle is a Rhythm Riding studio located in Sydney and Melbourne, Australia.
Their signature program, the vicious cycle program is a a mind body cardio experience based on 4 pillars — Music, Movement, Motivation, and Meditation where the crew is committed to deliver the ultimate workout combined with inspirational coaching.
They offer unlimited weekly membership starting at $50 or if you're a new rider, get unlimited sessions for 14 days at the same price.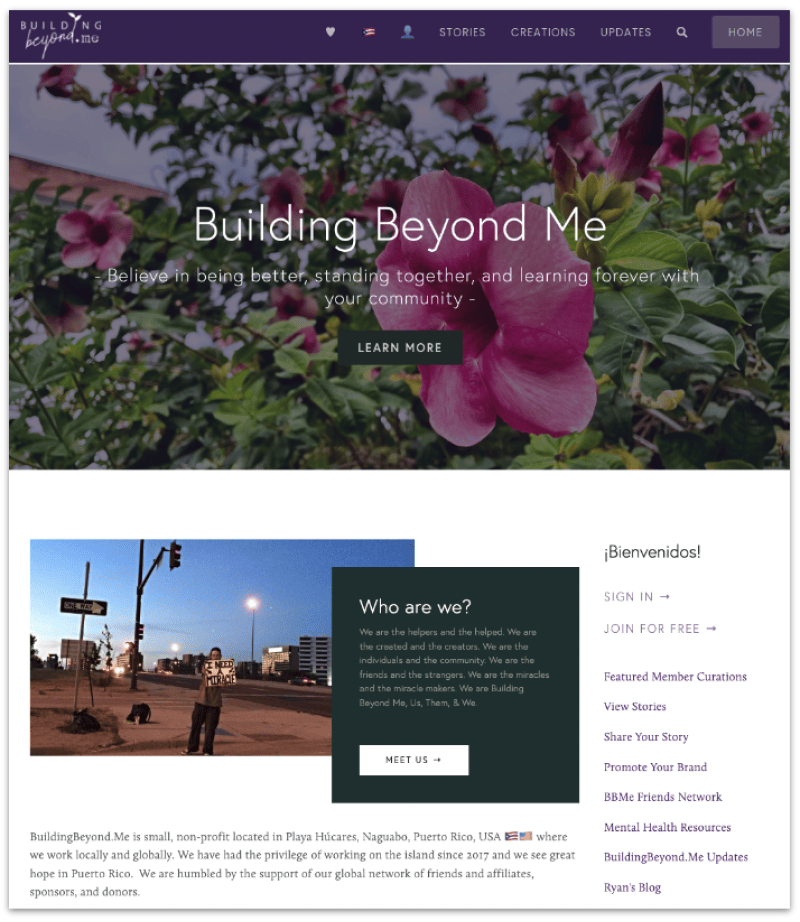 BuildingBeyond.Me is a small, non-profit located in Playa Húcares, Naguabo, Puerto Rico, USA.
Their mission is to create a loving, caring, compassionate community where all people can be accepted. And they primarily do this through telling stories, creating discourse, resolving disagreements, and supporting one another.
They're always looking for someone who's eager to help out. Feel free to join their membership (free) and tell your stories.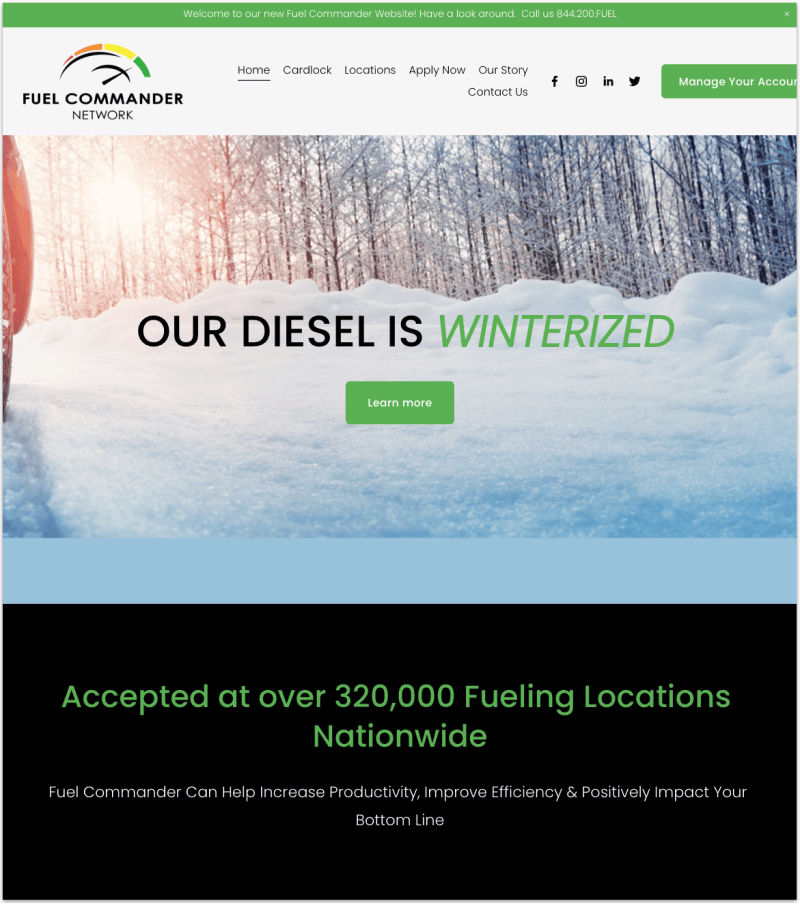 Fuel Commander Network provides high quality fuel management solution for small businesses and large corporate fleets.
Founded  by Ed Staub and guided by integrity, a strong work ethic, and customer service, they have been serving the energy needs of communities in California, Oregon, Idaho, Nevada and Washington for over 60 years!
If you're part of these local communities, you too can join the Fuel Commander Network for free.
Related Articles