Here's a step-by-step tutorial on how to delete a Weebly site in 30 seconds.
In this guide we'll go over:
You will be able to permanently delete your Weebly it or un-publish it by the end of this tutorial.
Let's dive right in.
How to delete an existing Weebly site
Note that when you delete a Weebly site, you will delete all the content (images, text, videos, etc) on the website permanently from your Weebly account.
It's recommended that you back up your Weebly site in case you wish to restore it in the future.
With that said, if you want to delete your Weebly site, first login to your Weebly account.
In your account dashboard, click the drop down menu on the top left.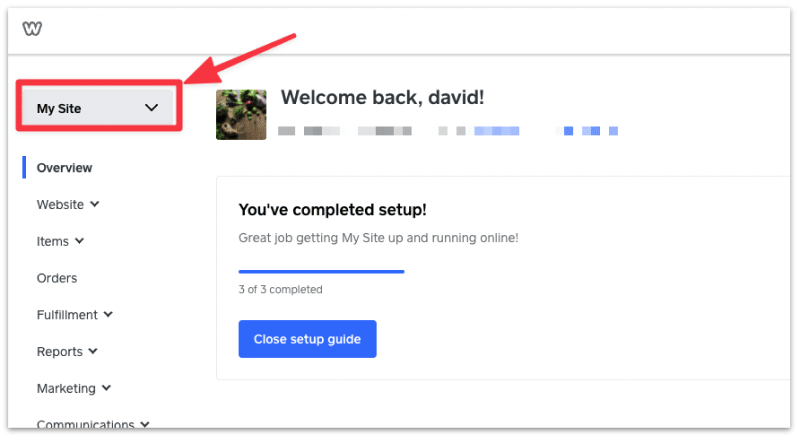 You will see a sidebar with a list of existing Weebly sites you've created.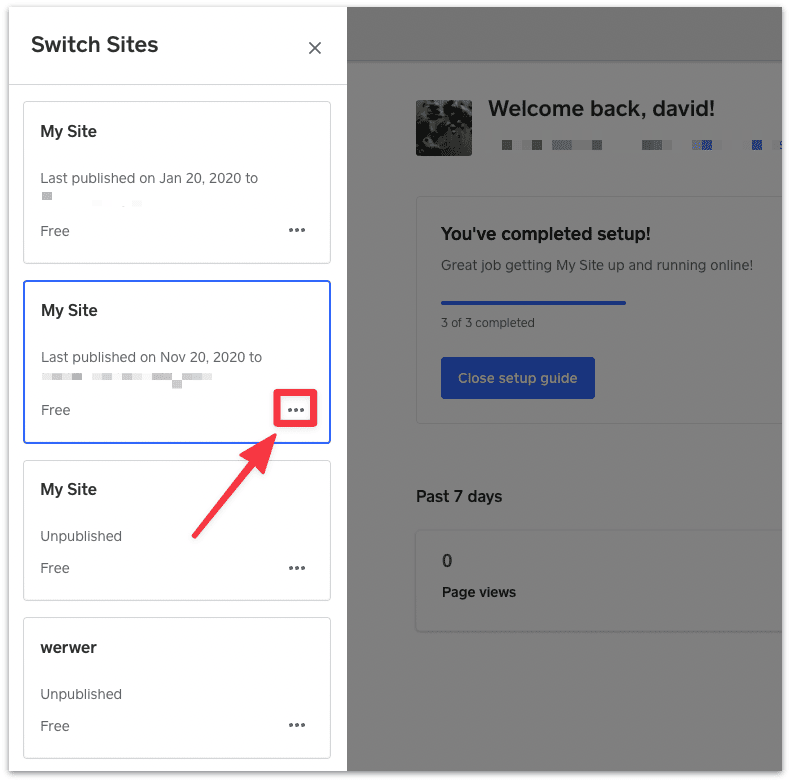 Click on the three dots menu (aka the more options icon) for the site that you want to delete.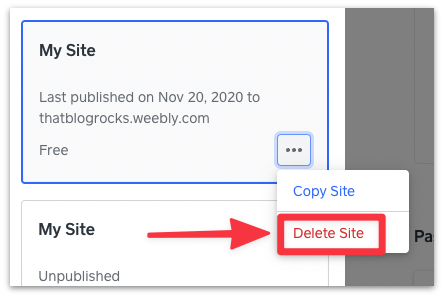 Then select Delete Site.
You will see a confirmation menu. Note that if you delete the selected site you won't be able to restore it in the future.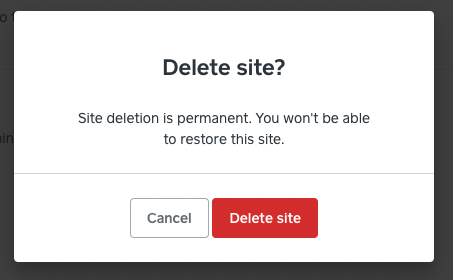 Click Delete Site again to permanently delete the Weebly site.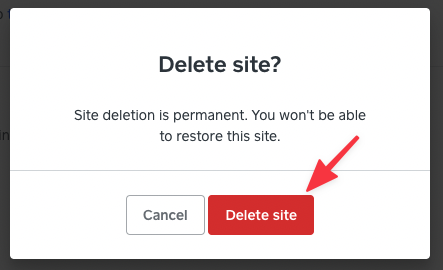 You have now deleted the Weebly site and you'll be redirected to the Weebly dashboard.
How to unpublish a Weebly Site
Weebly allows you the option to temporarily un-publish your website and take it off the internet.
Unlike deleting a site, where you permanently lose all its content, un-publising a Weebly website temporarily disable the URL.
Here's what it looks like when you visit an un-published Weebly website:
The user will see a 404 Error — Page Not Found.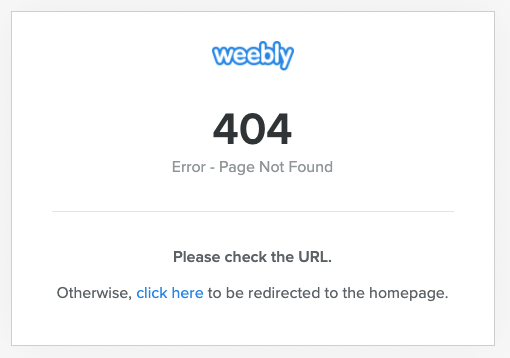 When you unpublish a website, you still get to keep all its content and you can always re-publish the website in the future.
To unpublish a site, first login to your Weebly account. Make sure you select the correct website and click Edit Site.

Head over to the site settings pages.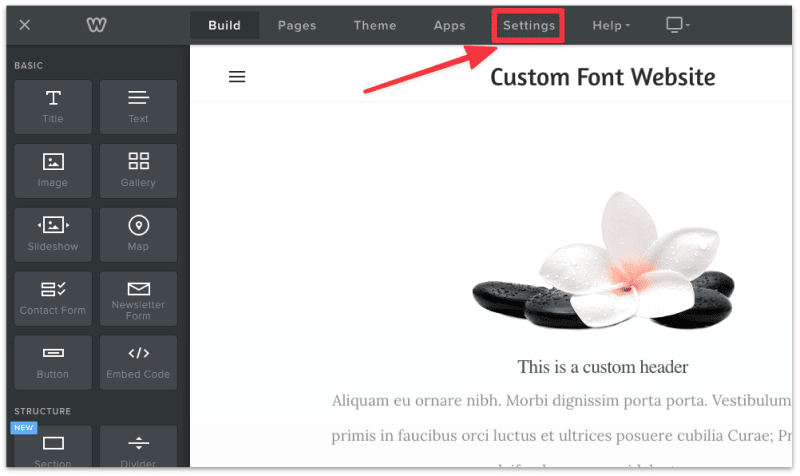 In the General tab, scroll to the bottom of the page. You will see an Un-publish Site button.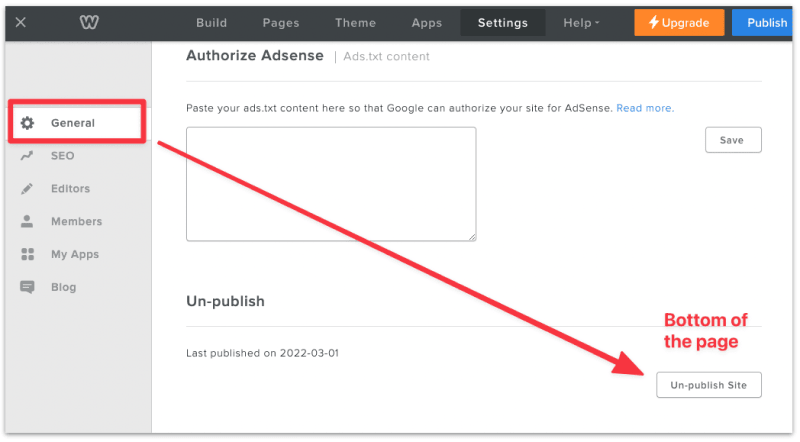 Select the Un-Publish Site button and you will get a confirmation message to un-un-publish the site.

Click Yes to un-publish.
You can confirm your site has now been un-published when you see the message: "The site is not currently published".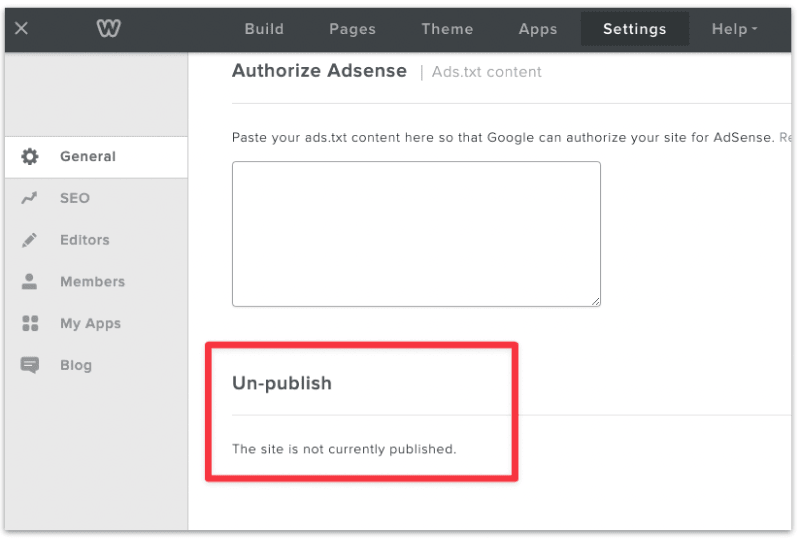 That's it!
You can always re-publish the website by clicking the Publish button on the top right corner.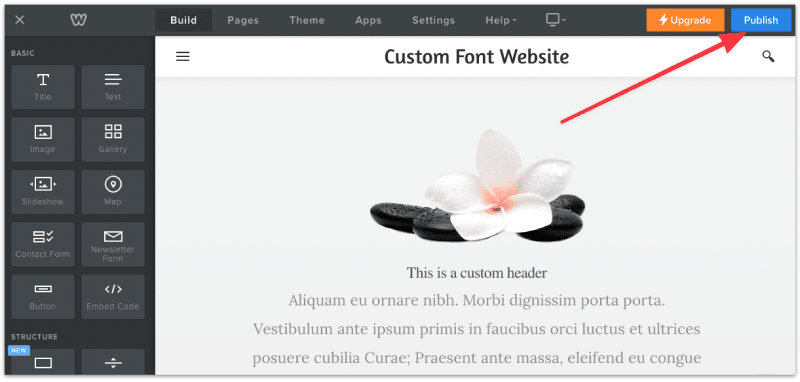 Related articles: