Here are some of the best architect websites I've found online
From legends such as Foster and Partners, Bjarke Ingels, Bernard Tschumi, to indie upcoming architects, there's a unique personality to each of their websites to inspire your own.
They are handpicked after scouring over a hundred architect websites on the internet.
All of these websites are either custom-built, or they're built using website builders and content management system (CMS) such as Wordpress, which is highlighted in case you're curious.
If you need more details, check the review I wrote on top beginner friendly website builders that are easy to get started.
Enjoy!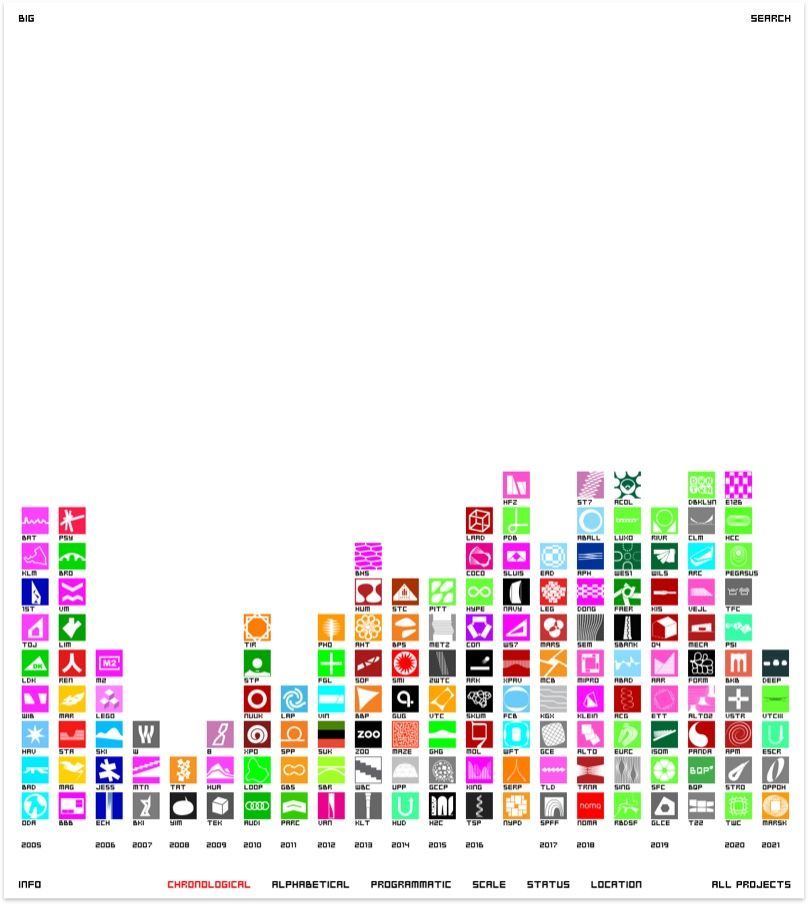 BIG is led by none other than Danish architect Bjarke Ingels. His firm practices what it calls "programmatic alchemy", mixing conventional ingredients such as living, leisure, working, parking and shopping to create new forms of "symbiotic" architecture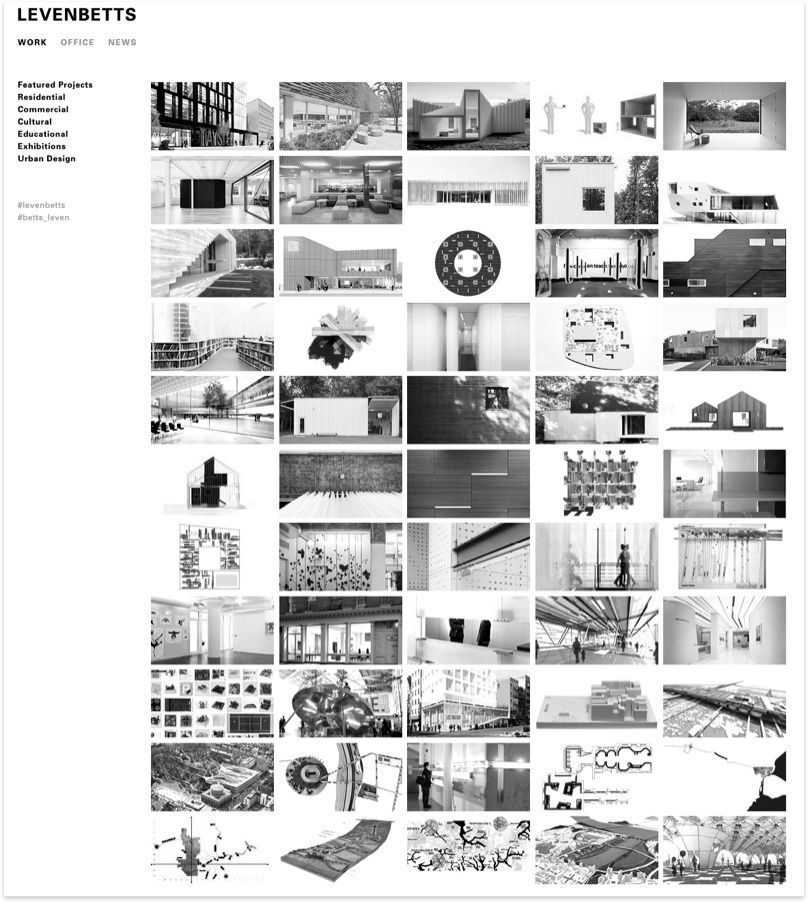 LEVENBETTS was founded by David Leven and Stella Betts, both award winning architects who seek to create an architecture that engages succinctly with its urban and natural environment.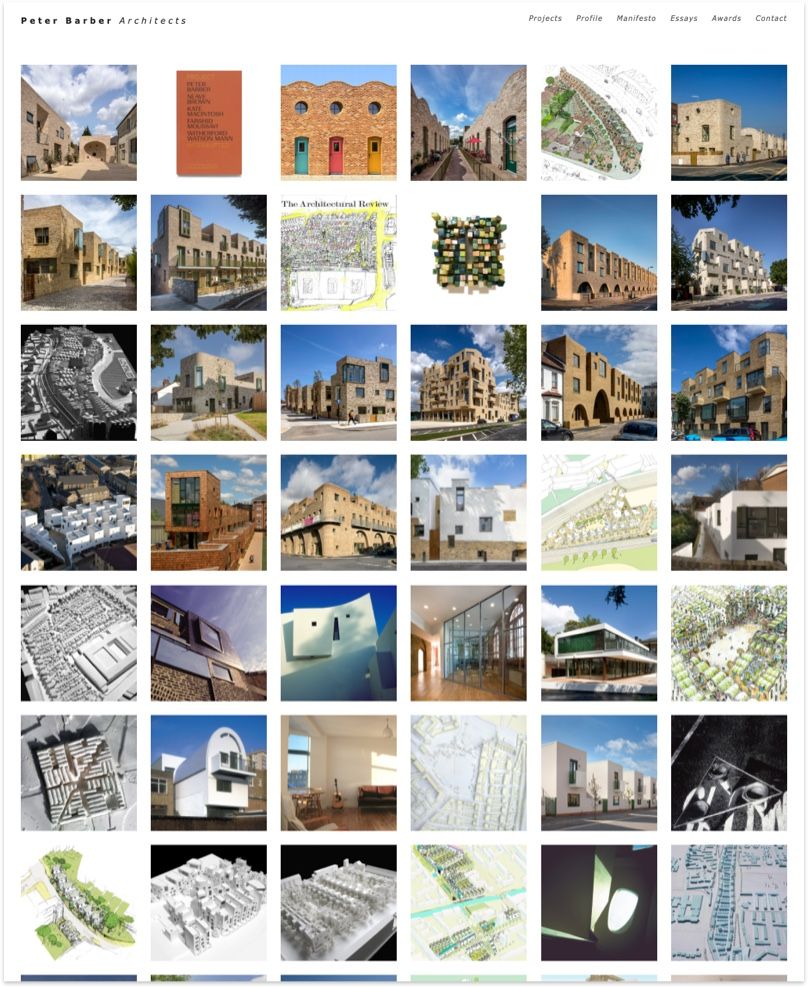 Based in London, Peter Barber is an award winning architect whose work span across UK such as the Villa Anbar, twice short-listed for the international Aga Khan Award for Architecture.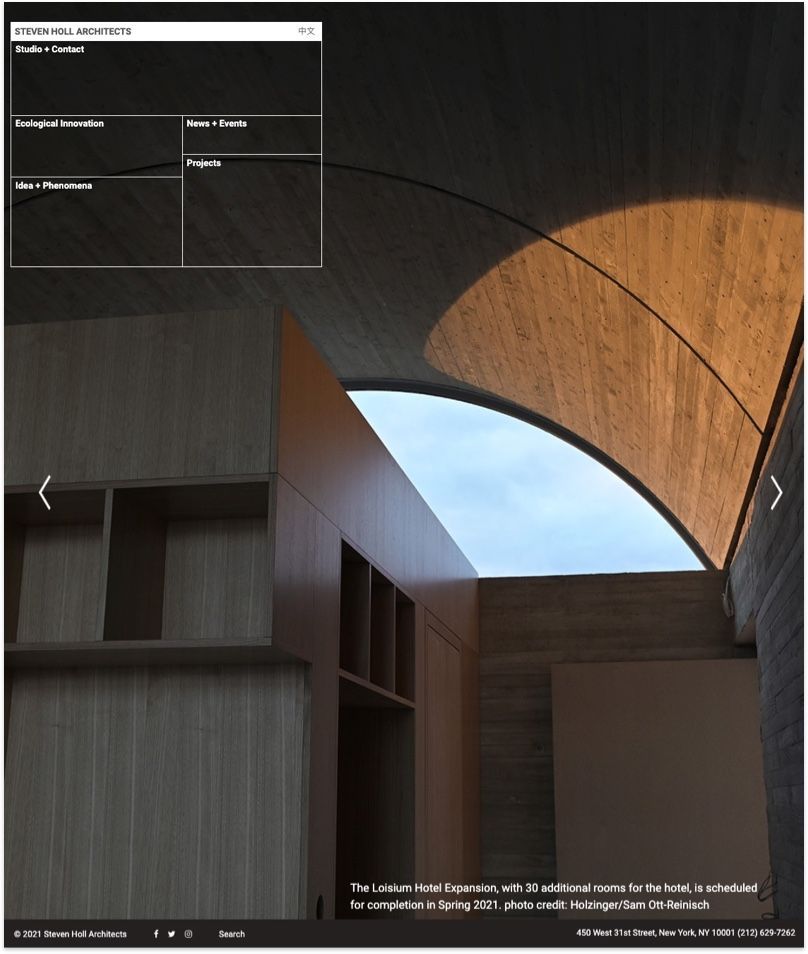 Made with Laravel
Steven Holl is a renowned architect who is known for his artistic approach, utilizing watercolors and model making to explore new spatial ideas and material applications.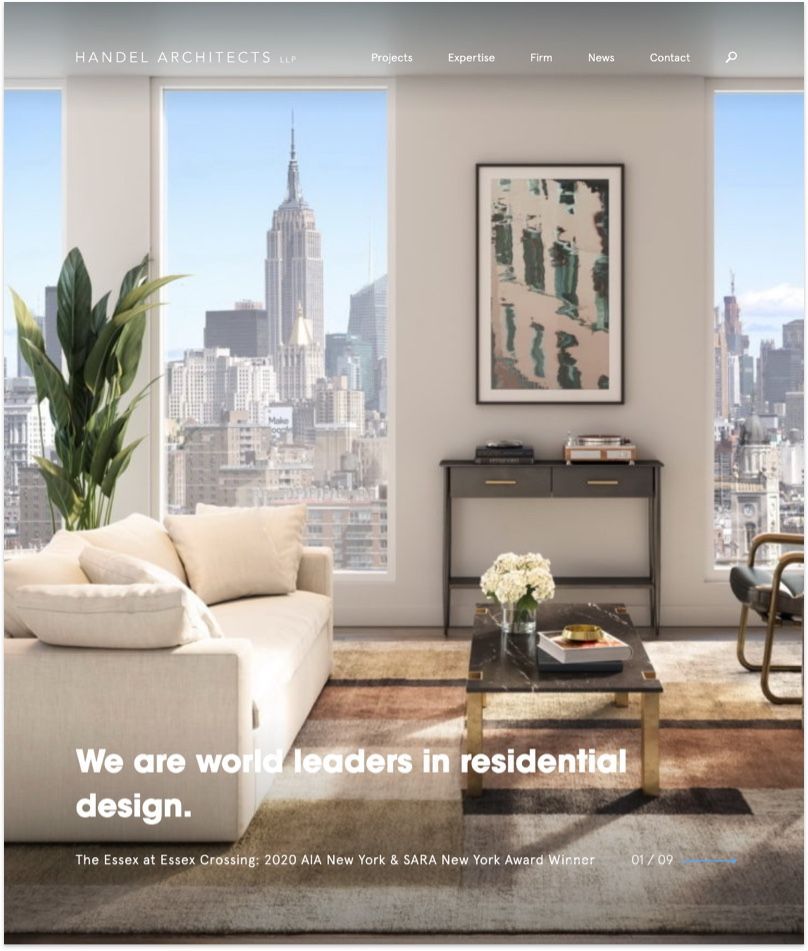 Made with Craft
Handel Architects was founded in 1994 with a commitment to making cities better places to live. They strive to create buildings that are not just things in themselves, but serve as catalysts for positive urban and social change.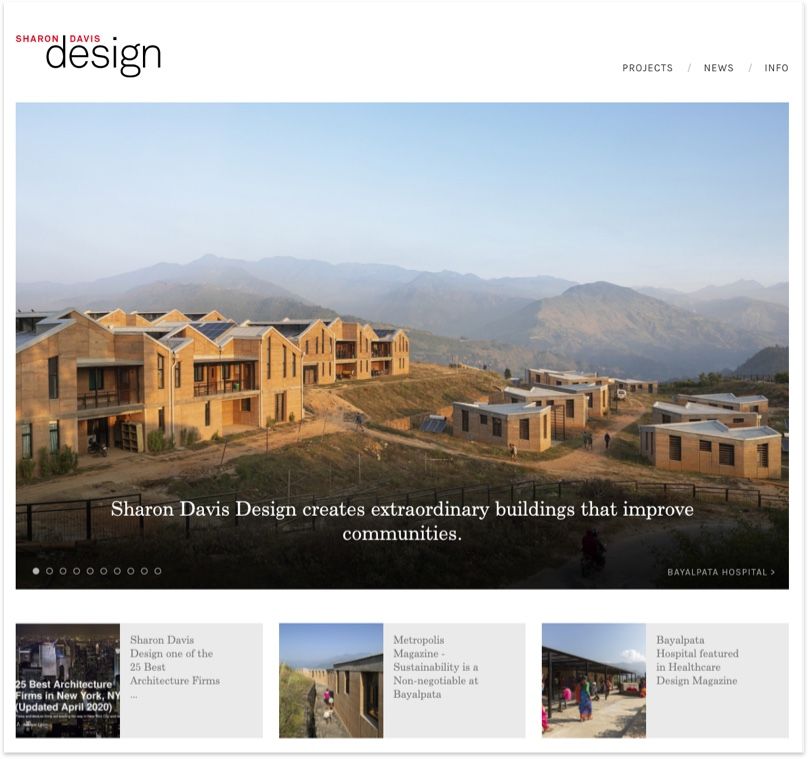 Sharon Davis Design is renowned for its humanitarian and community-focused projects, having completed education and healthcare projects for developing communities across Africa and Asia.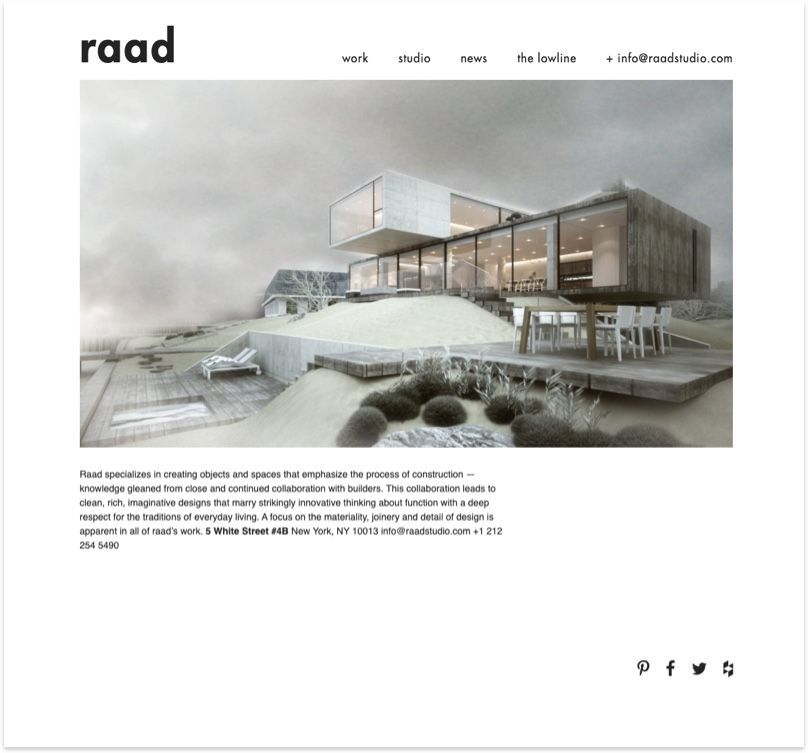 Raad specializes in creating objects and spaces that emphasize the process of construction — knowledge gleaned from close and continued collaboration with builders.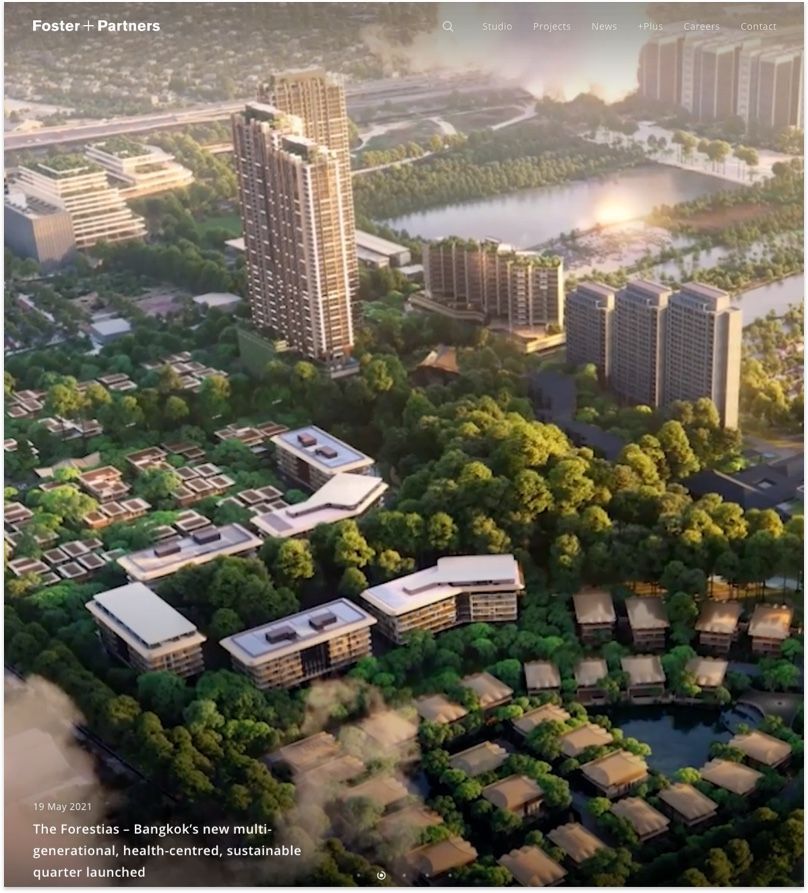 Made with ASP.net
Foster and Partners are an award-winning British architectural design and engineering firm who put forward an innovative, modern and sustainable approach.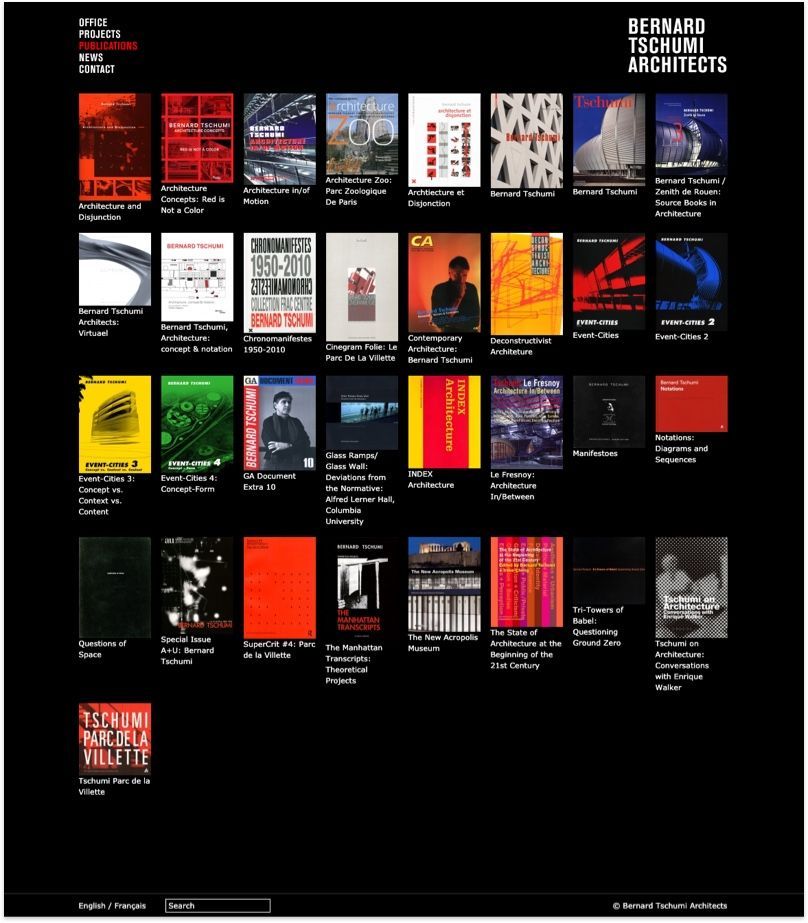 Bernard Tschumi is an architect, writer, and educator, commonly associated with deconstructivism.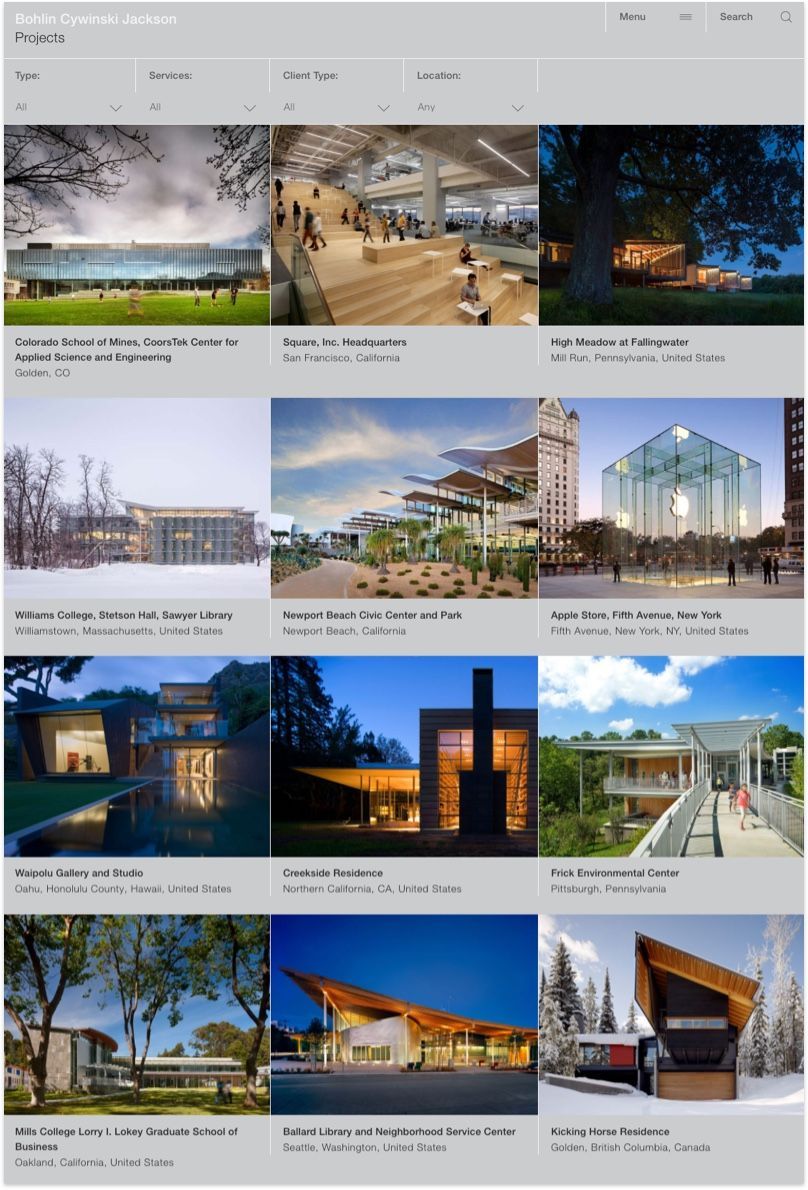 Bohlin Cywinski Jackson is an architecture practice of six studios across the country focused on designing places that inspire connection and wonder.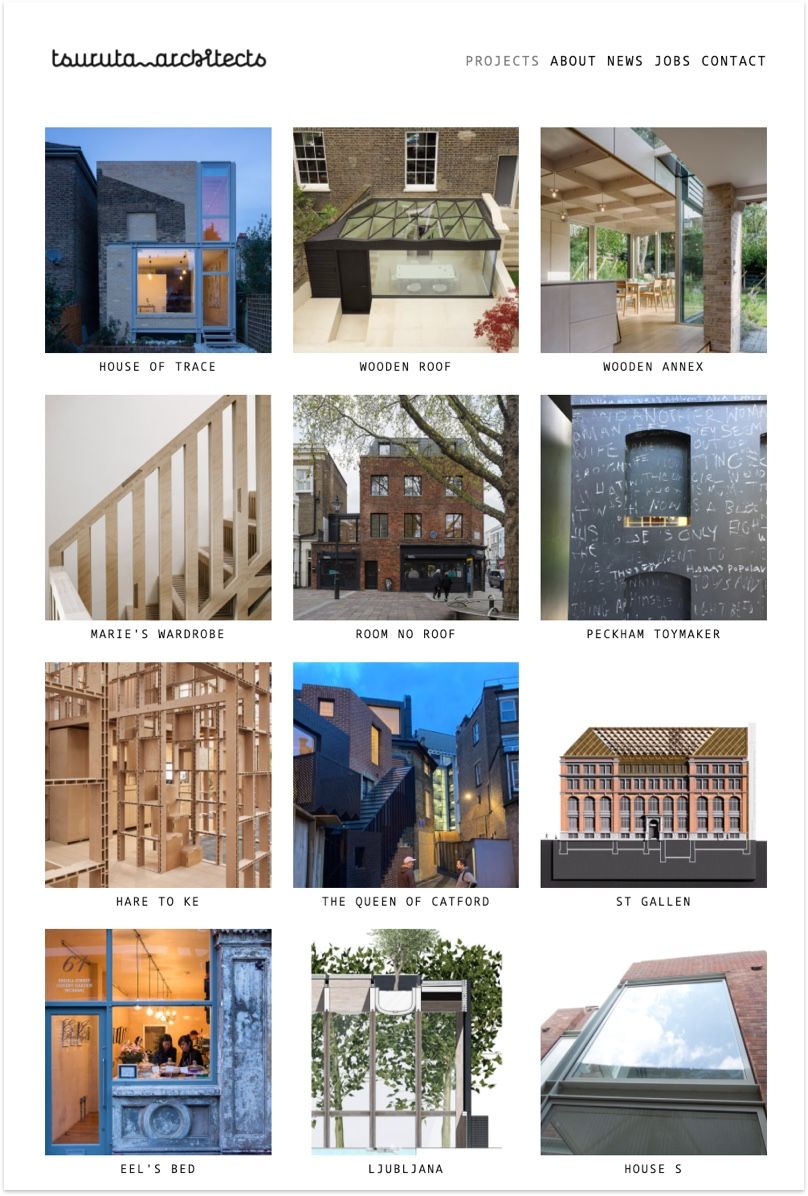 Tsuruta Architects was established by Taro Tsuruta, an experienced Japanese architect who worked with leading London design practices on complex multi-award winning projects before setting up his own studio to offer clients a more personal service.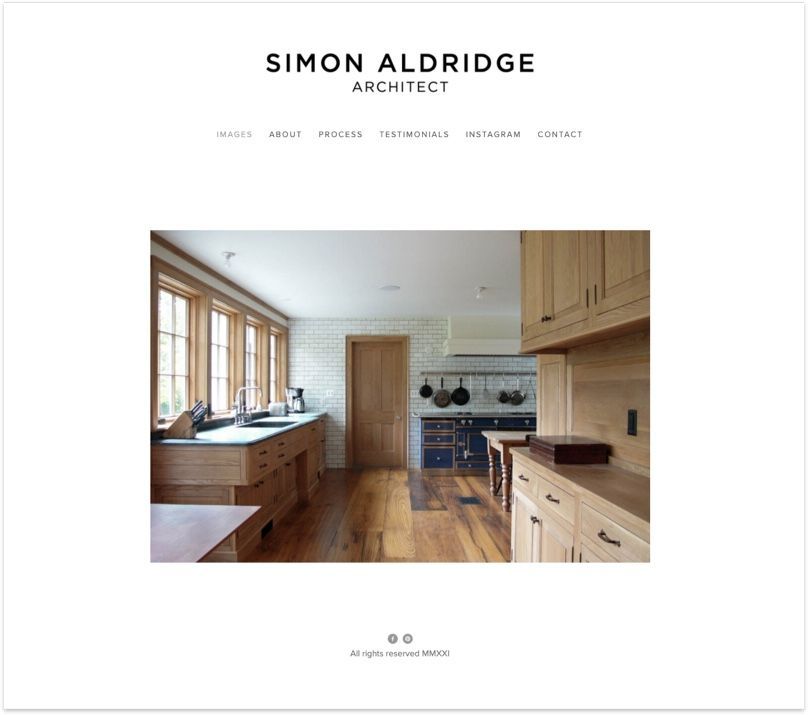 Simon Aldridge is an architect and artist. Originally from London, he was educated at Winchester College, University College London and Harvard, where he studied with Swiss architect Peter Zumthor before gaining work experience with Sir Norman Foster on high profile projects in New York and London, including the British Museum.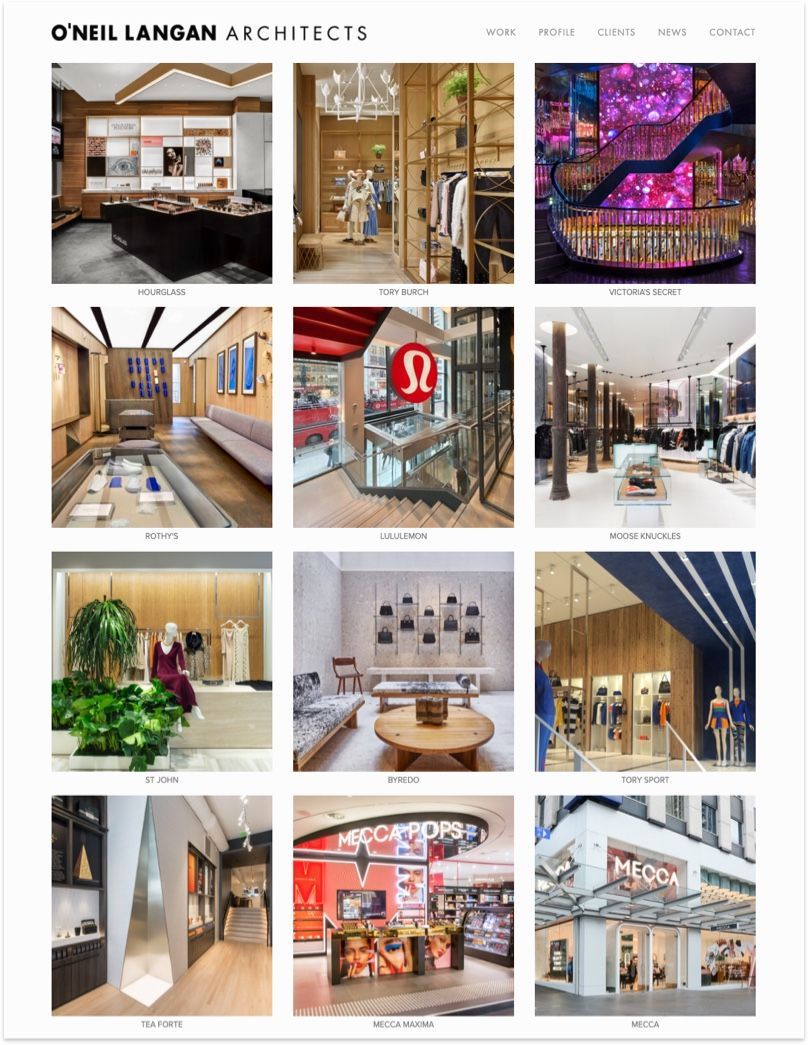 O'Neil Langan Architects was established in 1996 combining the expertise of partners Steven O'Neil and Mary Langan. The two architects share a commitment to creative design as well as a dedication to providing professional service.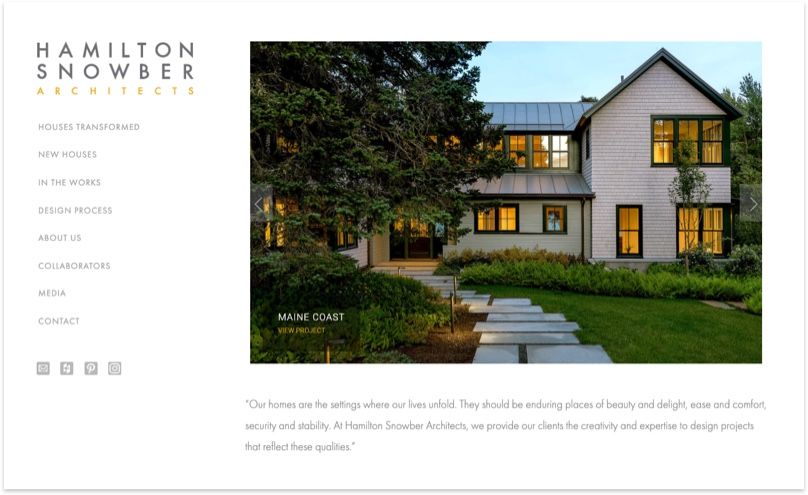 Hamilton Snowbar was founded by architect Cynthia Hamilton and Chris Snowber who have worked with clients in the Washington metropolitan area, as well as other parts of the country to develop residential projects at a variety of scales and settings.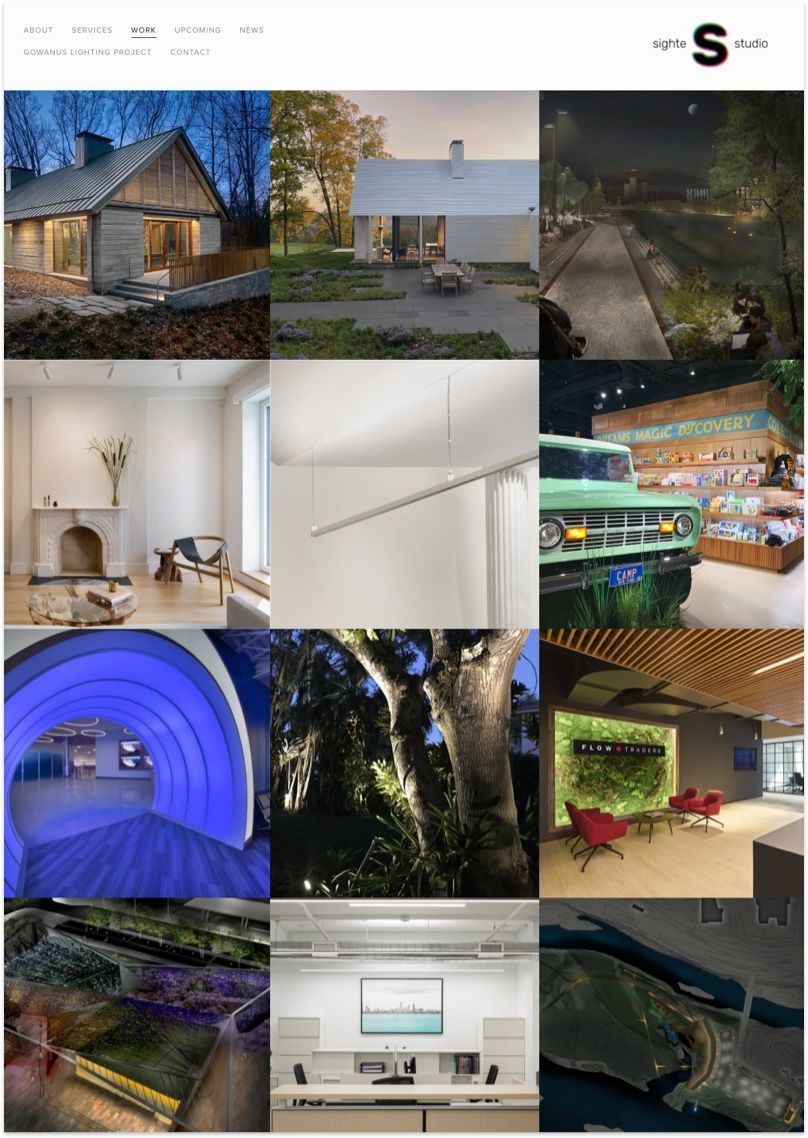 Sighte Studio is an architectural lighting design studio with offices in Brooklyn, NY and Delray Beach, FL. We collaborate with leading architects, landscape architects, and interior designers to design elegant and effective environments.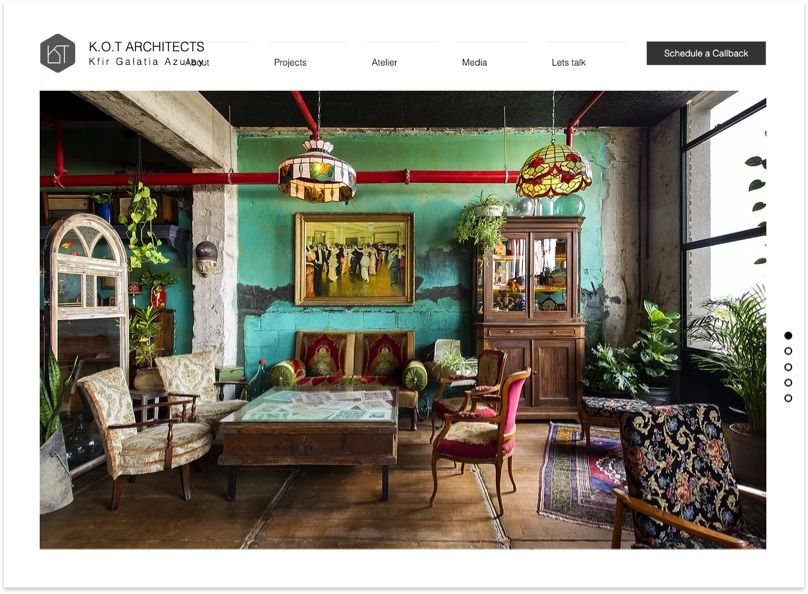 Made with Wix
K.O.T  architects is a multidisciplinary creative studio based in Tel-aviv, Israel. the studio integrates architecture, interior environments and product design.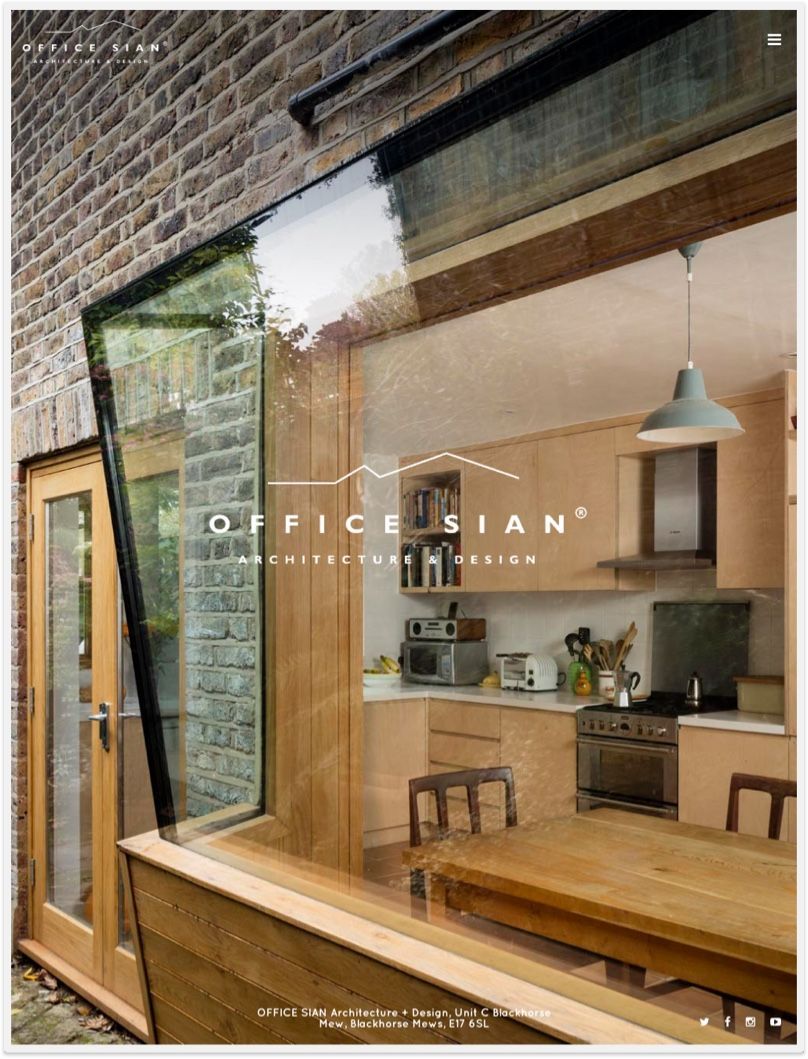 Office Sian is an award-winning RIBA Chartered Architecture and Design Studio based in London. Established by Architect Gurmeet Sian, the studio is involved in a number of domestic, corporate and arts projects, for both private and developer clients in the UK and abroad.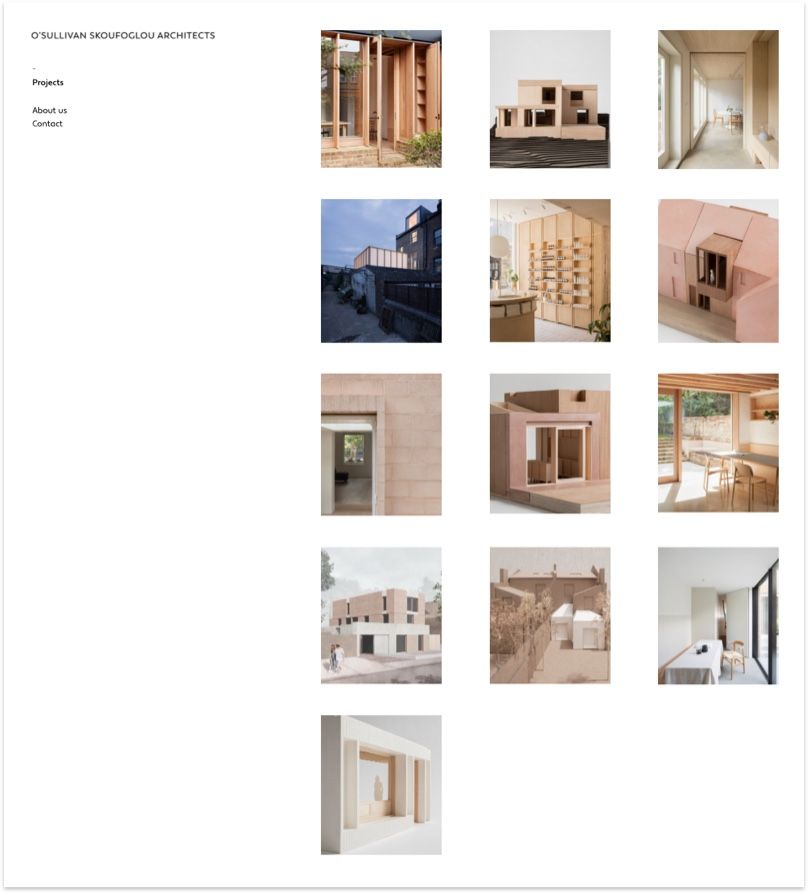 O'Sullivan Skoufoglou Architects is a London based practice that was established in 2016 by Jody O'Sullivan and Amalia Skoufoglou having met whilst in practice together fifteen years previously.
Made with HTML, CSS, JS
Ström Architects is a niche architecture practice with Scandinavian heritage, specialising in unique modern homes.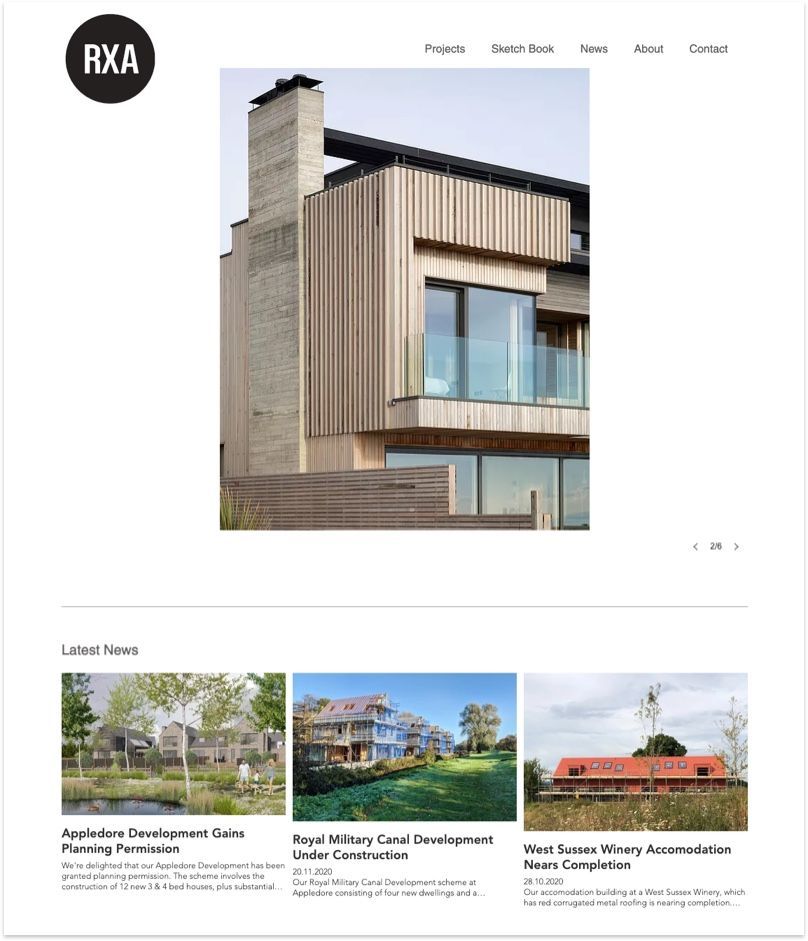 Made with Wix
RX Architects is a young design led practice based in Rye, East Sussex founded in 2016.  RXA specialise in high end residential and mixed use commercial projects and see architecture as a client-centred process a constant dialogue between architect, client and contractor.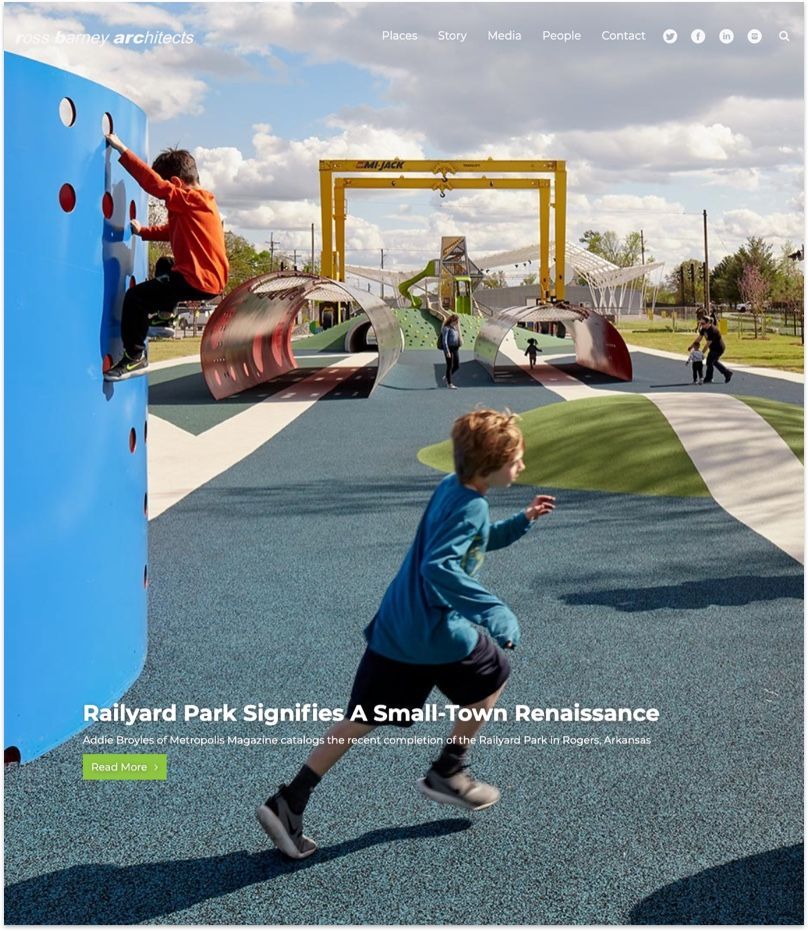 Made with Wordpress and Visual Composer
Ross Barney Architects is an architecture, urban design, and landscape architecture studio. Established in 1981 by Carol Ross Barney, FAIA, Hon. ASLA, the firm enjoys a reputation for creating innovative, environmentally responsible, user focused architecture and civic space that stands the test of time.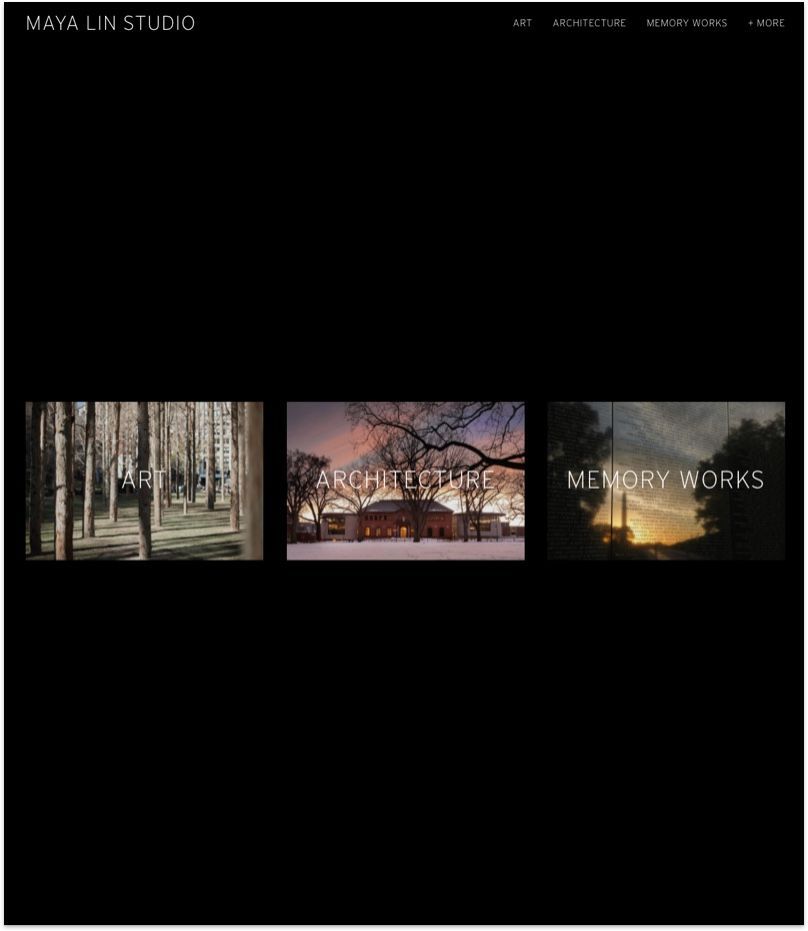 Maya Lin is known for her large-scale environmental artworks, her architectural works and her memorial designs. Her unique multi-disciplinary career has "resisted categories, boundaries and borders".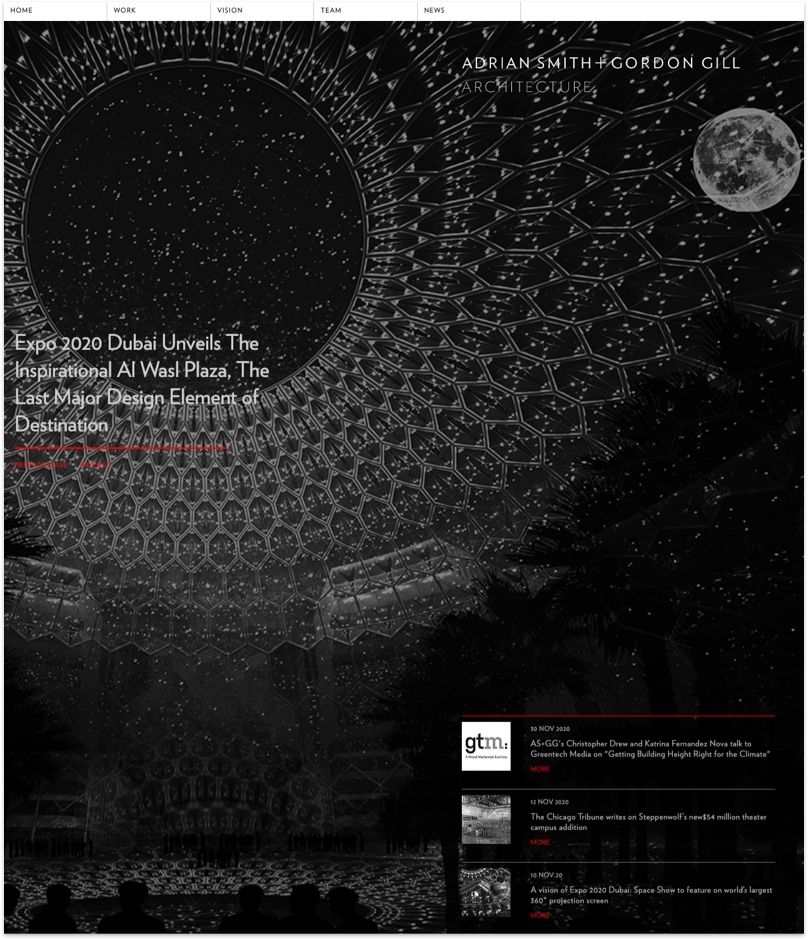 Made with HTML, CSS, JS
Adrian Smith + Gordon Gill Architecture is dedicated to the design of high-performance, energy-efficient and sustainable architecture on an international scale.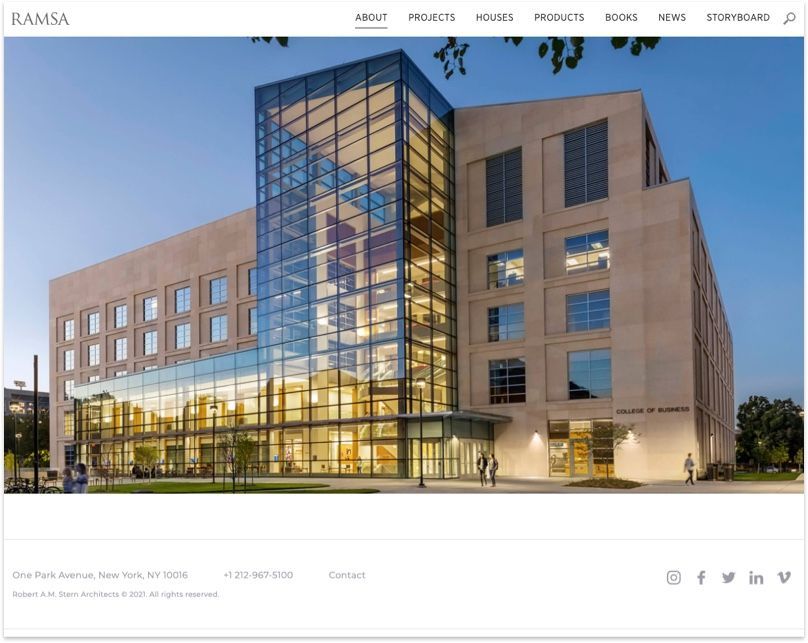 Made with Drupal
Robert A.M. Stern Architects, LLP, is a 265-person firm of architects, interior designers, and supporting staff. Over its fifty-year history, the firm has established an international reputation as a leading design firm with wide experience in residential, commercial, and institutional work.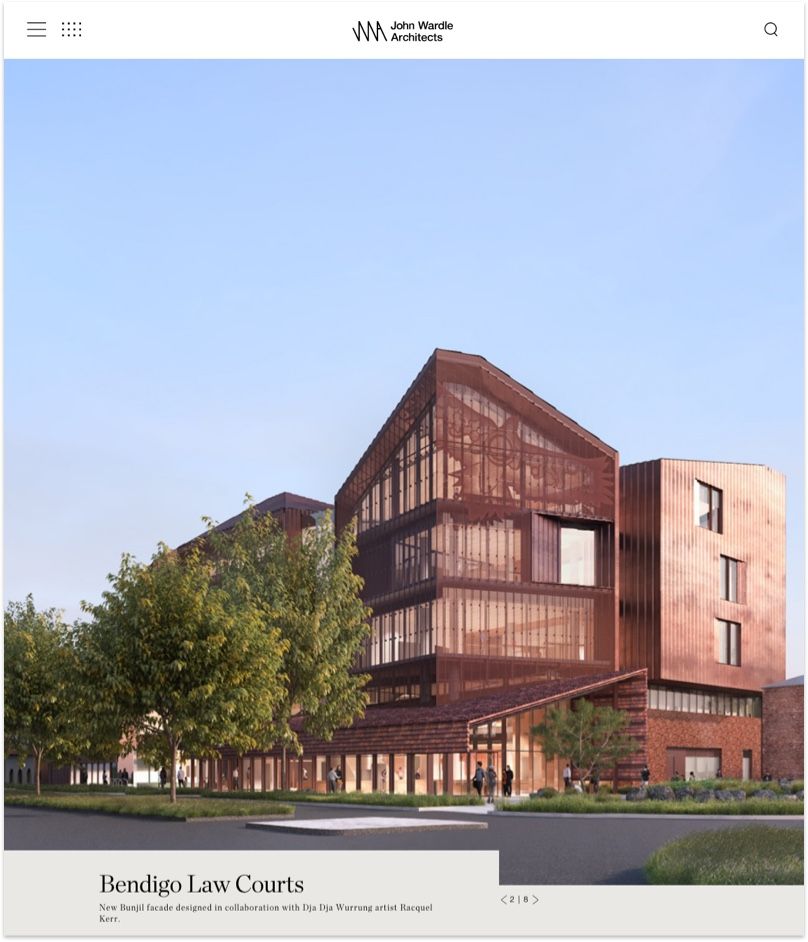 Made with CodeIgniter
John Wardle Architects is internationally renowned for making extraordinary buildings and places that matter. Our team of 100 design professionals work across Australia and internationally from our two studios in Melbourne and Sydney.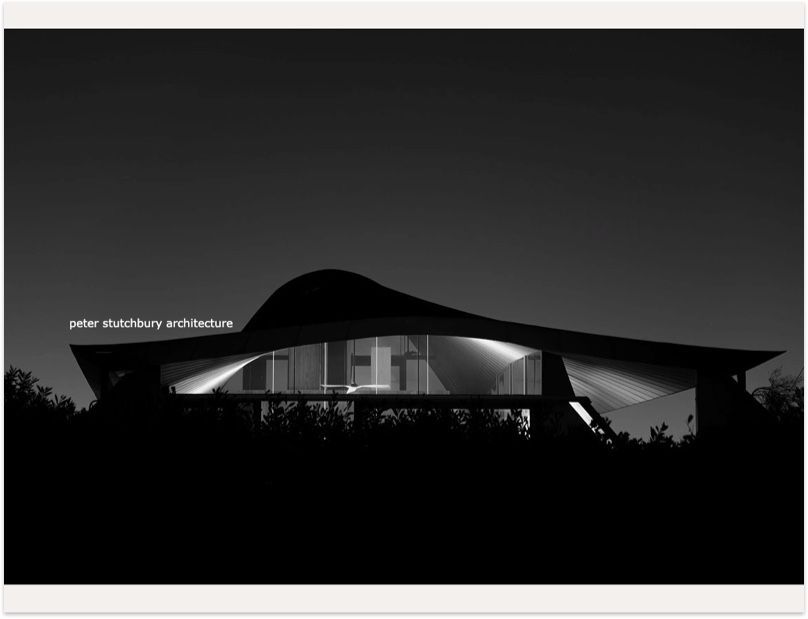 Made with HTML, CSS, JS
Peter Stutchbury (born 1954 in Sydney) is an Australian architect. His architectural expression has been described as "lyrical technologist". In 2015 Stutchbury was awarded the Australian Institute of Architects Gold Medal.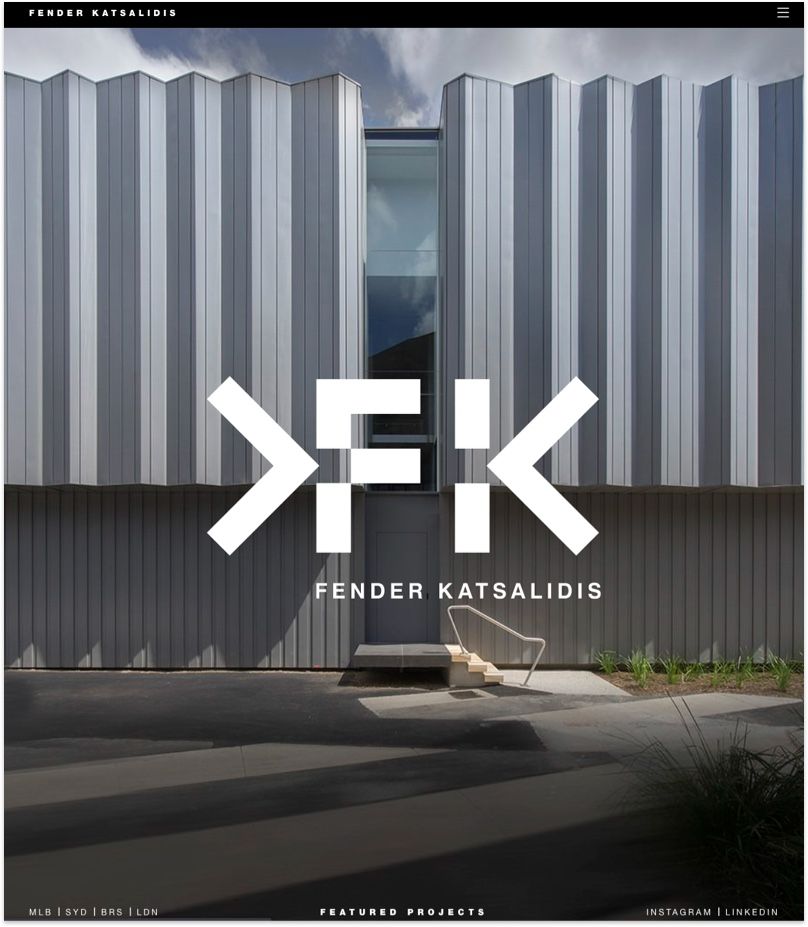 Made with HTML, CSS, JS
Founded on the philosophy of innovation through collaboration, Fender Katsalidis has evolved from a Melbourne-centric architectural practice, to a highly awarded, multi-disciplinary international design firm whose work now influences built environment thinking across the globe.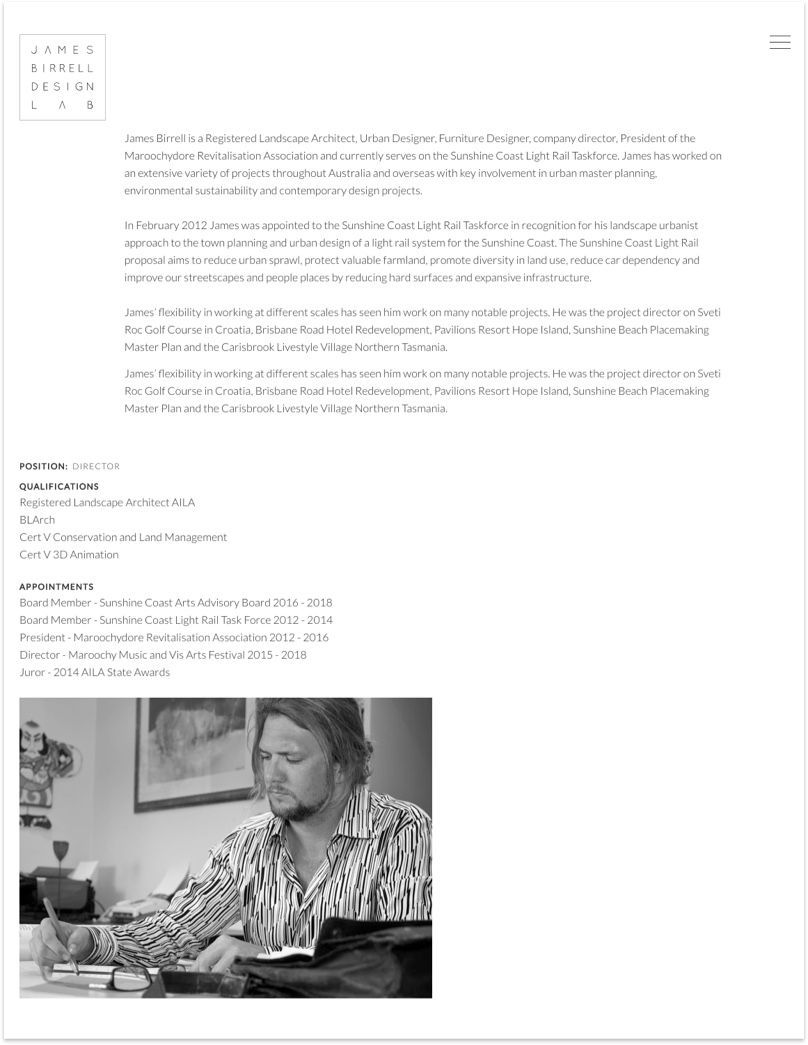 Made with Drupal
James Birrell is a Registered Landscape Architect, Urban Designer, Furniture Designer, company director, President of the Maroochydore Revitalisation Association and currently serves on the Sunshine Coast Light Rail Taskforce.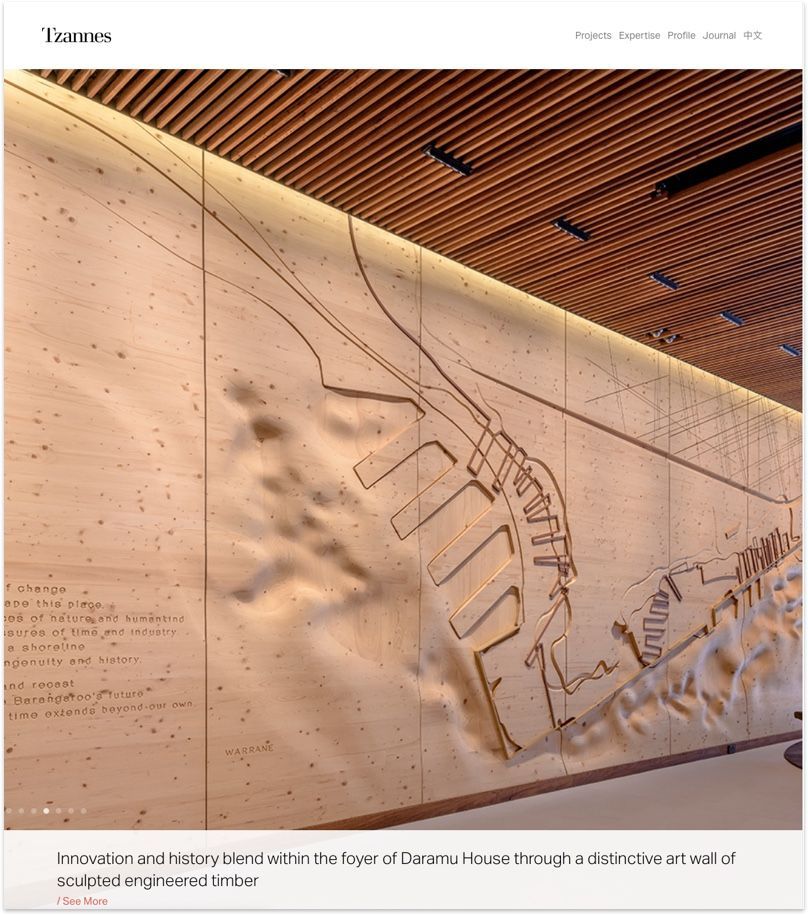 Tzannes is an Australian studio for architecture, urban and integrated design based in Sydney. The practice's creative thinking and innovative, sustainable and enduring architecture has established our reputation as a leader in the field.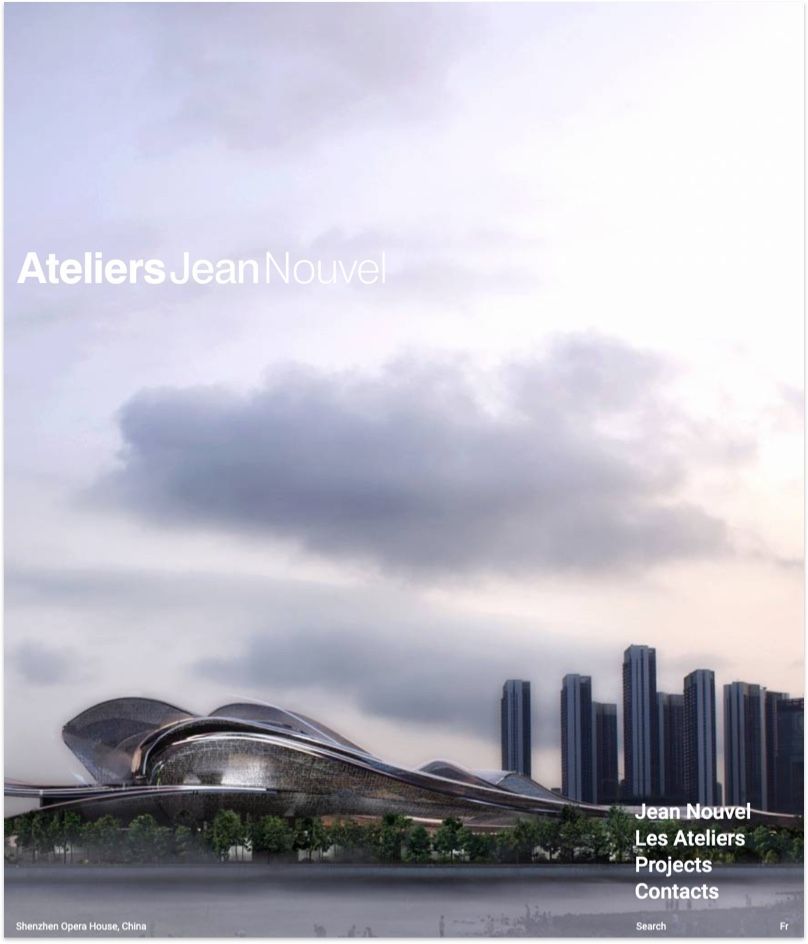 Made with HTML, CSS, JS
Ateliers Jean Nouvel (AJN) is a world-renowned design firm that gathers a multicultural team of 130 people from more than twenty countries. Ateliers Jean Nouvel combines the disciplines of architecture, urban planning, interior design, landscape design, graphic design, and product design into a single integrated practice.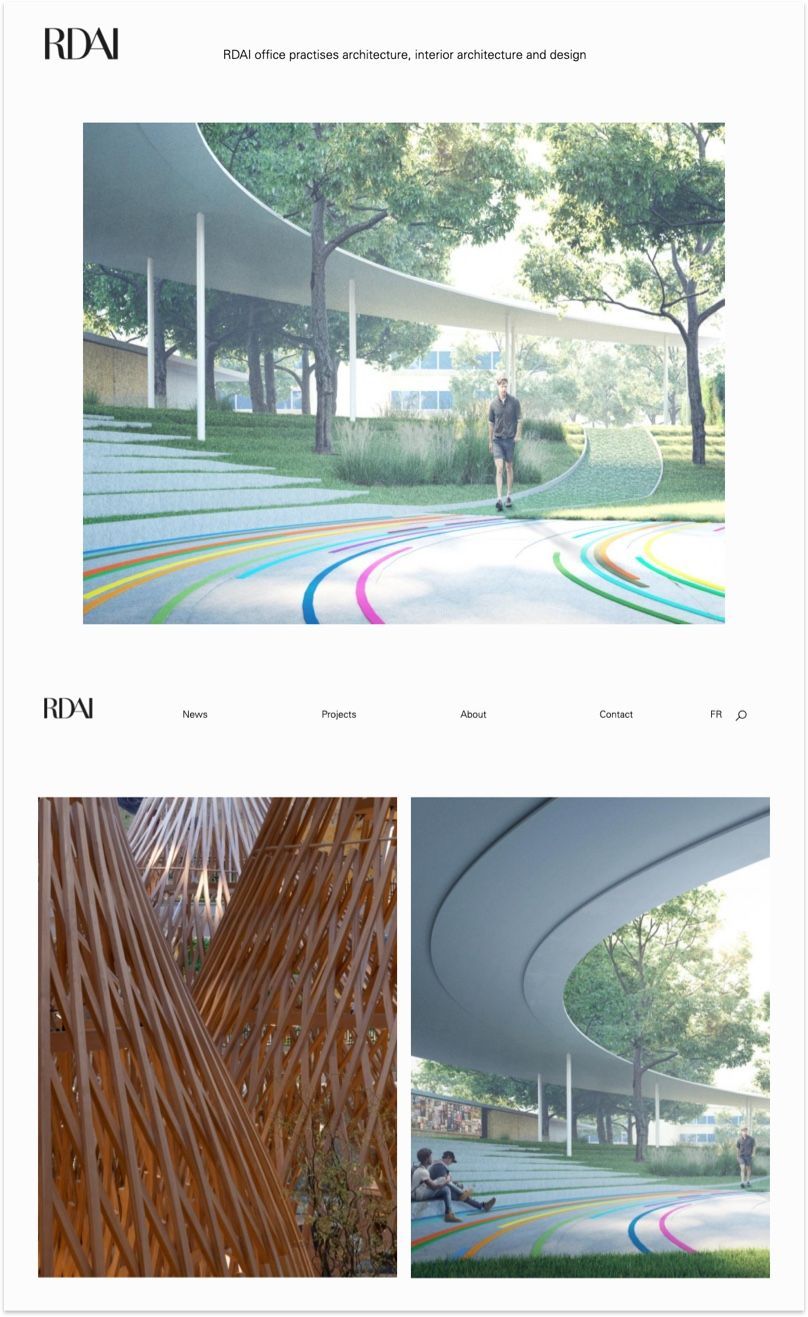 Made with Drupal
RDAI practices architecture, interior architecture and design. Founded in 1972 by Rena Dumas, the award-winning practice is now led by Denis Montel and Julia Capp.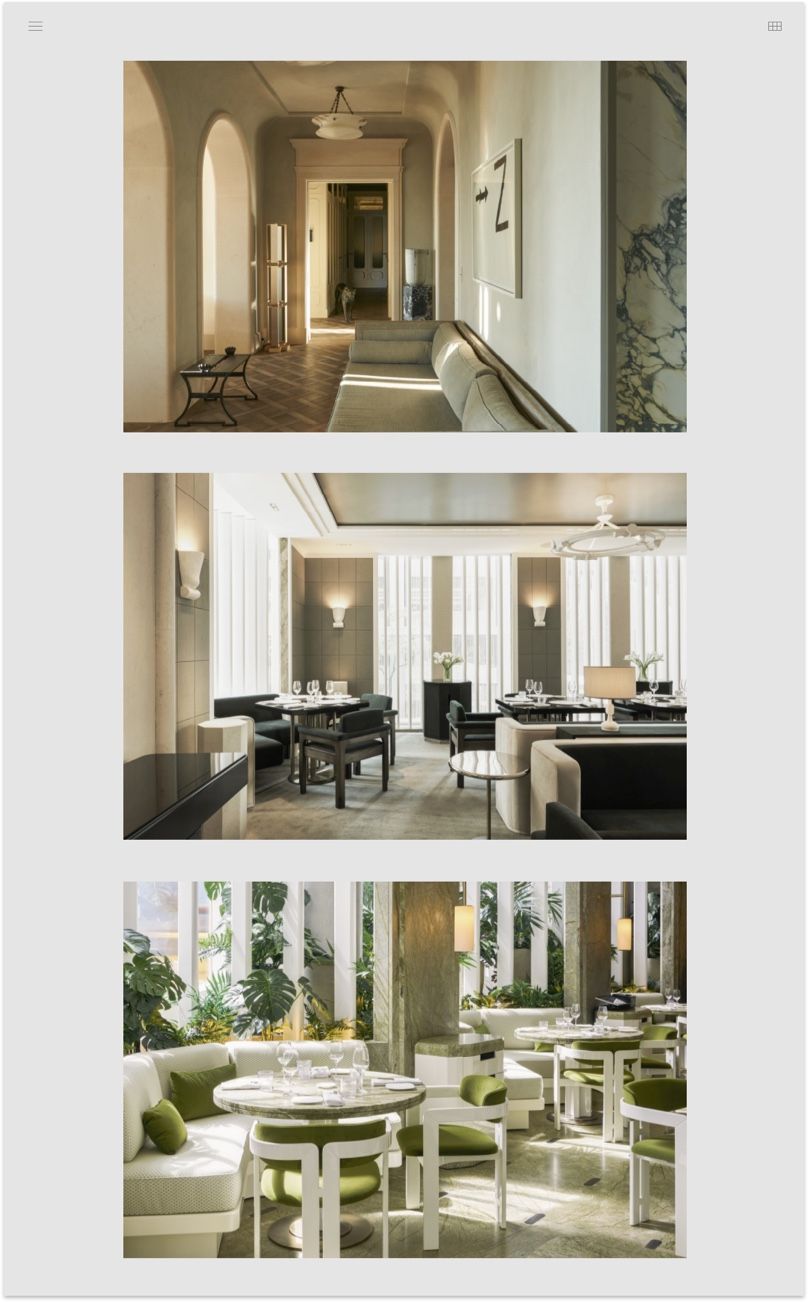 Made with HTML, CSS, JS
Joseph Dirand has been sharpening his eye since childhood, he knows how to see, a rare quality indeed. He sees the space and perspective of a place. His sense for composition comes from his creative family background, he has a scenographer's eye and frames volume with extreme precision.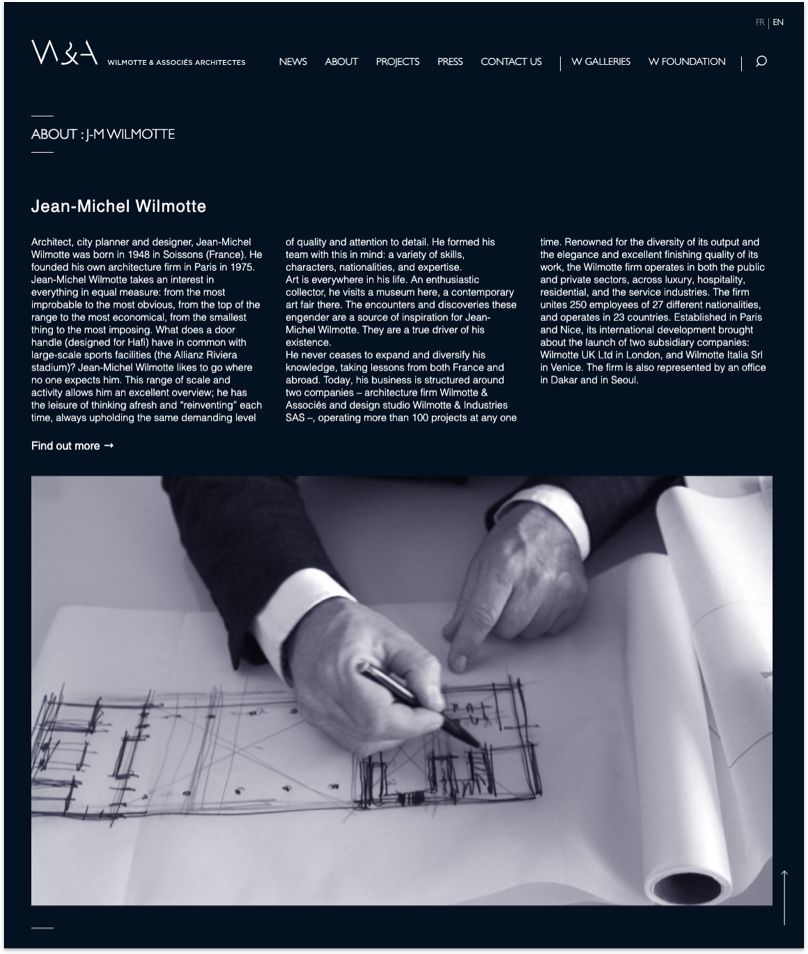 Made with HTML, CSS, JS
Architect, city planner and designer, Jean-Michel Wilmotte was born in 1948 in Soissons (France). He founded his own architecture firm in Paris in 1975.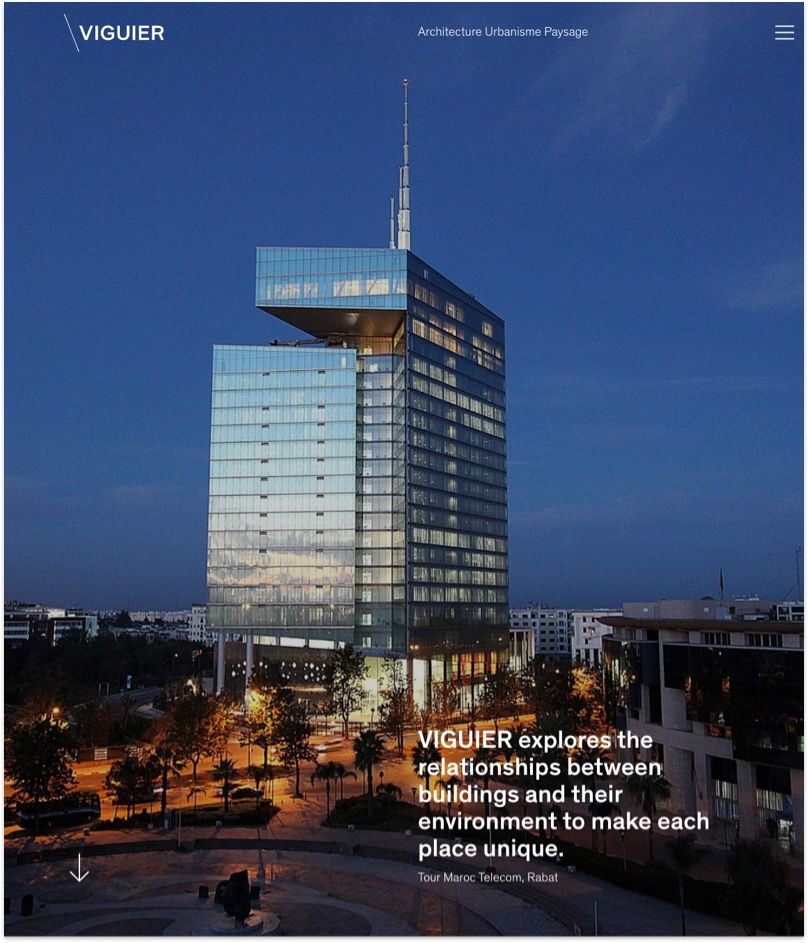 Made with HTML, CSS, JS
Reputed for producing highly original, creative work, VIGUIER has been awarded many times, the latest being the gold BIM prize for the Hyperion Tower in Bordeaux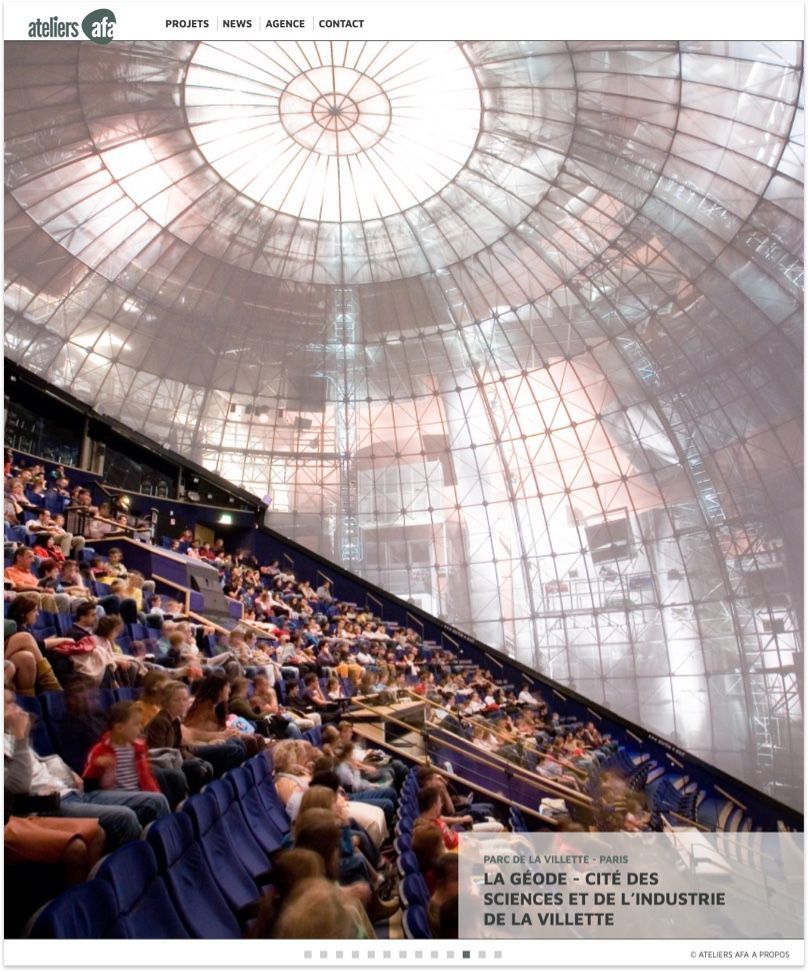 Made with HTML, CSS, JS
The AFA Workshops, Adrien Fainsilber & Associés, were founded in 1992 by Adrien Fainsilber, author of the Cité des Sciences and the Géode de la Villette. Formed mainly from former employees of Adrien Fainsilber, the Workshops are now led by Jean Romain Girodet.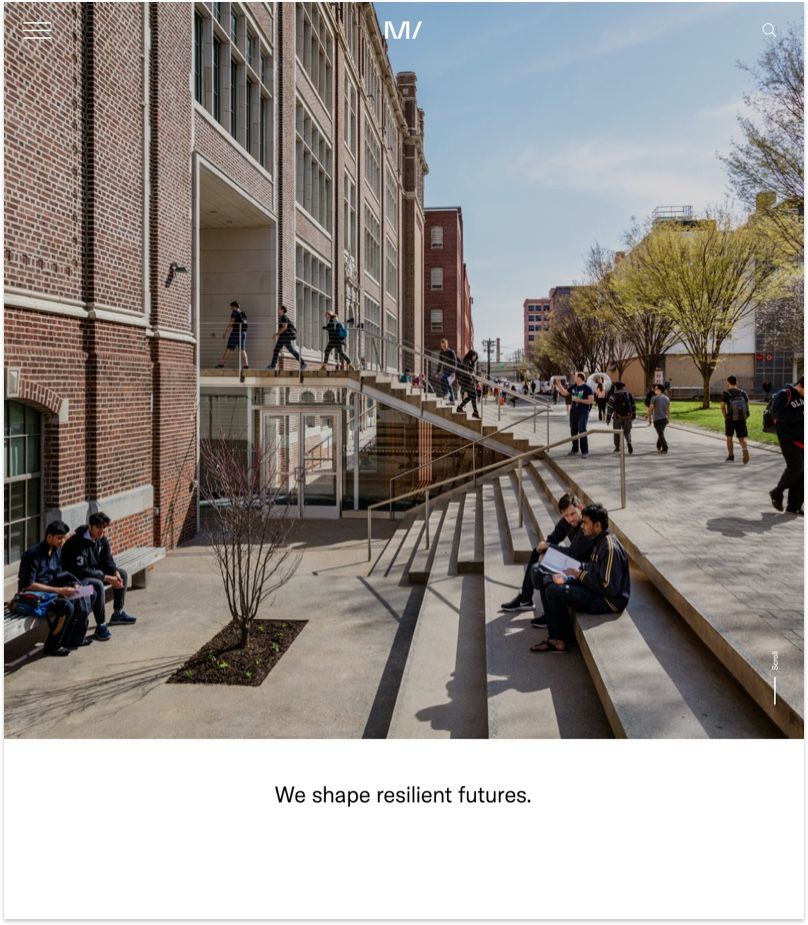 Made with HTML, CSS, JS
Based in New York City and San Juan, Puerto Rico, Marvel Architects is a multidisciplinary firm offering design services in architecture, landscape architecture, interior design, and urban design.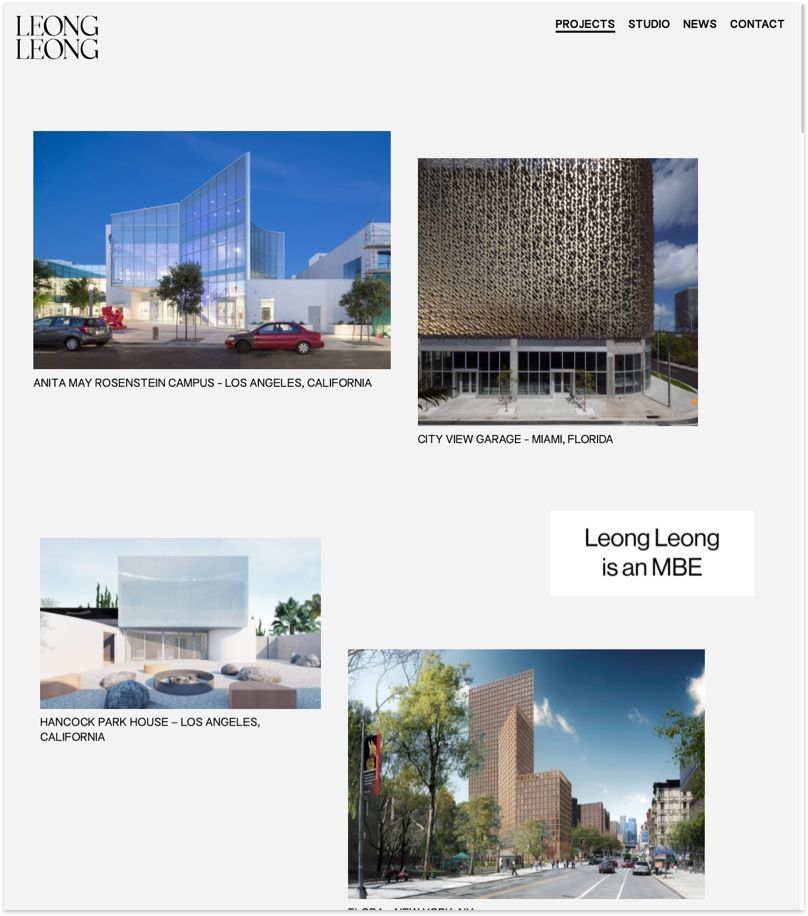 LEONG LEONG is a New York and Los Angeles based design firm founded in 2009 by brothers Christopher and Dominic Leong. Their ideas-driven office works on projects across a multitude of sectors, from retail to community-based developments.
Made with Wordpress
Lemay was founded in 1957 and has a multitude of offices across Canada as well as a studio in New York City.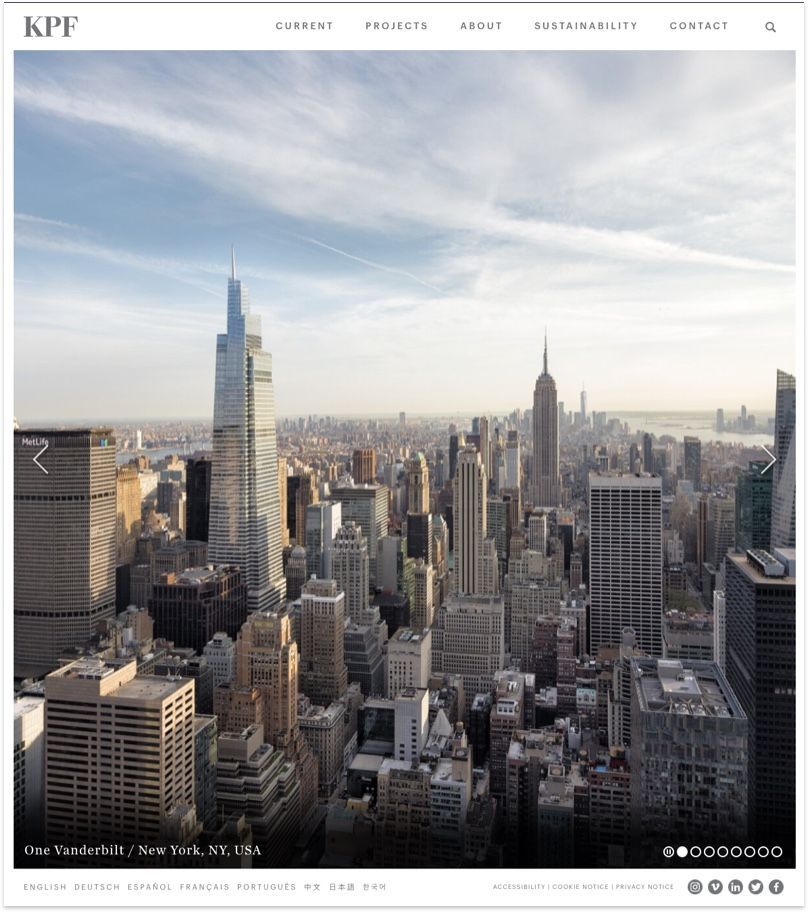 Made with HTML, CSS, JS
Kohn Pedersen Fox Associates is an American architecture firm which provides architecture, interior, programming and master planning services for clients in both the public and private sectors. KPF is one of the largest architecture firms in New York City.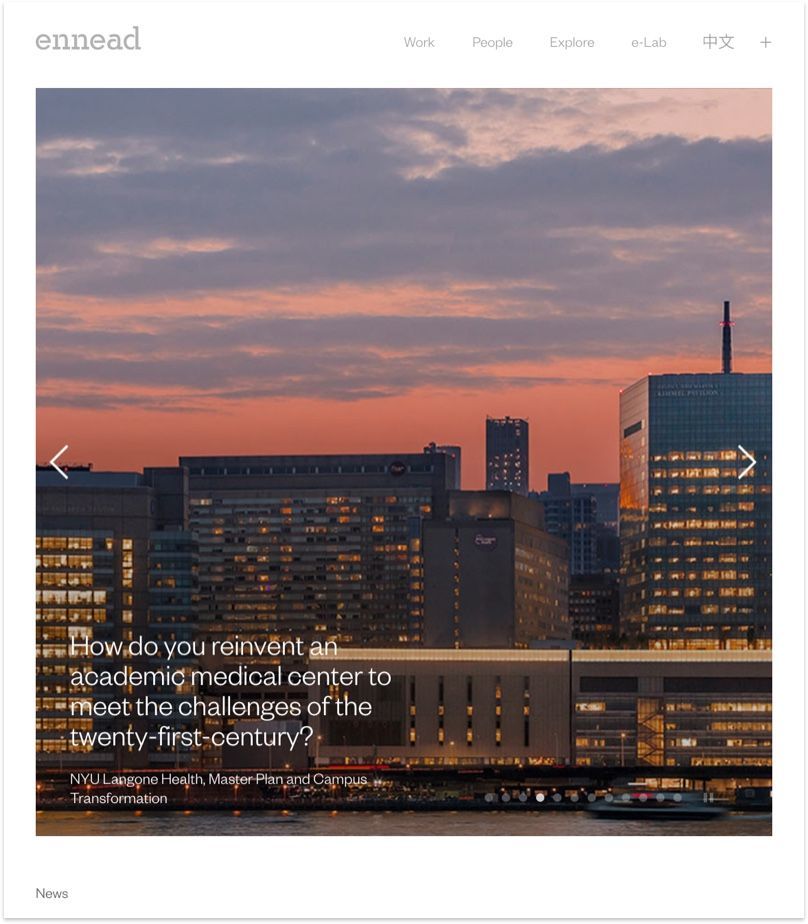 Made with HTML, CSS, JS
Since 1963, Ennead Architects has designed educational and cultural programs that powerfully shape the public realm, inspire design innovation and enrich neighborhoods.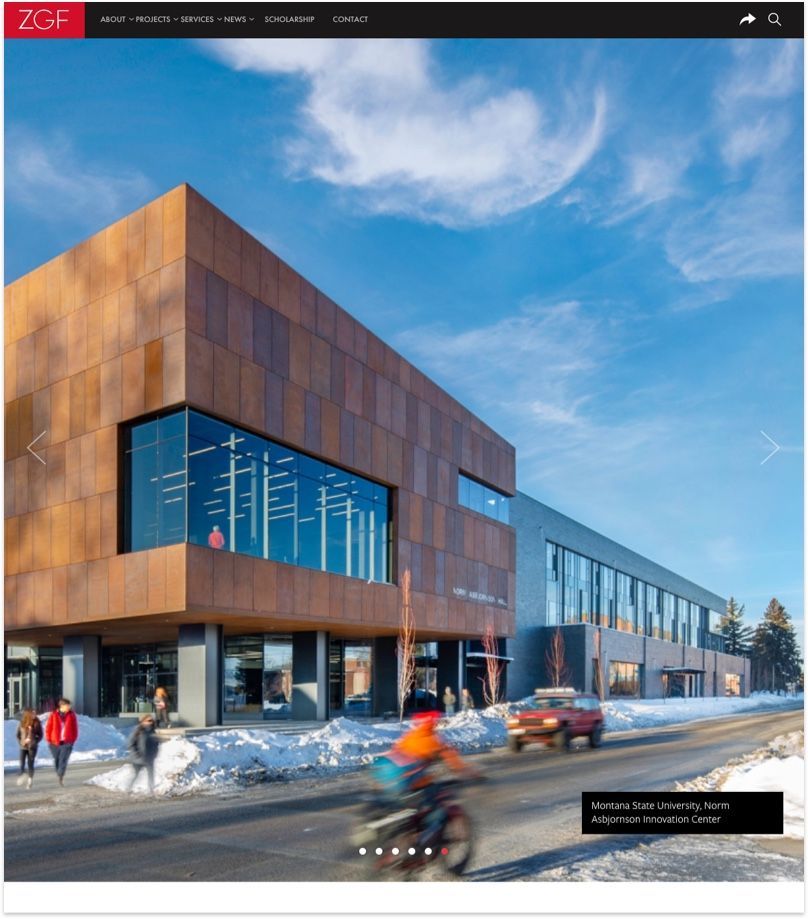 Focused on architecture, interior design and urban design, ZGF Architects was founded 70 years ago in Portland, Oregon. The firm has since grown to include over 500 employees, with offices in New York, Los Angeles, Washington DC, Seattle and Vancouver.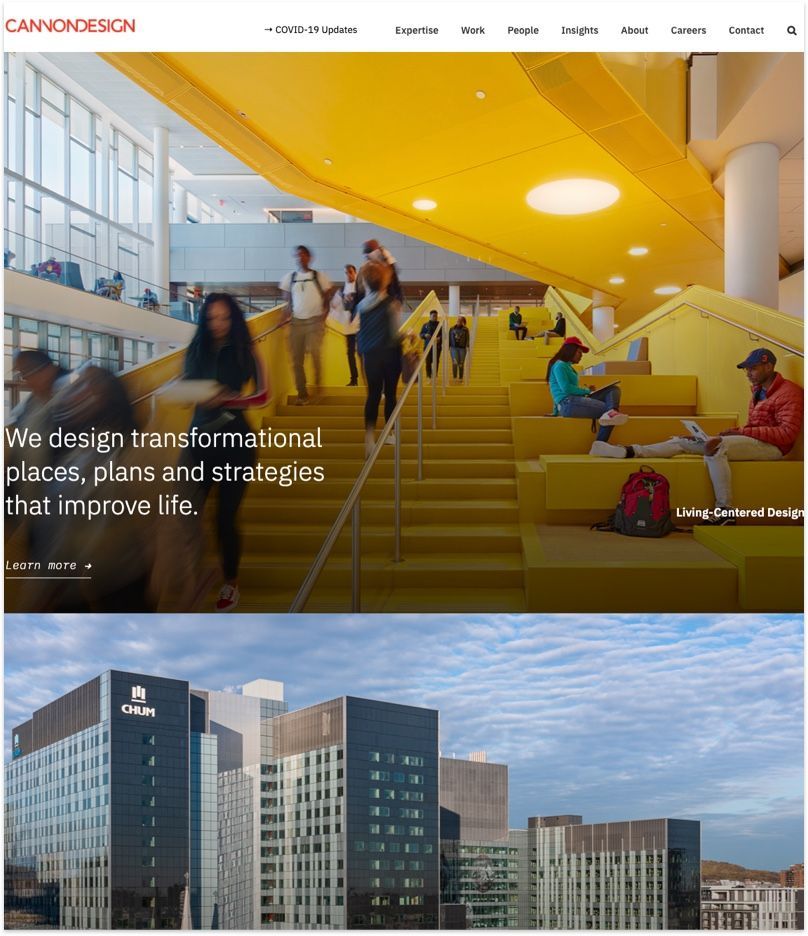 CannonDesign is an integrated design solutions firm focused on helping people continuously flourish. We design game-changing places, plans and strategies.
Soma was rebranded from DplusM Creative and continues to build on past body of work and through a renewed vigour towards creative design principles and processes.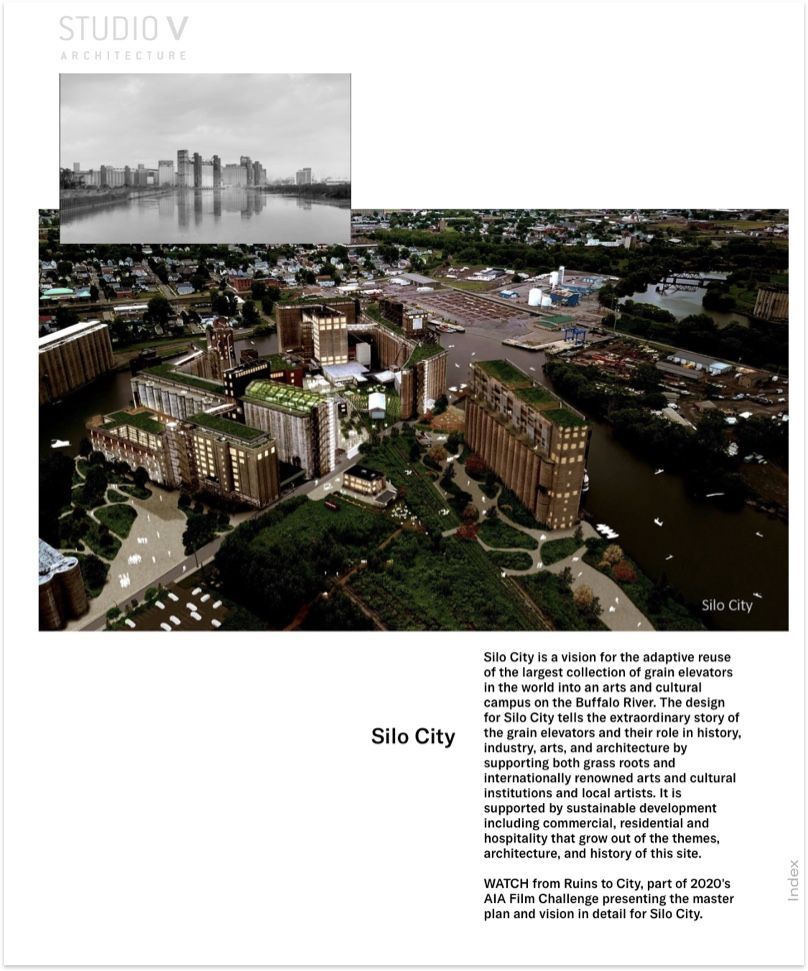 Made with Ruby on Rails
TUDIO V Architecture is a design firm that specializes in transit-oriented developments and waterfront urban design at all scales, and adaptive reuse projects that repurpose historic structures for public use.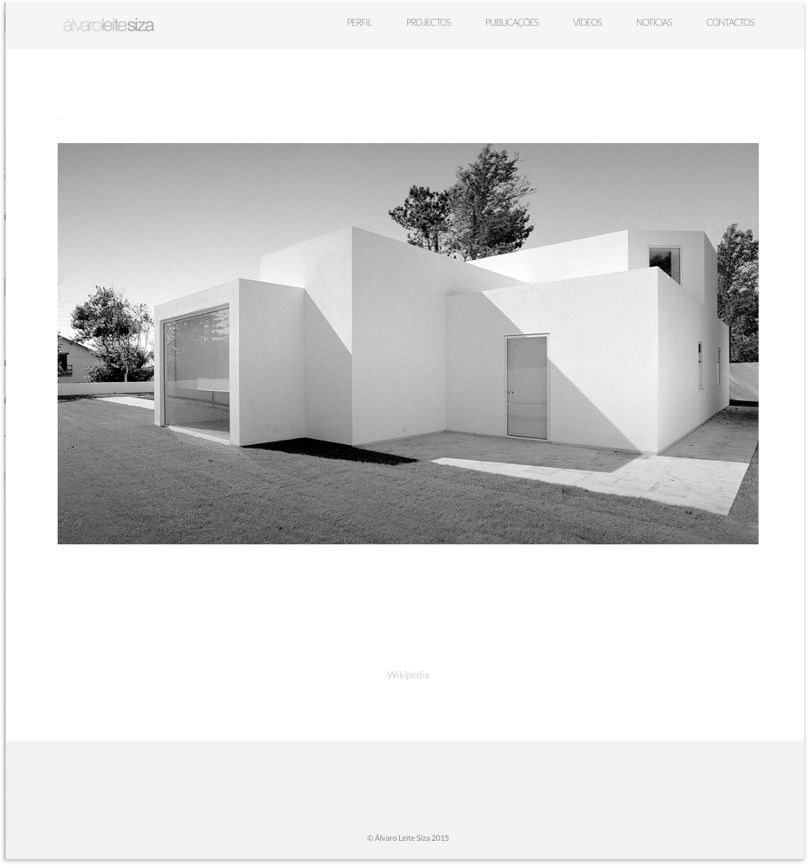 Álvaro Joaquim de Melo Siza Vieira (born 25 June 1933) is a Portuguese architect, and architectural educator. He is internationally known as Álvaro Siza and in Portugal as Siza Vieira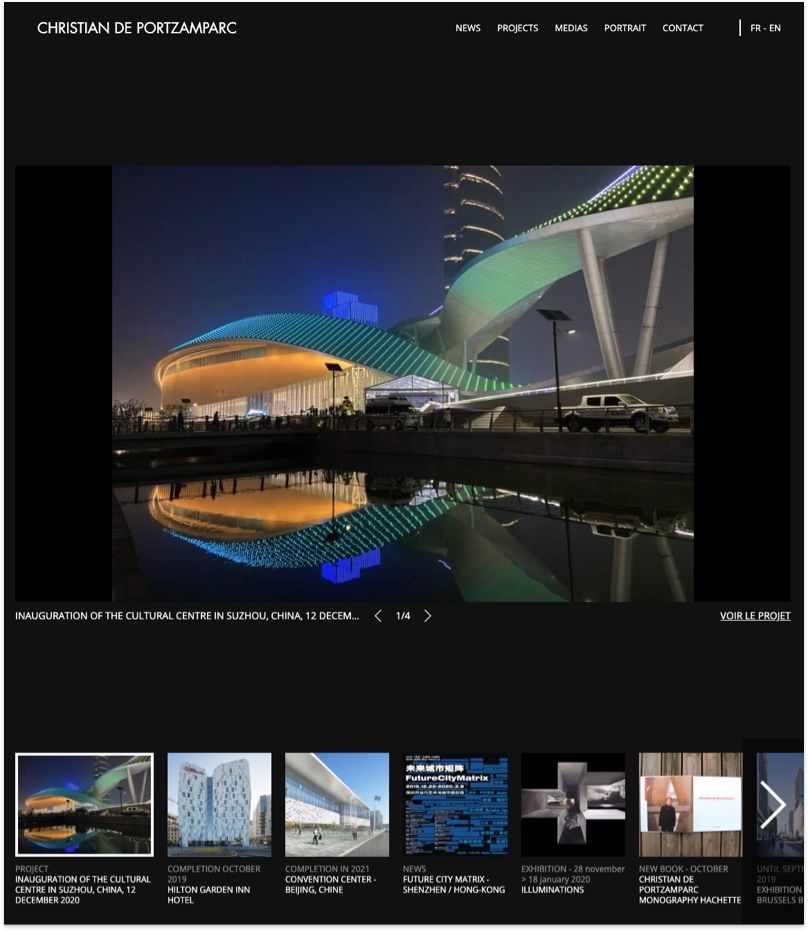 Christian de Portzamparc is a French architect and urbanist. He graduated from the École Nationale des Beaux Arts in Paris in 1970 and has since been noted for his bold designs and artistic touch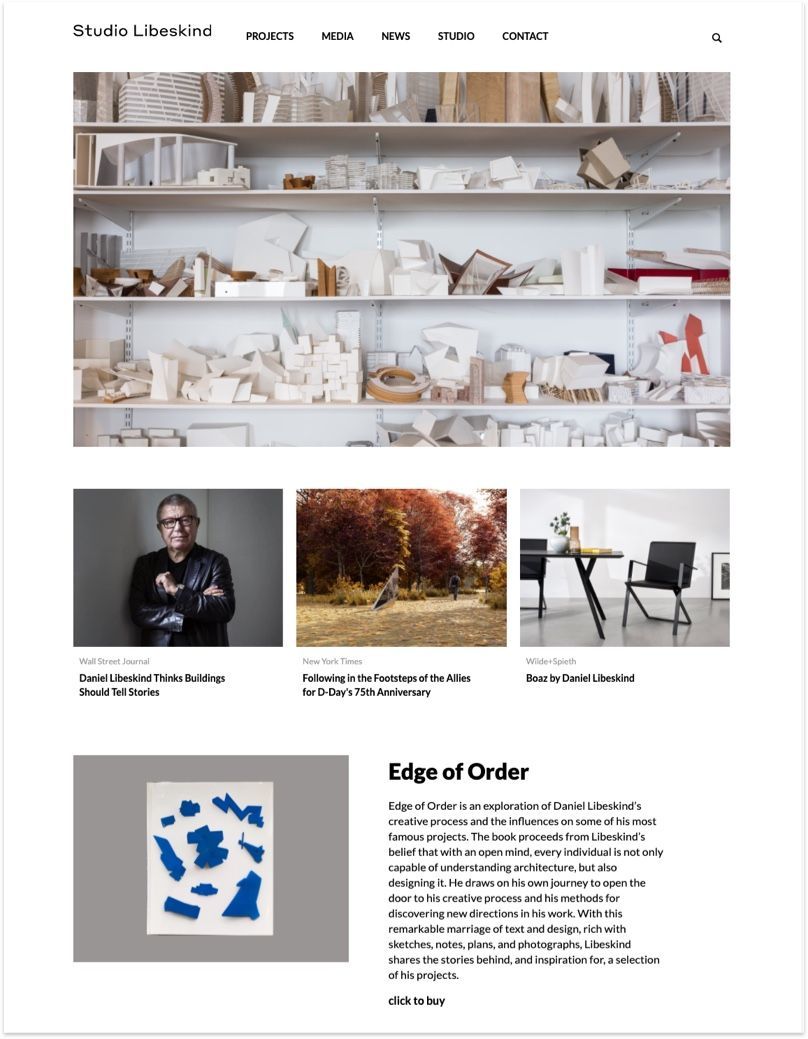 Studio Libeskind is involved in designing and realizing a diverse array of urban, cultural and commercial projects around the globe.  Their Studio is a collaboration of architects and designers that believe architecture is a practice of optimism.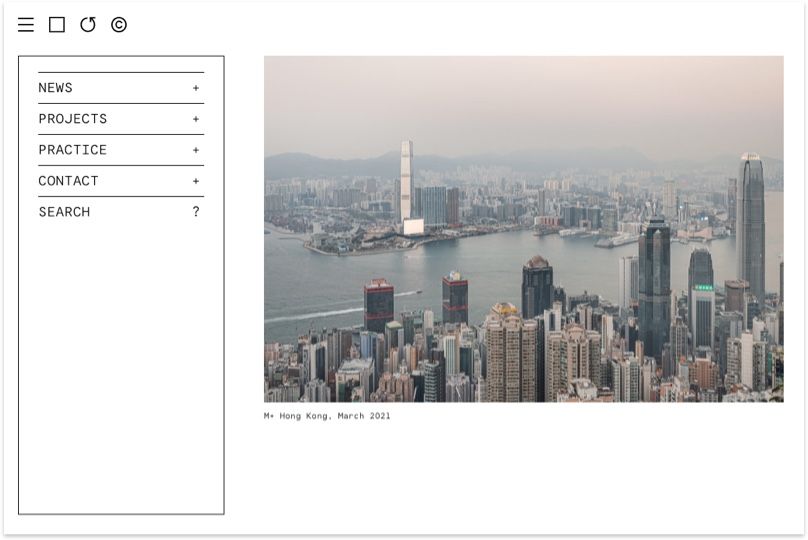 Made with Magnolia
Established in Basel in 1978, Herzog & de Meuron is a partnership led by Jacques Herzog and Pierre de Meuron together with Senior Partners Christine Binswanger, Ascan Mergenthaler, Stefan Marbach, Esther Zumsteg, and Jason Frantzen.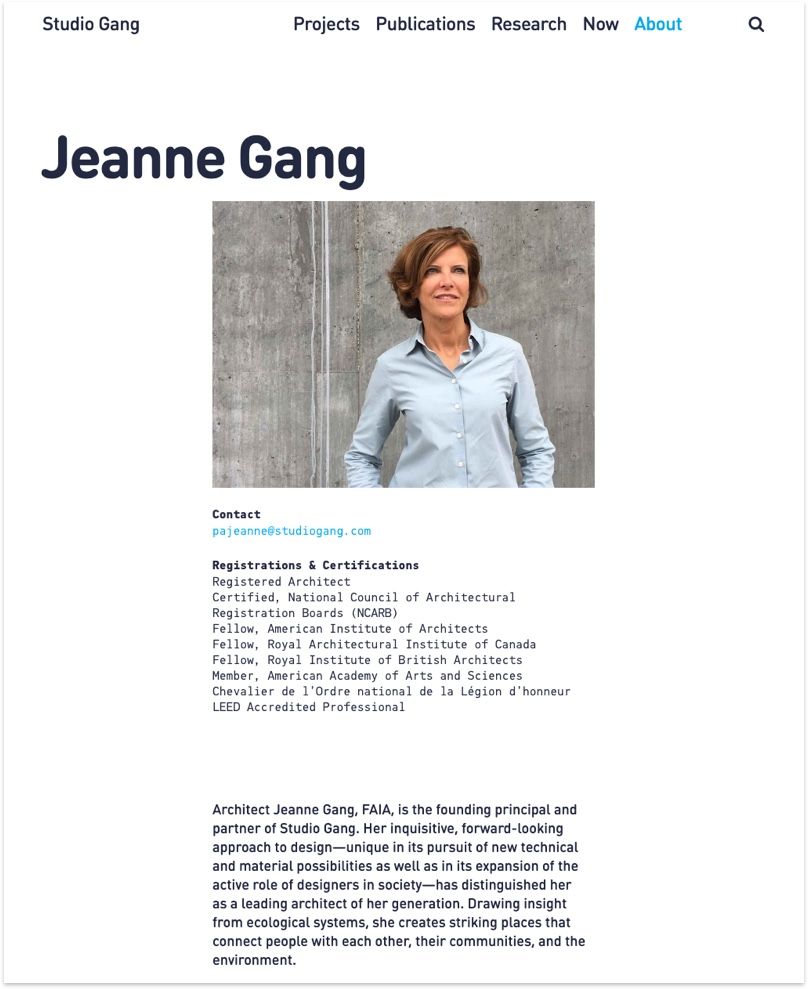 Made with HTML, CSS, JS
Architect Jeanne Gang, FAIA, is the founding principal and partner of Studio Gang. Her inquisitive, forward-looking approach to design—unique in its pursuit of new technical and material possibilities as well as in its expansion of the active role of designers in society—has distinguished her as a leading architect of her generation.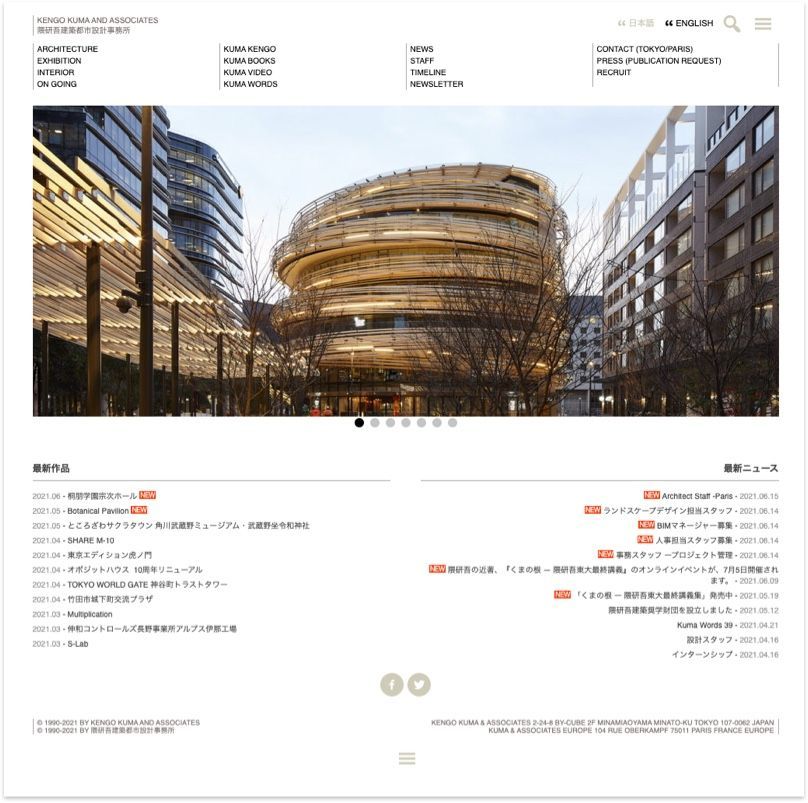 Kengo Kuma is a Japanese architect and professor in the Department of Architecture at the University of Tokyo. Frequently compared to contemporaries Shigeru Ban and Kazuyo Sejima, Kuma is also noted for his prolific writings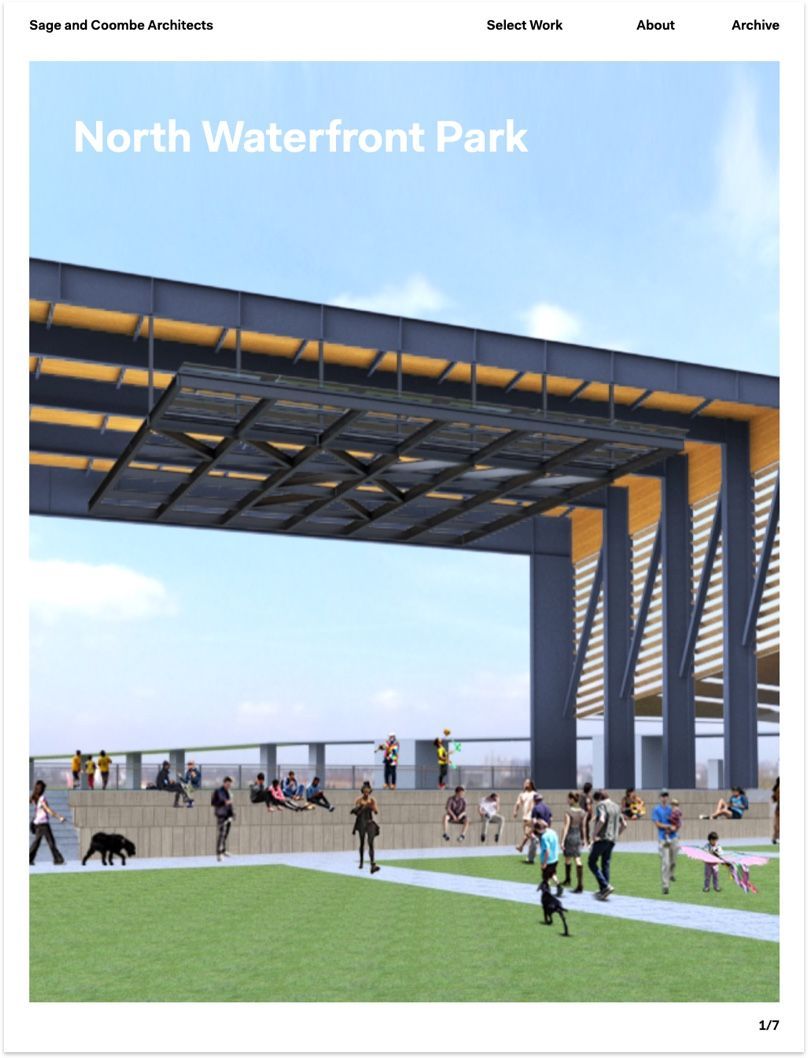 Made with HTML, CSS, JS
Sage and Coombe Architects was founded in 1995 and is led by Jennifer Sage FAIA and Peter Coombe AIA. Based in New York City, the firm has delivered dozens of projects throughout the city, including libraries, parks, firehouses, athletic facilities, art centers and schools for all ages.
Related Articles